California City, a small city in Northern California, is now relying on the Cannabis industry for its survival.
Back in the 1970s California City was booming; it had a large entertainment complex surrounding the central lake that contained a bowling alley and a large hotel complex.
The city also aimed at being the next big competition for Palm Springs. They catered for the middle class housing market and speculators at the time were confident that all 50,000 lots in the area would be sold.
However, the venture eventually failed and the city plunged into economic downturn. Numerous business endeavours took place in the following decades but all were unsuccessful, with the luxury hotel becoming part of the famous Atlas Obscura abandoned Americana tour.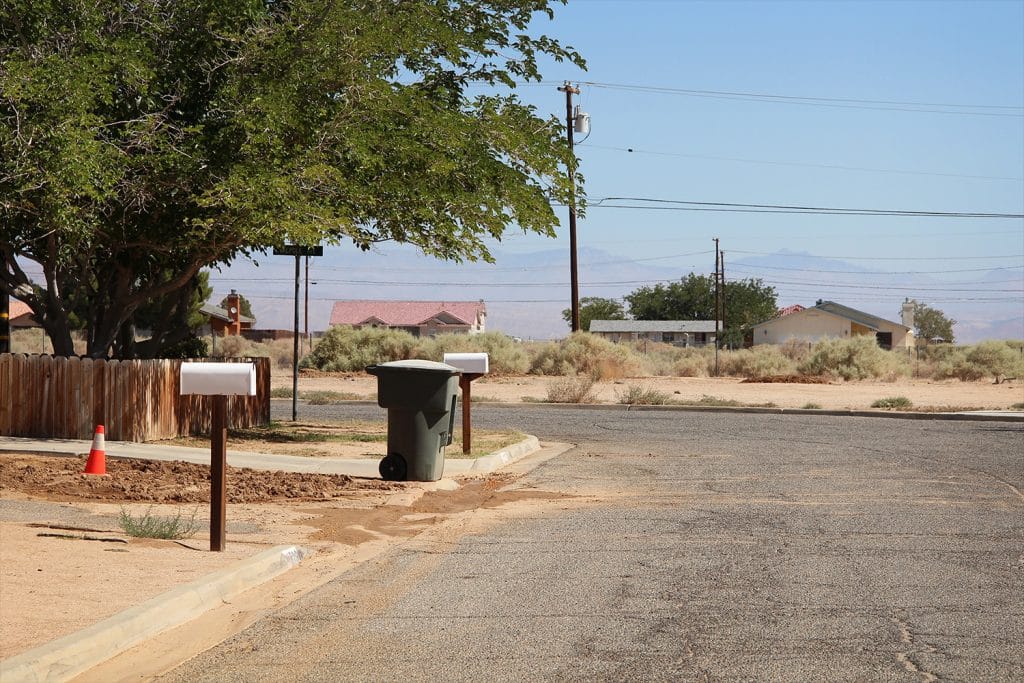 But this could all change now thanks to California State legalising the use of cannabis for recreational purposes in January of 2018. Since the law came in California City has been making promising moves towards development.
A journey through the city today will see roadside signs promoting "Cannabis Business Parks", and local shopping areas now have cannabis retail dispensaries.
One of the citizens benefiting from the new hype is Amanda Adolf.
She opened the new Greenstone cannabis retail store a few months ago, and business is already booming. She even hopes to be offering delivery service soon, in partnership with local Direct Deliveries Inc., to create a Deliveroo-esque service for marijuana.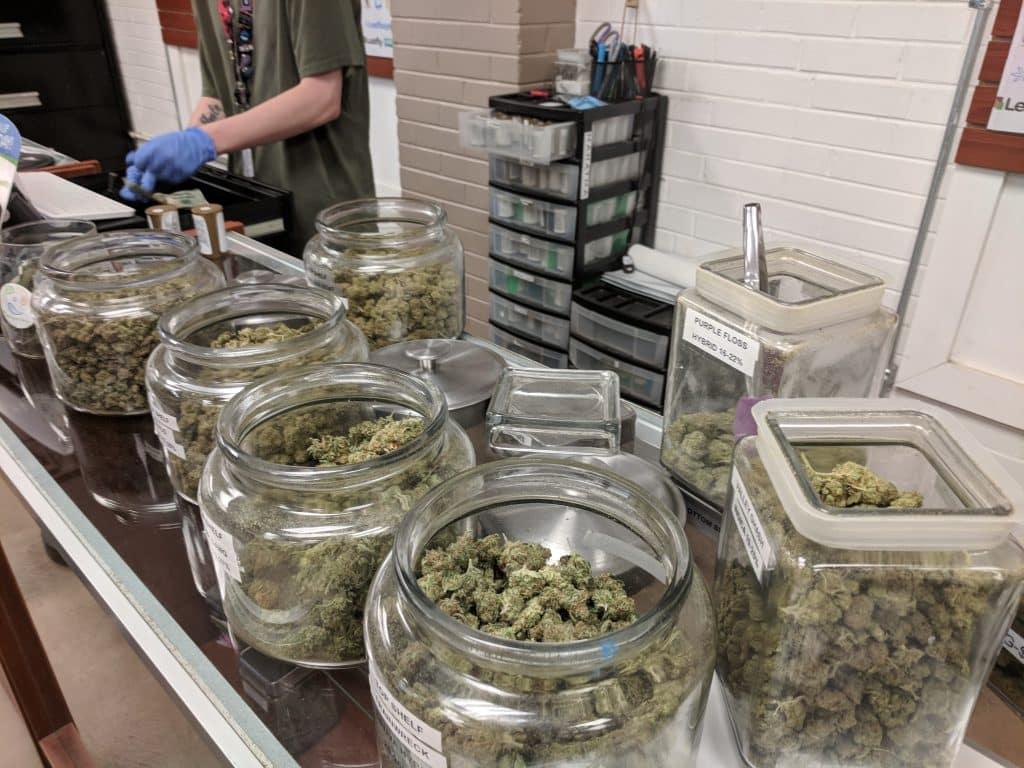 Mayor Chuck McGuire is hopeful that the marijuana industry will bring change and allow the city to be restored to its previous glory.
This city is certainly one to keep an eye on within the ever growing marijuana industry, and has huge potential to become a big player in the near future.
Check out some other interesting news from across the pond in California here…