We've all heard of miracle hangover cures: downing a prairies oyster, ingesting activated charcoal, hair of the dog… I could go on. However, how many of us have used weed the day after a night out?
The most common symptoms of a hangover are a headache, an upset stomach, and heart tremors. In fact, a hangover is something of a small alcohol withdrawal, that's why these symptoms occur at all. There is no cure-all for a hangover except time and maybe sleep.
Still, marijuana may pose a different kind of solution to the uncurable hangover: distraction. According to Vice, weed has been suggested to treat hangovers for ages. Rather than focusing on feeling sick, you're more likely to be focused or, well, unfocused, on being high. Additionally, there are studies which suggest that not only does weed treat nausea, vomiting, and headaches, but it can also reduce anxiety. Who doesn't get anxious after drinking a little too much?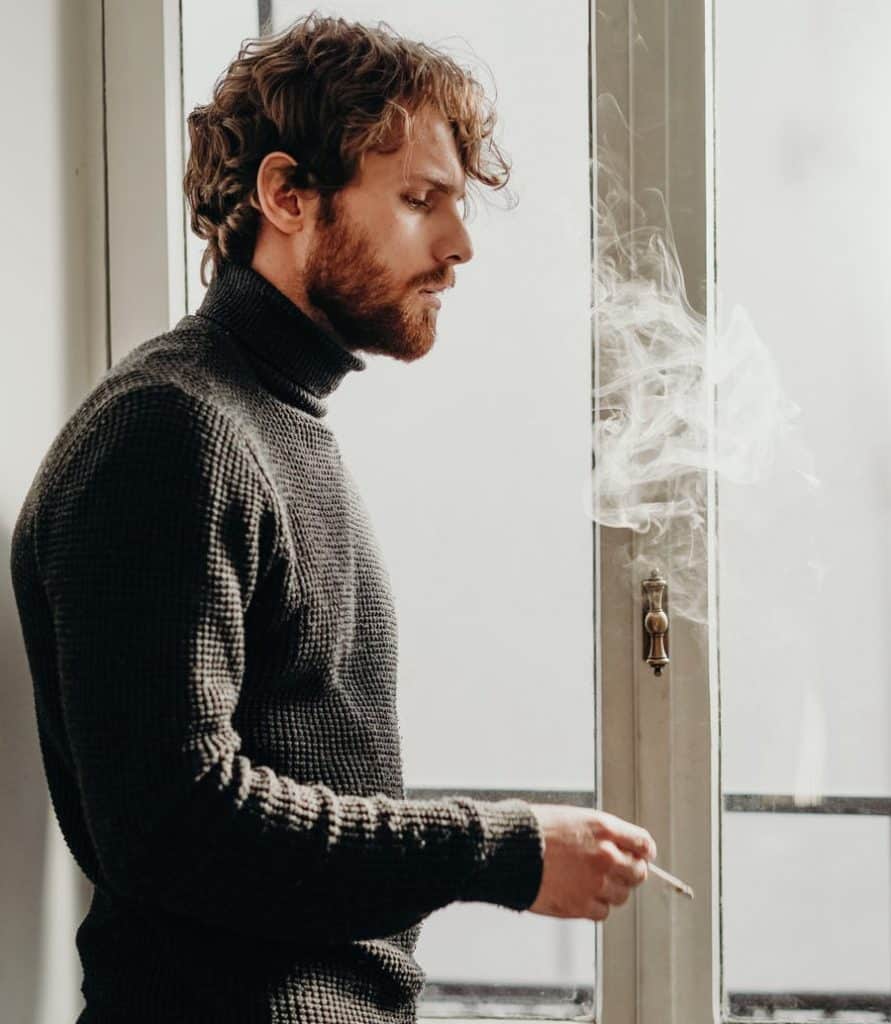 There are, of course, people who disagree. As a drug, weed affects individuals' body chemistry differently. It's not uncommon for someone to feel sick after consuming marijuana, even if they weren't hungover in the first place.
There's also the fact that marijuana itself can cause something called a "weed hangover" in some people. If you're susceptible to this effect of marijuana, it's perhaps not the best idea to use it in order to cure an alcohol hangover.
Header image via Wikimedia Commons.