Have you ever wanted to give up your apartment and travel around in a van? Tired of being tied to your 9 to 5 job and want to get out and see the world, or at least part of it? Well, if any of this sounds appealing to you, then this article is a must read!
According to a source at Metro UK, one couple, Andes and Sophie, have done just that. They bought a used van for 10,000 euros and renovated it themselves over four months for 6,000 euros (metro.co.uk 1). So far, the couple has travelled to "France, Spain, Portugal, Gibraltar, Belgium, Denmark, and Germany" (metro.co.uk 1). This was inspired by their relationship, starting when they met at university and both wanted to live a different kind of lifestyle.
Living in tight quarters and being around each other all the time did pose a problem. But Sophie and Andes both agreed that "the most important thing is to always talk about everything openly and honestly and to not get upset about the small irrelevant things" (metro.co.uk 2). I believe, in any relationship, that is key.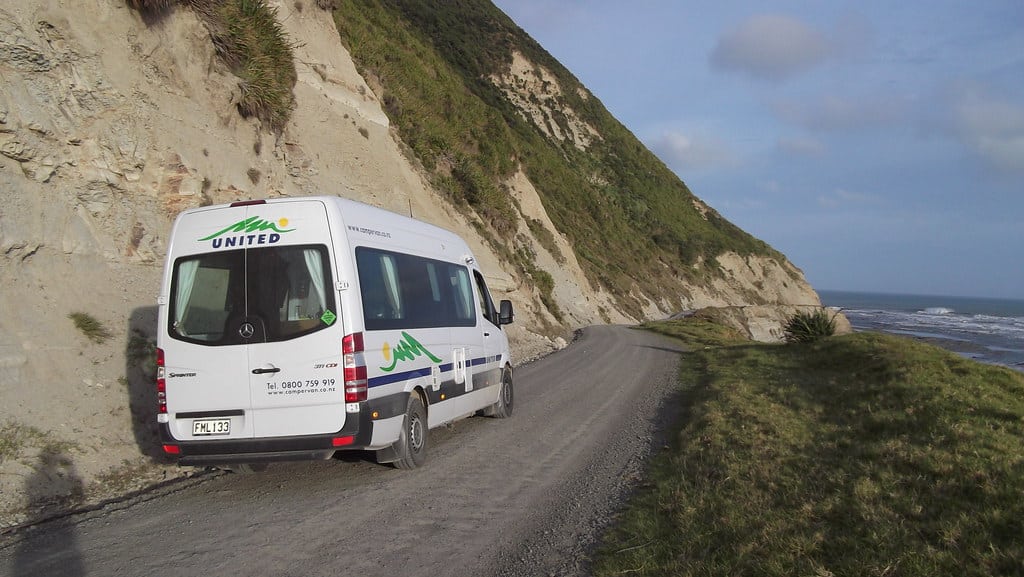 Adopting A New Kind Of Lifestyle
Andes and Sophie are currently working on renovating a new van now and getting ready to hit the road again and see some more of the world (metro.co.uk 3). Andes and Sophie encourage everyone to not just live life on the road like them but to step outside your comfort zone and do something thrilling. Get out, find some new adventures, and write a new chapter in your own book of life. So, whether living off the grid excites you or you just want try a new restaurant, go out and do it! Life is too short to not live life how you want to so go out there and do it!
Featured image: Lawrence, Jason. Mercedes-Benz Sprinter. July 11, 2014. Retrieved via