Disney Pixar fans, how are you all coping? Not being able to get to the happiest place on Earth has not been easy for me, especially since we could all use some happiness this year. Yes, the Florida park has been open but Disneyland in Anaheim, California will always be my Disney home. I personally was not gifted with the skills to draw the characters that I love so I have great respect for those who do and have over the years. One such amateur animator, though, probably doesn't have much appreciation for Pixar after what they did.
CG Geek (whatever his real name might be) was browsing through comments on his YouTube account when he saw one from Pixar that said "You suck at animation" (digg.com 1). At first, he thought it was just a fake account posing as Pixar. Nope, it was the real Pixar account throwing shade at him. Let's just say, he did not take this well.
Take That Pixar!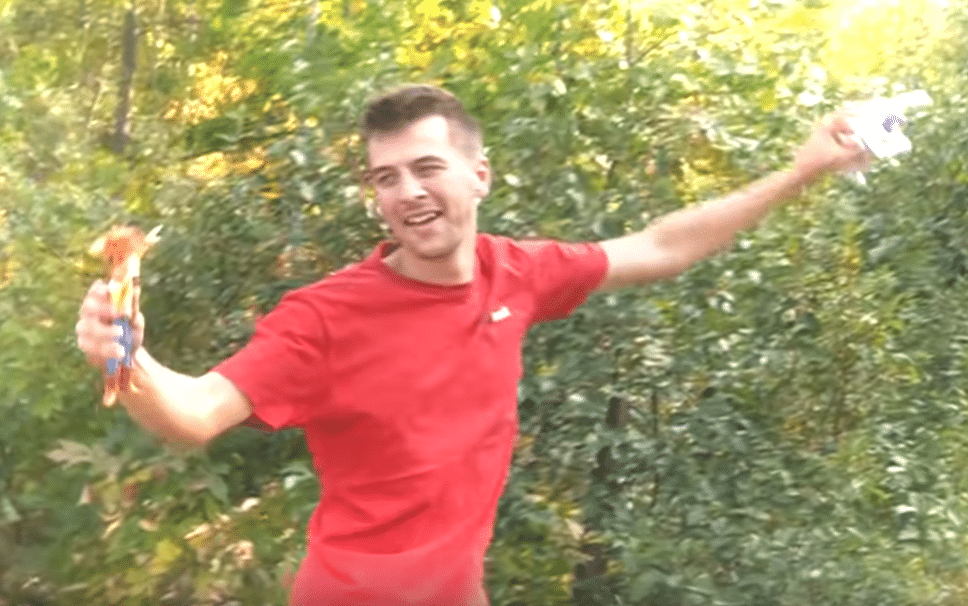 This guy dressed as Sid from Toy Story is the best! He nailed the impression and was equally as scary as Sid was in that movie. I still can't believe someone at Pixar really said that to him. I mean using their personal account for one such animator to do that is cruel but he wouldn't know who it was. Using the Pixar account is a whole new level of shade. Hopefully, whoever posted that comment has seen this video and maybe feels a little bad for what they wrote. They could make it up to him by offering him a job or go to school to further his animating career. Either way, he made his message perfectly clear.
See how Disney has used their old school characters to turn them into relevant pieces on society today here