As a college student, finding new and exciting things to do on a night out with friends can be challenging. Between classes, homework, and extracurricular activities, it's easy to fall into a rut of just going to the same old places every weekend. 
But don't worry – I've got you covered. Here are eight unique (and actually fun) activities you can do with your friends this upcoming weekend!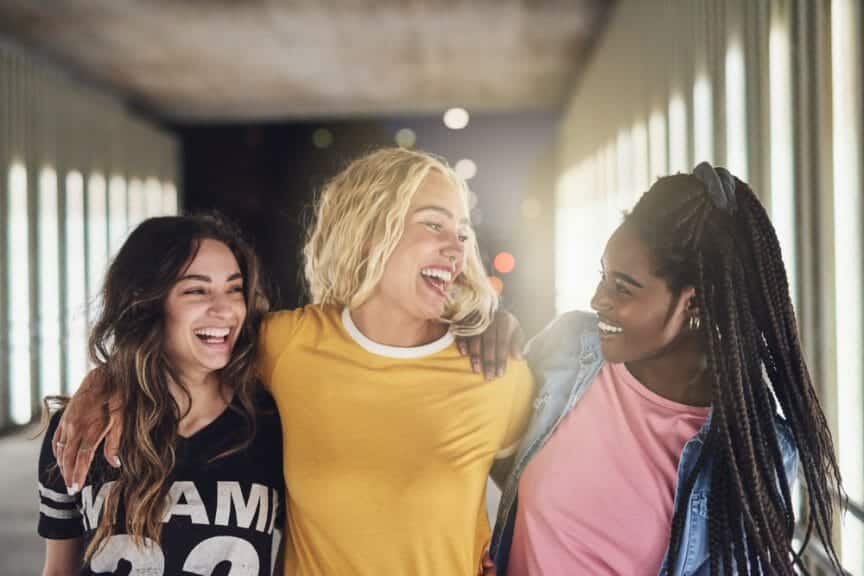 1. An Escape Room
Escape rooms are an excellent activity for a group of friends looking to solve puzzles and have a good time. In an escape room, you'll be locked in a themed room and given a series of clues and challenges to solve in order to "escape" before time runs out. It's a perfect mix of fun and competition and a great way to bond with your friends and meet new people in the area.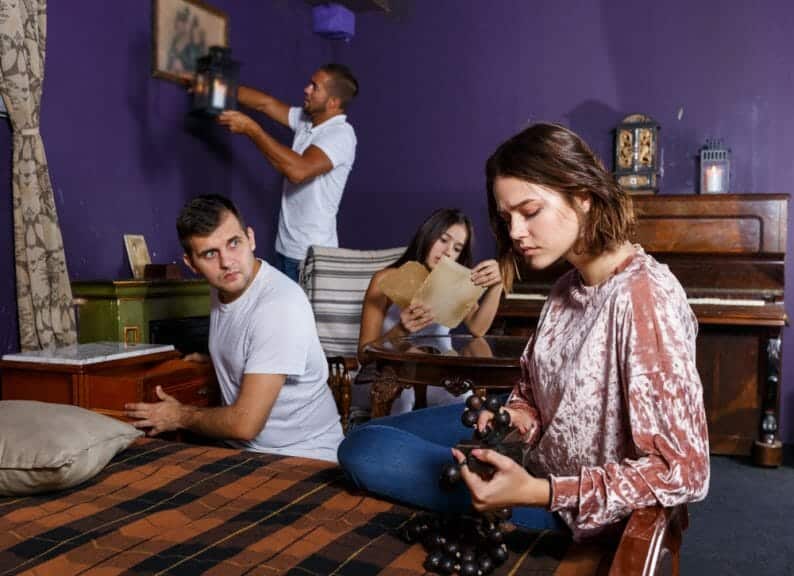 2. Axe Throwing
If you're looking for something a little more unique and unconventional, consider trying out axe throwing. It's a newer activity that's gained popularity in recent years, and it's exactly what it sounds like – throwing axes at a target. This is a great activity for college students, as it's a fun and thrilling way to bond with your friends and maybe even let out some pent-up anger.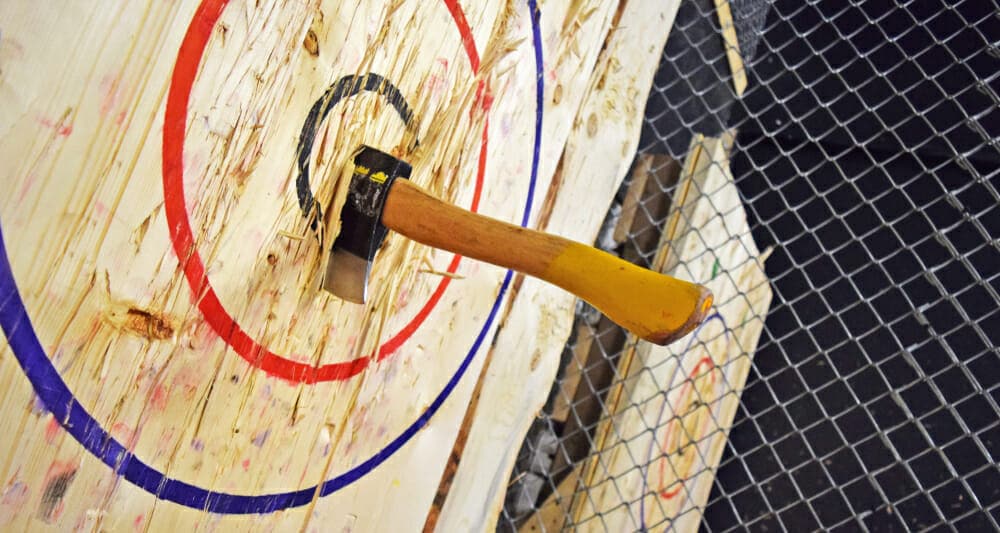 3. A Ghost Tour
If you and your friends are fans of the supernatural, a ghost tour could be the perfect activity for you. Many cities offer guided tours of supposedly haunted locations, where you'll hear spooky stories and possibly even see some ghosts (or at least, that's what the tour guides will claim).
These tours are usually held at night, which adds to the creepy atmosphere. Some tours even offer paranormal investigation equipment so that you can try your hand at ghost hunting.
4. A Paint-and-Sip Class
Paint-and-sip classes are a great way to let your creative side shine while enjoying wine or beer with your friends. In a paint-and-sip class, someone will guide you through creating your own artwork, all while sipping on your favorite beverage. It's a fun and unique way to spend a night out with your friends, and you'll have a one-of-a-kind masterpiece to take home with you.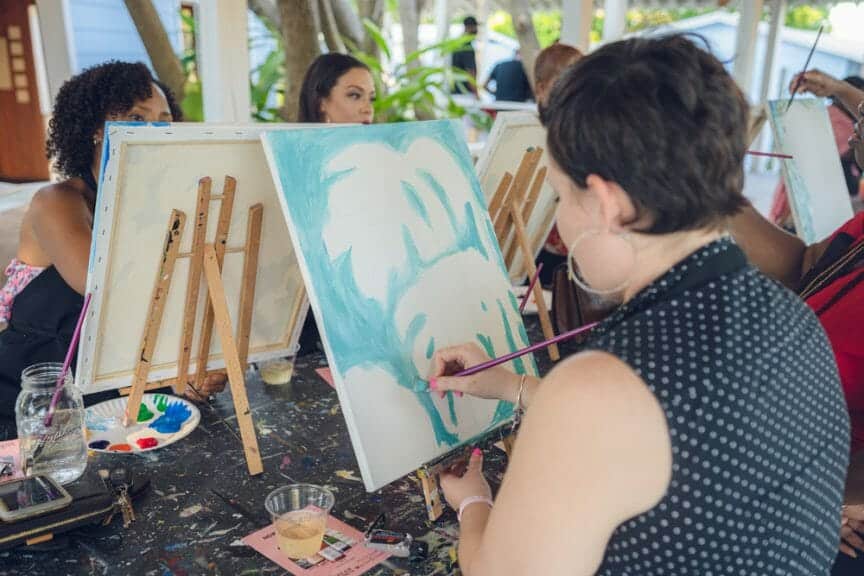 5. Concerts or Music Festivals
There's nothing quite like the energy of a live music performance. Whether you see a small local band or attend a huge music festival, seeing live music with friends is always a good time. Plus, it's a great way to discover new artists and genres that you might not have otherwise listened to.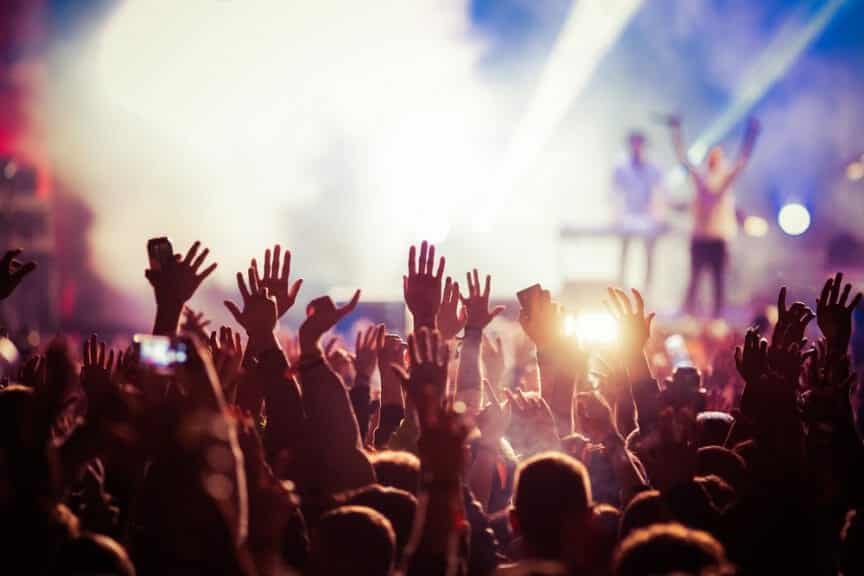 6. A Game Night
Sometimes as a college student, all you need for a fun night out with friends is a good old-fashioned game night. Dust off those board games and card decks or try out some new party games.
A party game series that I highly recommend is the Jackbox games. If you've never played them before, then you are missing out. These games are fun to play at parties, get-togethers, or any social gathering, as everyone can get involved and have a good time together.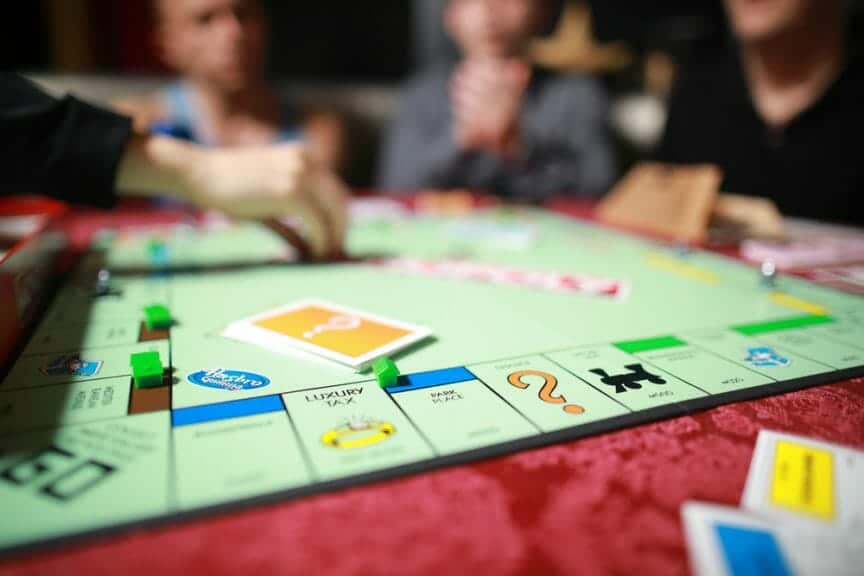 7. Roller Skating
Roller skating is a fun and nostalgic activity that's perfect for a night out with friends. This is by far my favorite activity for a night out. Whether you head to an old-school roller rink or roller skate outdoors, it's a great way to get some exercise and have a good time. You can even make it a theme night and dress up in your best 80s gear. Many roller rinks even have discounts and deals specifically for college students, which is really awesome.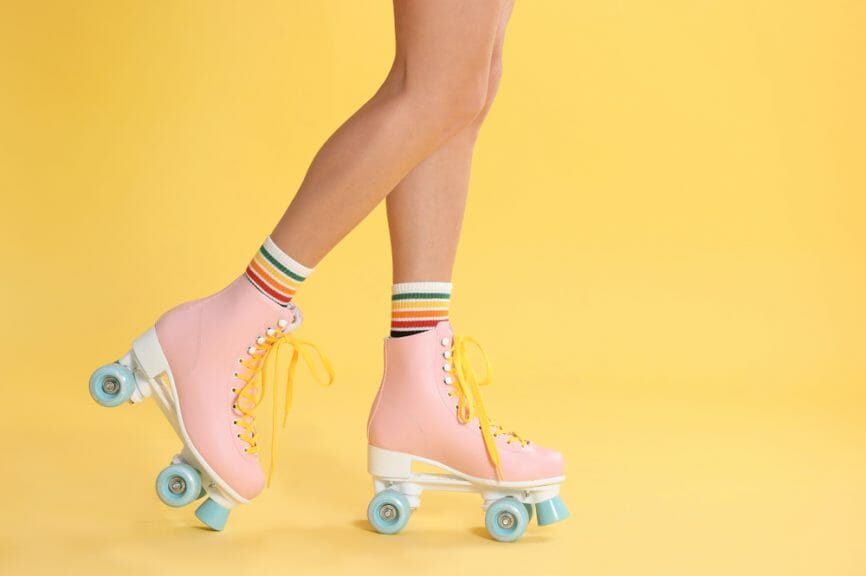 Concluding Remarks…
There are so many unique and fun things to do for a night out with friends as a college student. From escape rooms to game nights, there's something for everyone.
Don't be afraid to try something new and step out of your comfort zone – it could lead to some of the best memories with your friends. So next time you're looking for something to do on a night out, consider trying one of these unique and actually fun activities.