How can we better ourselves and listen to the experiences of others? Simple. By reading memoirs!
Humanity and the human experience are vast. Being able to place oneself in others' shoes and listening to the experiences of others can go a long way in becoming a more well-rounded and open-minded person. A way that one can listen to these life-changing stories is by reading memoirs. It can be difficult to find interesting and inspiring memoirs, so here are three acclaimed memoirs that will inspire readers and give them a newfound perspective on their own experiences and humanity in general.
1. I Know Why the Caged Bird Sings by Maya Angelou
Maya Angelou was a poet and human rights activist, as well as the first Black woman on the back of the U.S. quarter. I Know Why the Caged Bird Sings by Maya Angelou is a timeless memoir and coming-of-age novel. The first novel of a series of memoirs written by Angelou, I Know Why the Caged Bird Sings covers Angelou's life from her infancy to her mid-teens. Angelou's novel both covers coming of age, as well as specifically coming of age as a black woman in the 1930s to 1940s.
Furthermore, we see Angelou's experiences in a range of different settings, such as Arkansas, Missouri, and California. The more solemn moments of the novel show Angelou's experiences regarding racism during her childhood and her experiences with sexual assault. Angelou significant notes in the novel, "There is no greater agony than bearing an untold story inside you." Overall, I Know Why the Caged Bird Sings is a memoir that proves life-changing and incredibly layered read after read. As previously mentioned, the book has discussions of sexual assault, so be wary if sensitive to such topics.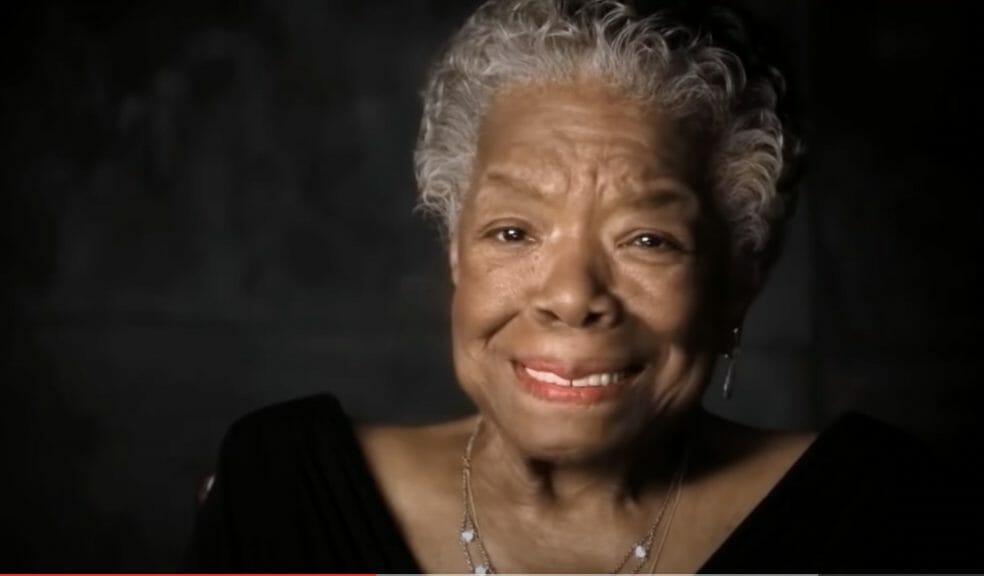 2. A Long Way Gone: Memoirs of a Boy Soldier by Ishmael Beah
Ishmael Beah is a human rights activist and UNICEF Goodwill Ambassador. A Long Way Gone: Memoirs of a Boy Soldier by Ishmael Beah tells of Beah's experiences as a young boy of civil war in Sierra Leone. Such experiences include fleeing to other cities and becoming a boy soldier. Beah also details his experiences of attending a United Nations conference in New York after his rehabilitation. The novel also discusses Beah's fleeing the country of Sierra Leone.
The book covers Beah's loss of his family and loved ones, the impressionability of children, the horrors of war, and the child's loss of innocence. Ishmael discusses these experiences in detail within the novel stating, "Some nights the sky wept stars that quickly floated and disappeared into the darkness before our wishes could meet them." As someone who does a lot of reading, this memoir is one of the few novels that has prompted a physical reaction from me: Beah's descriptions of the casualties of such a war have stuck with me for years after reading the novel. If sensitive to descriptions of death and gore, be wary while reading.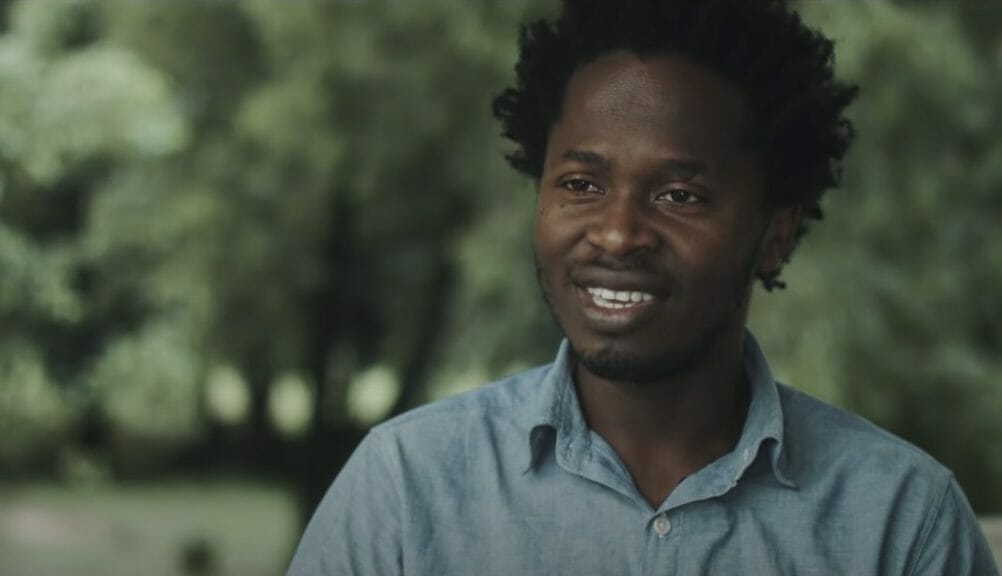 3. I'm Glad My Mom Died by Jennette McCurdy
Jennette McCurdy is a director, writer, and former actor. In I'm Glad My Mom Died, McCurdy discusses her exploitation as a child star by both her mother and Nickelodeon. In the memoir, McCurdy discusses her emotionally and psychologically abusive relationship with her mother. She also discusses the eating disorder she faced in her teens due to her relationship with her mother. McCurdy further mentions the sexual harassment and emotional abuse behind the scenes at Nickelodeon. Such actions were mostly perpetrated by people of power in the company.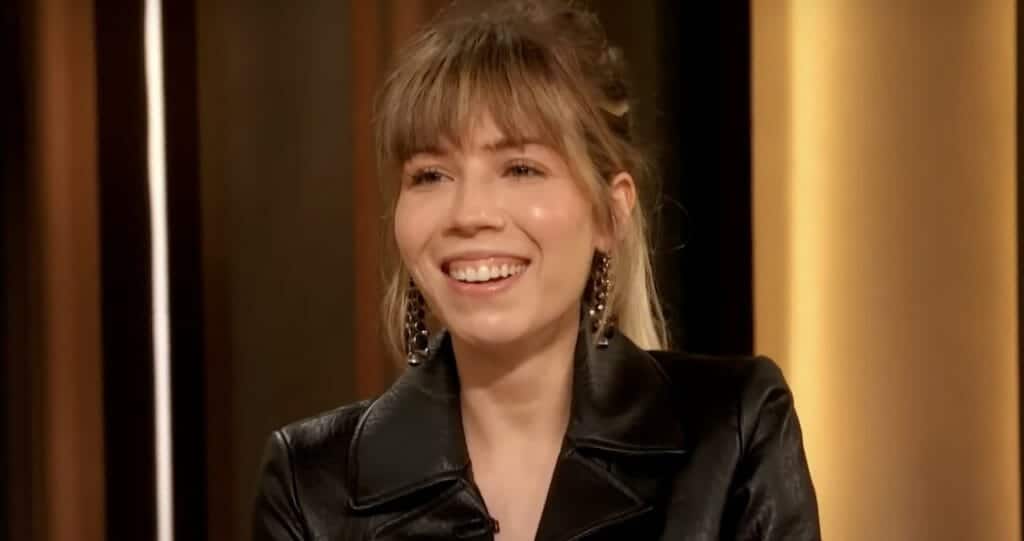 McCurdy also covers many of the horrors present in the acting industry as a child. This includes forced underage drinking, nonconsensual physical contact by adults, and harsh competition with other childhood stars, among other terrors. McCurdy's candor enchanted audiences, with comments such as, "Why do we romanticize the dead? Why can't we be honest about them?" McCurdy's memoir was released in 2022 and exploded in popularity and positive review as soon as it was published. The memoir placed an understanding of the negative experiences that childhood stars go through into the public eye. If sensitive to discussions of eating disorders and sexual harassment and/or abuse, be wary while reading.