Winter is never-ending season at this Swedish hotel.
The small village of Jukkasjavarvi is home to the novel Icehotel, built only of ice and snow.
Since its opening in 1989, the Icehotel has undergone 31 reconstructions.
Go ahead, reread that last sentence.
As the winter passes, the ice melts, and artists prepare to create this masterpiece right from scratch.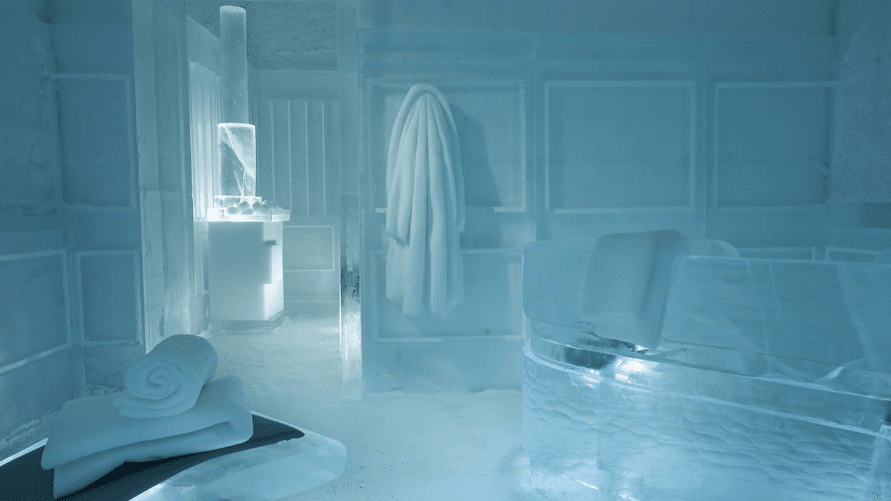 Next year's 'Icehotel 31', named according to the hotel's 31st reincarnation, displays an art exhibition of twelve "art suites" and six in Icehotel 365.
As of December 11, the doors of the hotel are open for guests. In a press release, the creative director of Icehotel, Luca Roncoroni, acknowledges the pandemic played a role in its construction.
"The pandemic forced us to think differently, but the result is a stunning homage to Sweden. The 31st edition of Icehotel will be a memorable one! The 35 artists created concepts that will mesmerize our guests, giving them a much needed escape from the reality of this year."
Moreso, individuals that are unable to visit, due to the current conditions of the pandemic, will be able to access a virtual tour through Instagram.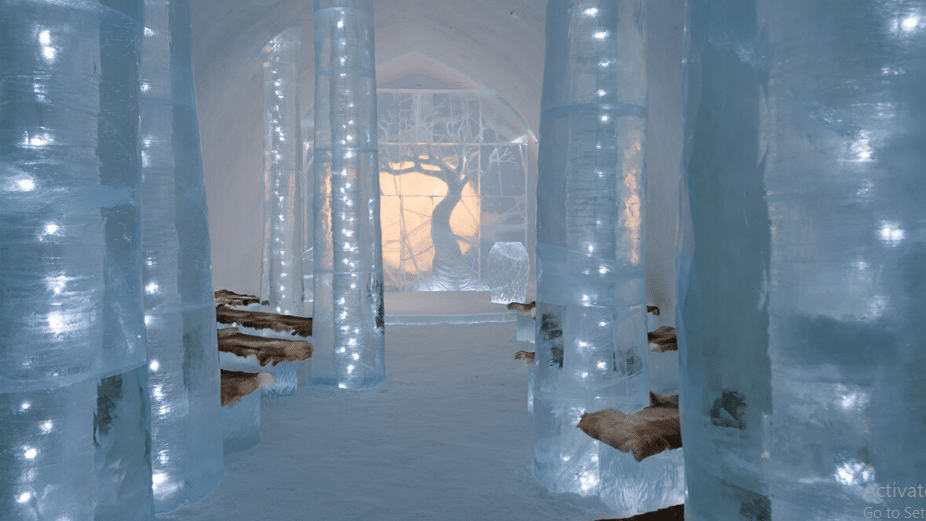 However, keep in mind that this fancy hotel will melt in April. So if you wish to be part of this magical experience, you must be hasty.
After all, what's not to like?
In the presence of handcrafted art, artic outdoor activities, splendid cuisine, and savory drinks from the Icebar, one can admit this location is a dream.
So if you are ready to embark on this endeavor, book a visit or check out the online gallery.
Fan of fancy hotels? Read, 'Disney Releases a Sneak Peek of Their New Star Wars Hotel Set To Open Next Year'.