Thirteen years after James Cameron released "Avatar" (2009), the director is back with a sequel: "Avatar: The Way of Water."
Cameron's first "Avatar" movie quickly became the highest-grossing movie of all time. The director's hopes must be high for "Avatar: The Way of Water" as well because Cameron reported that his film's budget was so huge that the movie was "the worst business case in movie history."
Just how expensive was the film, precisely? James Cameron won't say. Initial estimates ranged near $250 million. When asked by GQ magazine, Cameron only confessed, "Very fucking [expensive]."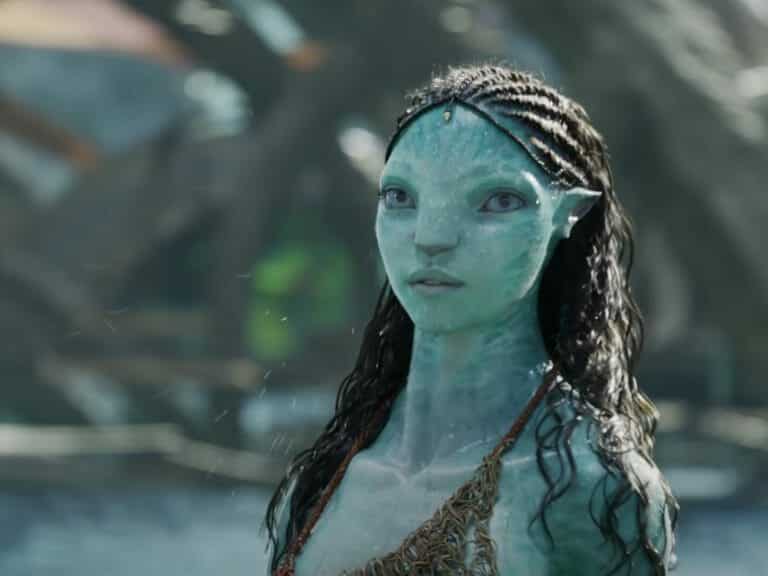 Cameron then estimated that his upcoming film would have to "be the third or fourth highest-grossing film in history"––just to break even.
Cameron's first "Avatar" in 2009 still holds the title of the highest-grossing film, raking in $2.9 billion. In second place is Disney's "Avengers: Endgame," which earned $2.7 billion. Third, the fourth, and fifth place are taken up by "Titanic" ($2.1 billion), "Star Wars: The Force Awakens" ($2.07 billion), and "Avengers: Infinity War" ($2.05 billion) respectively.
Some speculate Cameron's claim that the film would have to be the third or fourth highest-grossing film of all time refers to domestic earnings, rather than international. This would scale back the movie's price tag to around $400 million, rather than $2 billion.
Either way, however, Cameron is proud of his tall budget. "I used to be really defensive about [it] because it was always the first thing anybody would mention. And now I'm like, if I can make a business case to spend a billion dollars on a movie, I will fucking do it."
"Do you want to know why? Because we don't put it all on a pile and light it on fire. We give it to people."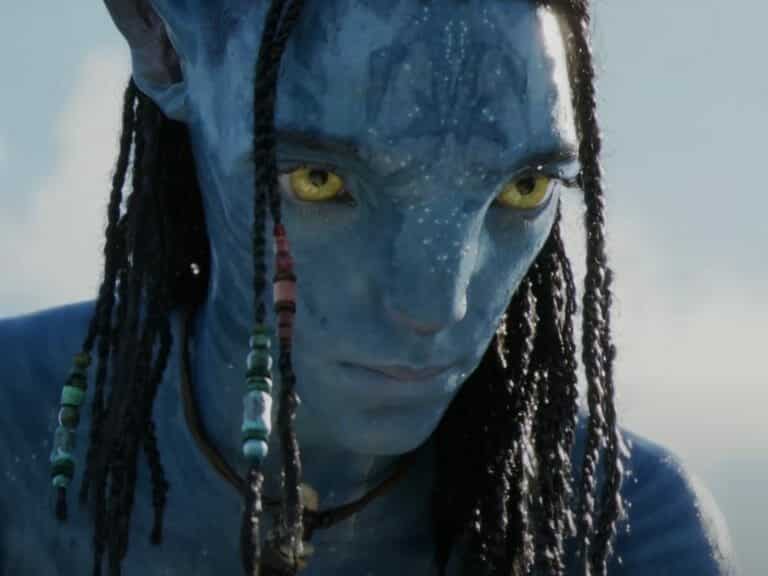 The movie is a whopping three hours and ten minutes long. Cameron defends this decision avidly, looking back at "Avatar" (2009), which has a runtime of 2 hours and 42 minutes yet still became the top-grossing film ever. Cameron also cautioned viewers against complaining about the film length "when they sit and binge-watch [television] for eight hours."
"Avatar: The Way of Water" will quickly be followed by its own sequel, the third installation in the Avatar series set to release in 2024. The second and third films in the series were allegedly filmed back-to-back.
Cameron describes the "Avatar" films with a touching intimacy in an interview with Empire: "Everything I need to say about family, about sustainability, about climate, about the natural world, the themes that are important to me in real life and in my cinematic life, I can say on this canvas."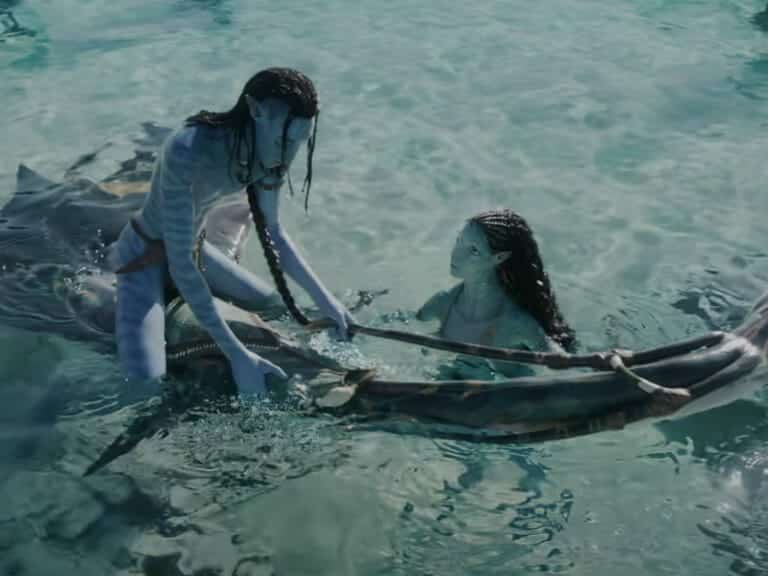 The film, according to Cameron, is about family. Returning to fan-favorite characters from "Avatar" (2009), "Avatar: The Way of Water" asks questions like: "What do two characters who are warriors, who take chances and have no fear, do when they have children and they still have the epic struggle?"
Cameron continued: "Their instinct is to be fearless and do crazy things. Jump off cliffs, dive-bomb into the middle of an enemy armada, but you've got kids. What does that look like in a family setting?
The film stars Sam Worthington, Zoe Saldana, Sigourney Weaver, Kate Winslet, Cliff Curtis, and many more––in blue. Filmed in New Zealand, trailers feature breathtaking scenery, above and below the water.
The film comes out on December 16 in theaters.
Interested in reading more about the latest movie news? Click here to read about the current crisis cinema is facing throughout the ongoing COVID-19 pandemic.