Cinemas have been feeling the lasting effects of worldwide lockdown, With the rise of streaming services, competition is fierce enough that the theatre industry fears for its future.
The Harm Done to Old Filmmakers
Steven Spielberg has recently come out to condemn streaming services for taking over the film industry, harming filmmakers in the process. Upcoming directors can't hope to have huge cinematic releases anymore – the majority of them have actually been producing original series and movies for Netflix.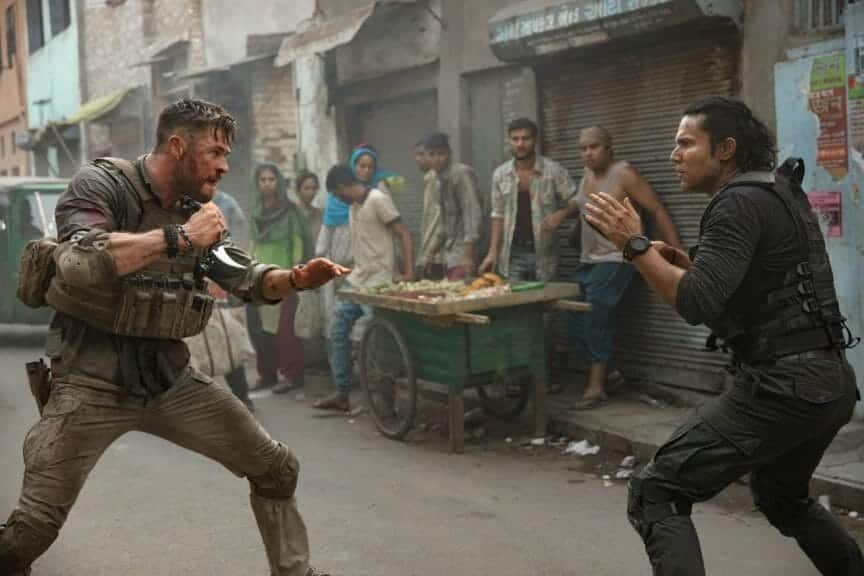 Take action movie Extraction for example. Despite its potential to be an excellent theatre experience, it was still a Netflix-produced movie that was shown on the streaming platform. Thanks to its popularity a sequel is currently in production, but I still feel that the sheer amount of work going into the practical effects, stunts, and on-location filming is somewhat going to waste.
Adapt or Die?
Similar cases have been seen with movies being released on streaming services at the same time as in cinemas. This is a tactic that a lot of production companies have been using recently – but it still results in more viewership on streaming platforms than in cinemas.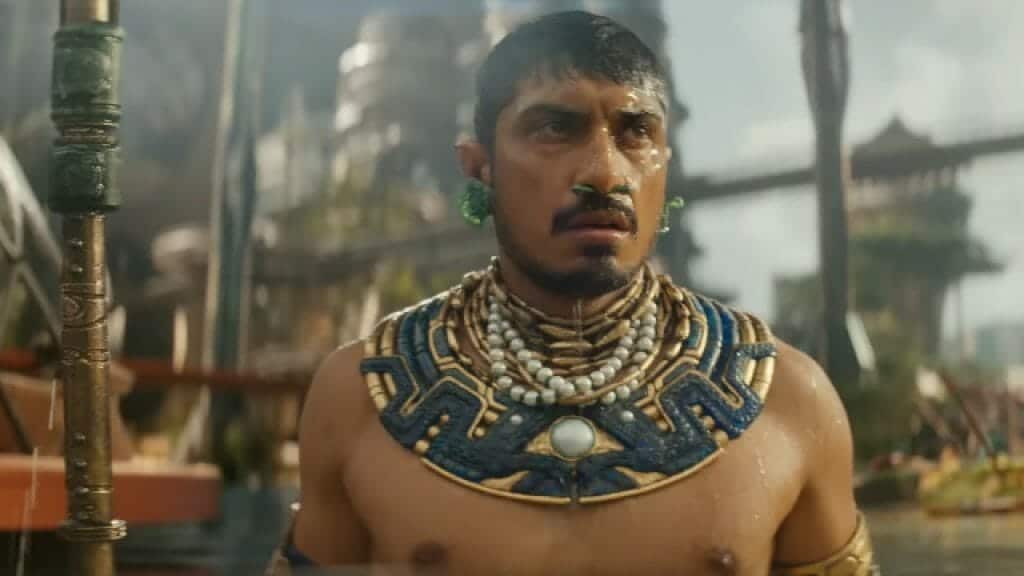 The most important challenge being faced by cinemas is maintaining profits. Certain movies can still help theaters keep their foothold in the film industry, like Black Panther: Wakanda Forever, but these are now few and far between. Only established franchises seem to have a chance of pulling in larger crowds at this point. After all, before Black Panther, the only other film that broke box office records in the last two years has been Spider-Man: No Way Home.
Other than that, there are still film festivals such as Cannes, where new movies are being shown to decent crowds, but these are individual instances. They aren't the same as having multiple week-long showings of movies in cinemas across the country or the world.
Furthermore, the quality of streaming-original content seems to be increasing with every subsequent release. It doesn't help that the benefits – such as exposure to audiences – are especially attractive to up-and-coming filmmakers.
A Possible Return to Form
The effects of the quarantine seem to be fading, as more and more parts of normal life are returning. Cinemas are seeing increased attendance as 2023 rolls in – although progress is somewhat slow, it's still noticeable. More individual films have begun to be shown in cinemas now, as, despite streaming services still going strong, there has been more interest in social situations. People are expressing an overall need to get out into the world, and cinema is one of the best avenues to enjoy an entertainment medium with other people.
Another factor is directors refusing to publish content for streaming services and opting only to produce films that will be released exclusively in cinemas. Steven Spielberg has announced he is doing this with his newest film, The Fabelmans. It will only be shown in cinemas, somewhat as a signal of support for the original, pre-COVID era of movies.