The Bronte sisters. Their stories have inspired people for decades. Now in 2022, we will finally have a movie that recalls the story of one of the famous sisters: Emily Bronte.
Her Work
Emily Bronte created one of the best novels ever made named "Wuthering Heights". The novel has been made into 14 different adaptions. In a word, if you are not a fanatic reader you would know the iconic book through the movies.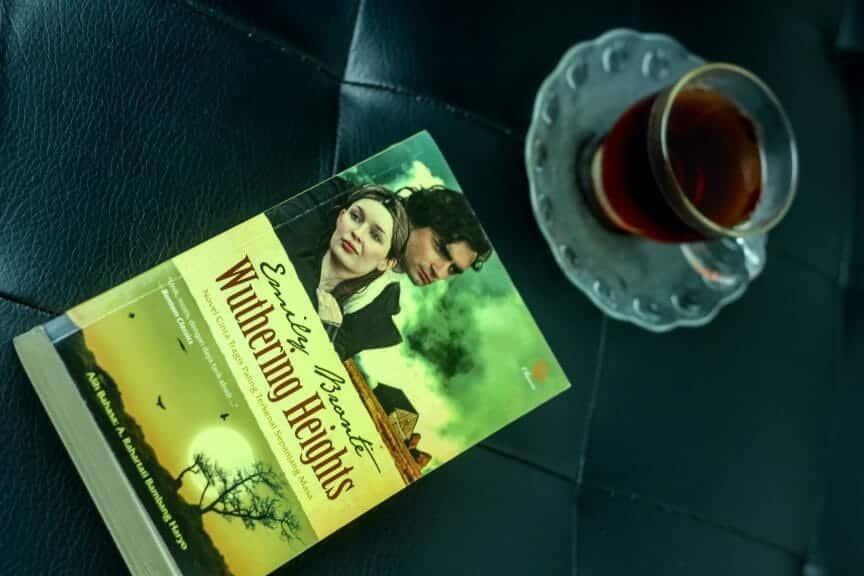 Music
Wuthering Heights inspired many ideas. Jim Steinman writes:
"It's all coming back to me now" stated he was inspired by Wuthering Heights. He wrote that "it was trying to write a song about dead things coming together,and "it's about obsession but not being in control"

Jim Steinman
This is one of the best-known songs of Celine Dion. This showed that Emily Bronte's dark and romantic novel has been used to inspire some of the greatest hits of all time. Equally seen in the famous Kates Bush song for Wuthering Heights.
About the Movie
I am for one excited because the movie looked amazing. It's about time movies are created for authors who made such an impact with their work. The last time a female author has been recognized was with Anne Hathaway's edition of Jane Austen.
According to the article the movie has looked at a person "becoming one way". I have watched the trailer for the movie because of that Emily Bronte will be seen as the rebellious character she is. In addition, this article about this movie states that it might try to connect the dots between who Bronte is and her famous novel "Wuthering Heights. To me, that is worth seeing.
Conclusion
Her book has inspired young people and because of that, we are introduced to the author herself. Her book inspired many after her to write and to dream big even if others tell them to give up. Because of this, she as a dreamer proves that even in a struggle with gender or disbelief you can achieve the wonders of your dreams.