Sitcoms are the heart of entertainment. Throughout the decades, numerous television comedy series, such as 'The Fresh Prince of Bel-Air,' has significantly impacted pop culture. This is why individuals often binge-watch 80's, 90's, and 2000's sitcoms in their spare time.
Bel-Air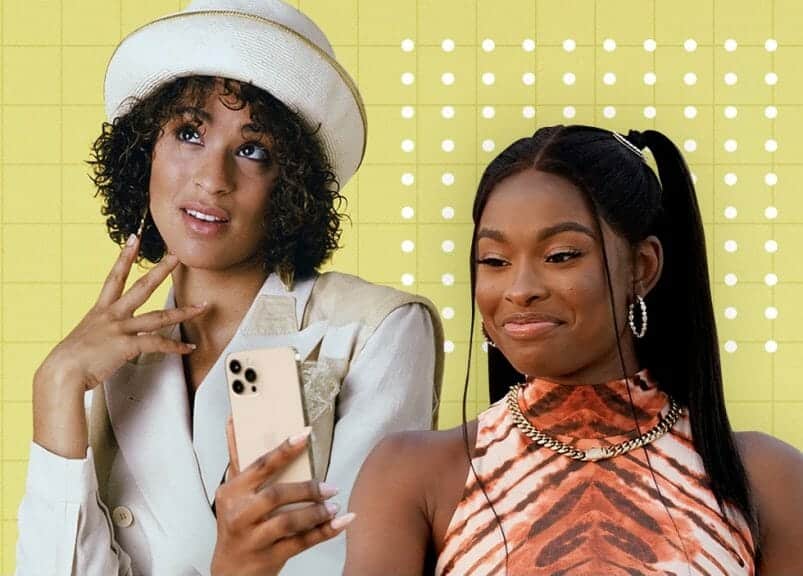 Familiarity and nostalgia play an essential role in the success and hype of reboots, making it no surprise why 'Bel-Air' has become one of the most highly anticipated television series in 2023. Make no mistake. Although Bel-Air is a reboot of the 90's sitcom The Fresh Prince of Bel-Air, it has its own sense of character and direction.
For instance, the drama series is the reimagined version of the 90's sitcom. It isn't solely focused on comedy and entertaining an audience. The drama series has more in-depth stories that give viewers a glimpse of how African Americans continuously have to fight for their lives daily in communities filled with poverty and crime.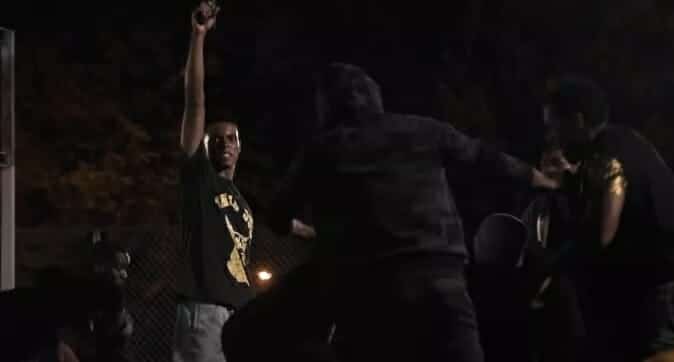 In addition, Bel-Air also enlightens viewers about how African Americans in elite communities, have become accustomed to the saying, "More money, more problems." Since its release in 2022, the series has received eight nominations and has won two awards, such as winning 'Outstanding Drama Series' at the 2022 Black Reel Awards.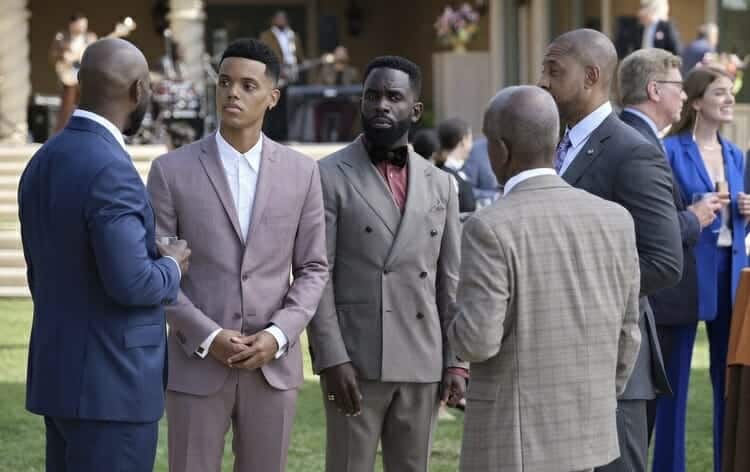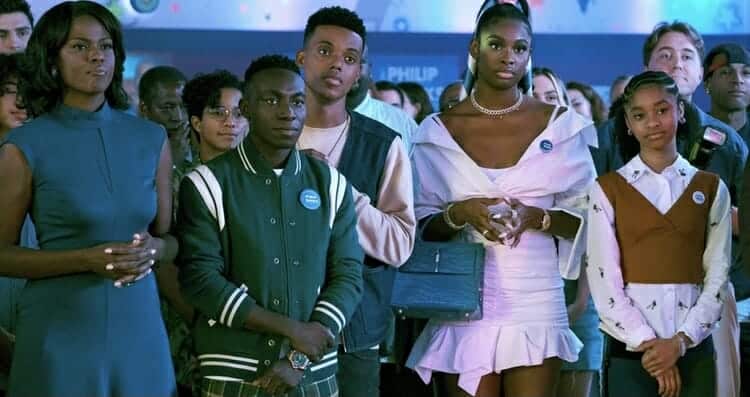 Bel-Air Season 2 Trailer, Surprises, and Everything You Need To Know
Mark your calendars! Bel-Air season two premieres on Peacock on Thursday, Feb.23, 2023. Make sure to tune in. You don't want to miss out! Check out the three reasons why you should binge-watch Bel-Air season two below!
1. Will Finds His Way
Jabari Banks starring as "Will" in Bel-Air, is proof that Banks was born to play this role. In season one, life turned upside down for Will. From violence and family secrets to forbidden romance, it's evident that Will was in a downward spiral trying to find his way.
Nonetheless, everyone loves the underdog with a hard knocks story. This, in turn, makes Will's storyline in season two the most anticipated. Not to mention, he is the main character of the series.
If you often find yourself picking the underdog in a film or television series as your favorite character. Will's character in Bel-Air is just what you need! The saying "Heavy is the head that wears the crown" ultimately defines Will. In season two, he is beginning to take control of his life and become the fresh prince of Bel-Air he was created to be!
"Now this is a story all about how my life got flipped-turned upside down, and I'd like to take a minute, just sit right there. I'll tell you how I became the prince of a town called Bel-Air."

'The Fresh Prince of Bel-Air' theme song
Will Smith, DJ Jazzy Jeff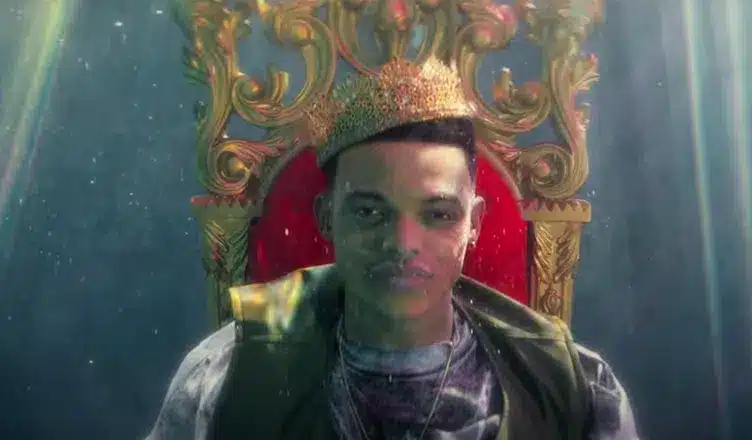 2. Saweetie Makes Guest Appearance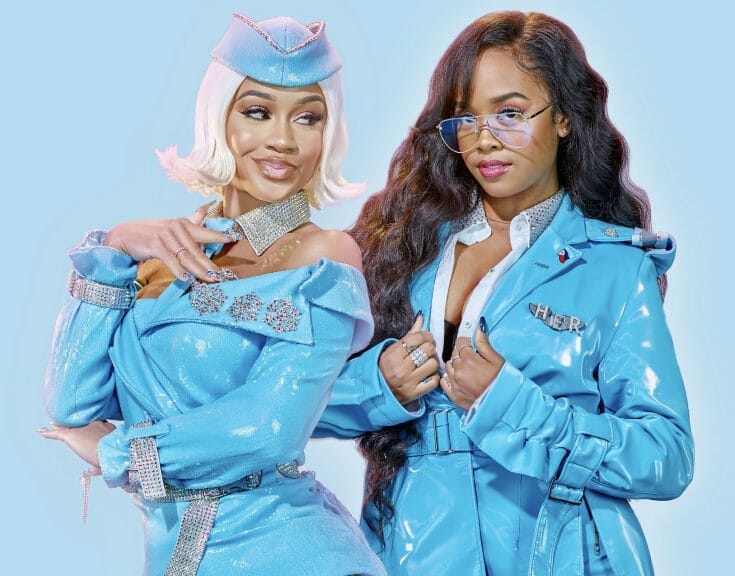 2023 seems to be a good year for Saweetie, and we're only one month in! She recently launched her youth financial literacy program and gave a stellar performance at the 2023 AT&T Playoff Playlist Live Concert in Los Angeles.
According to Variety, Bay Area native Saweetie is set to make a guest appearance in Bel-Air season two! It's rumored that she'll appear as herself in the series. If you're a fan of Saweetie, you'll definitely want to tune in to see which episode she appears in!
3. Three Hours of Bel-Air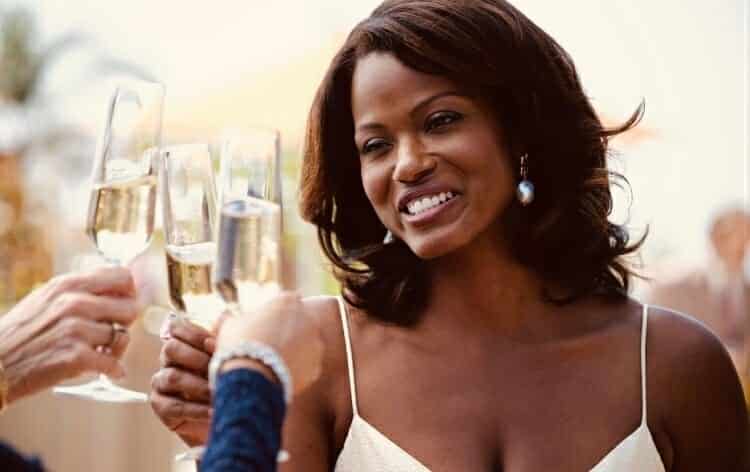 Good news binge watchers! When season two premieres Thursday, Feb.23, 2023, on Peacock, three hour-long episodes will be available to keep you engaged for the following week! In addition, Bel-Air is the perfect recommendation if you've just finished your favorite television series or are close to finishing and need something to watch in-between episodes. This drama television series has rich stories that keep you tuned in, guessing, and wanting more!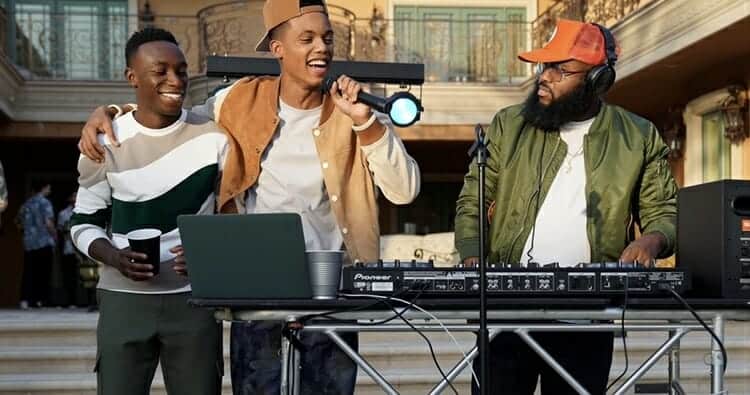 Add Trill Mag to your favorites, bookmarks, reading list, and/or home screen to stay updated on the latest news in pop culture!