The highly anticipated comedy-drama 'The Best Man: The Final Chapters' has been one of the most talked about new series in 2022. This classic trilogy stars some of Hollywood's elite, such as Terrence Howard, Melissa De Sousa, Morris Chestnut, Sanaa Lathan, Harold Perrineau, Taye Diggs, Nia Long, and Regina Hall. Moreover, the eight-episode series is set to premiere Thursday, Dec. 22, 2022, on Peacock.
Which final chapter are you most excited about? Shelby's, Harper's, Quentin's, Lance's, Candy's, Julian's, Jordan's, or Robyn's?
The Best Man Debut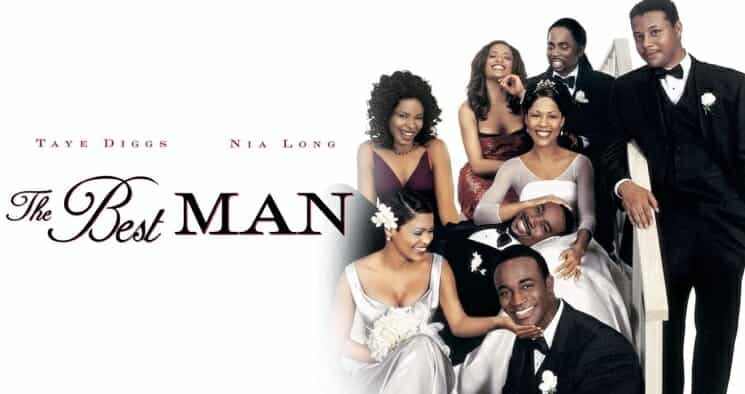 On Oct. 22, 1999, 'The Best Man' was released in theaters, grossing 34.5 million USD, becoming a box office hit! Since then, the film has received eleven nominations and eight wins, such as receiving an award for 'Best Film Soundtrack' at the 2000 Black Reels Awards (BRAs) and 'Outstanding Motion Picture' at the 2000 NAACP Awards.
The Best Man Sequel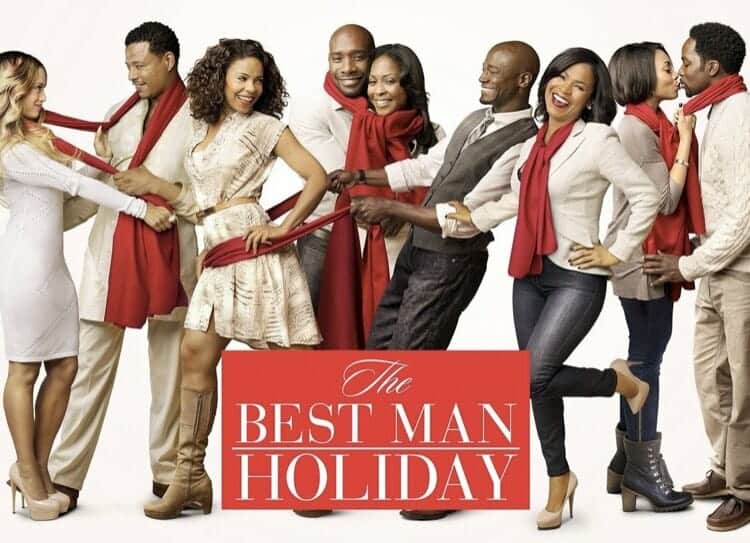 Fourteen years after its debut, 'The Best Man' sequel premiered on millions of television screens. Thanks to the rising popularity of streaming platforms at that time, on Nov. 15, 2013, 'The Best Man Holiday' grossed 71.6 million USD, ultimately surpassing its debut numbers. Since then, the sequel has received fifteen nominations and three wins, such as winning the Hollywood Award for 'Best Ensemble Cast' at the 2014 Acapulco Black Film Festival.
The Best Man Series
Shelby
Welcome to the final chapter of 'The Best Man.' This highly anticipated eight-episode series is truly a blast from the past! As we know, Shelby (Melissa De Sousa) has been a drama queen and quite an emotional wreck since the film's debut.
In her final chapter, she strives to become respected and taken more seriously than just being labeled a 'housewife.' Will Shelby finally embrace her dark feminine attributes and gain self-control? Or will she continue to let her emotions and outside forces control her?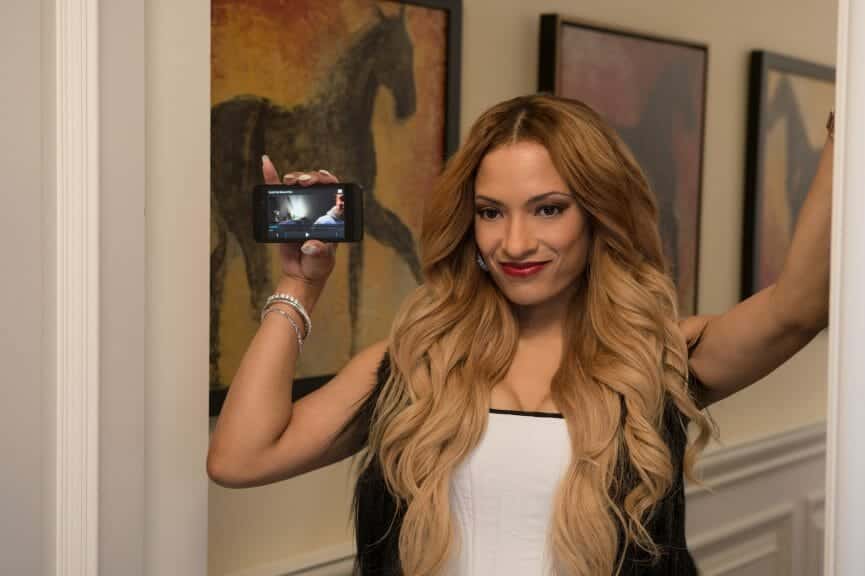 Quentin
On another note, Quentin (Terrence Howard), the infamous 'ladies man' is finally getting married! The question is, can he handle it all? For instance, can Quentin be the husband, provider, and businessman he's always wanted to be?
Since the film's debut, Quentin has been lost, constantly distracting himself with women and the many pleasures of life. Hopefully, in Quentin's final chapter, he'll become the man he wished his father would have been.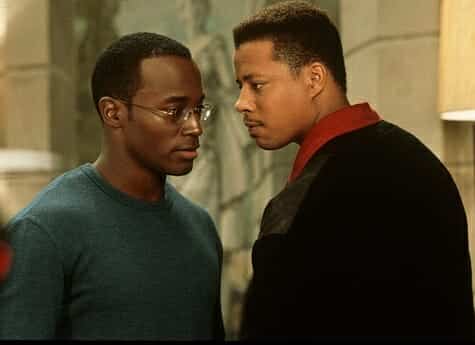 Candy and Julian
The odd couple, Candy (Regina Hall) and Julian (Harold Perrineau) met for the first time at Lance's (Morris Chestnut) bachelor party. Not to mention, Julian and Shelby (Melissa De Sousa) were exclusive at that time. In the sequel, things took a turn for the worst when Candy's explicit video threatened the foundation of their marriage.
However, in the end, they become closer than before. But, surprisingly, in their final chapter, there seems to be another strain placed on their marriage. In their final chapter, will Candy and Julian renew their relationship for the better or will everything come crashing down?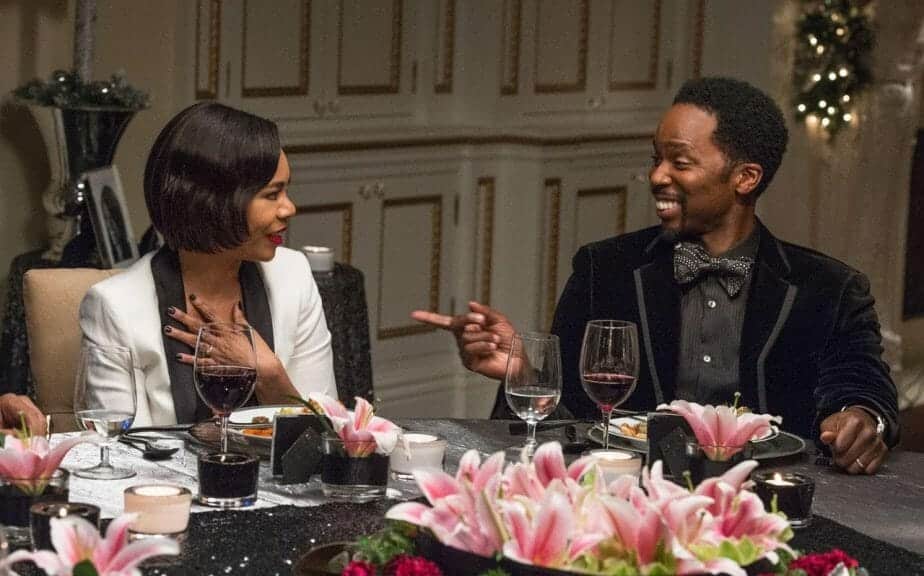 Jordan
The femme fatale, Jordan (Nia Long) is married to her career! Since the beginning of the film trilogy, she has struggled with finding a partner who can keep up with her financially, physically, mentally, and emotionally. In her final chapter, will Jordan finally find a balance between her work life and love life?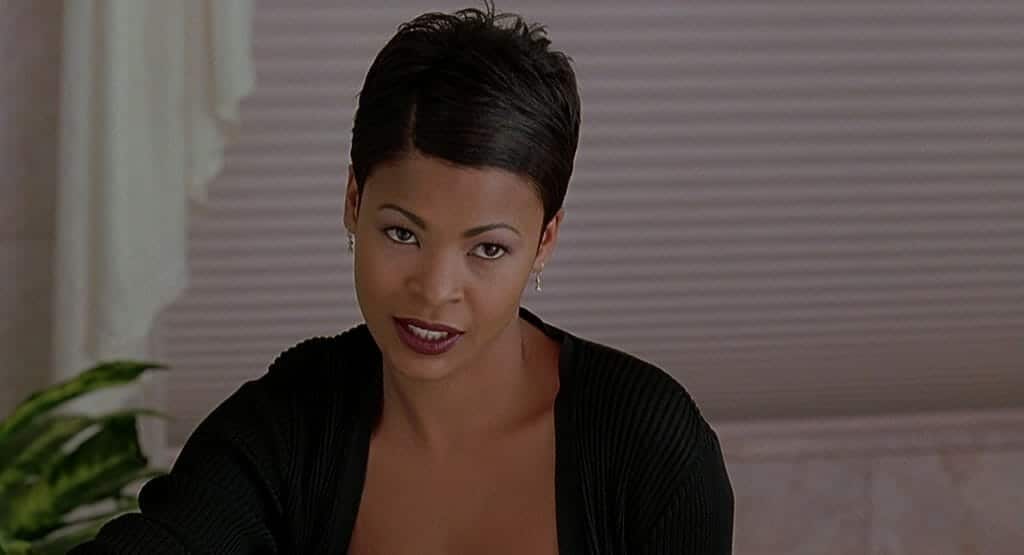 Robyn and Harper
Since the film's debut, the story has been centered on Harper's (Taye Diggs) book "Unfinished Business." Since the film's debut, Harper's books have revealed devastating secrets and insights, ultimately causing tension amongst the group of friends. In his final chapter, Harper has received a major opportunity to turn his book into a movie. Will this movie destroy friendships? Will this movie reveal more secrets?
Moreover, his wife, Robyn (Sanaa Lathan) gave birth in the sequel during one of the most bizarre situations. Did becoming a mother force Robyn to reevaluate her place in this world? Will Robyn discover her true passion in her final chapter? Most importantly, will becoming a father force Harper to make sure his movie is a box office hit by any means necessary?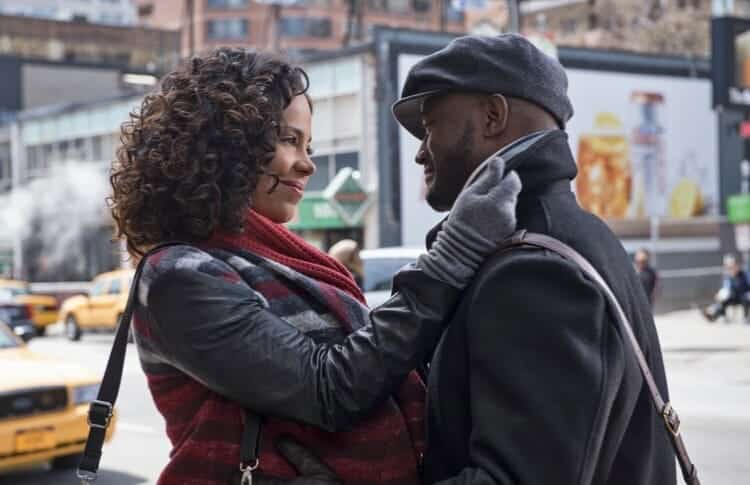 Lance
Respected gentleman and professional athlete, Lance (Morris Chestnut) married the love of his life in the debut film and lost her to cancer in the sequel. In the series, Lance's final chapter is about creating a new life and world for the man he has become since the loss of his wife.Will the death of his wife dictate whether or not he believes he deserves happiness?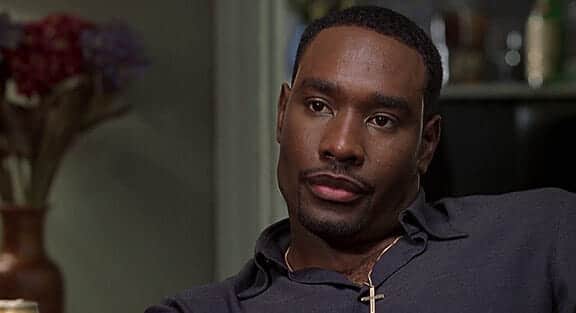 Add Trill Mag to your favorites, bookmarks, reading list, and/or home screen to stay updated on news about upcoming television series! You don't want to miss out!