The glamorous 'Icy Girl,' Saweetie is determined to make a positive change in her community. Thanks to Saweetie, the youth, such as Generation Z, can advance their financial literacy. It's no secret that money rules the world. From everyday expenses to luxury goods, money is the common denominator, making Saweetie's financial literacy youth program an essential social enterprise.
Saweetie
Born and raised in California, Saweetie is a west coast starlet by heart! Don't be fooled by her beauty and charm. She's a trailblazer. For instance, she's a rapper, songwriter, actress, businesswoman, creative director, model, and food guru! In 2016, she graduated from the University of Southern California with a Bachelor's of Arts in Mass Communications, allowing her to take everything she learned in the classroom and utilize it in the real world.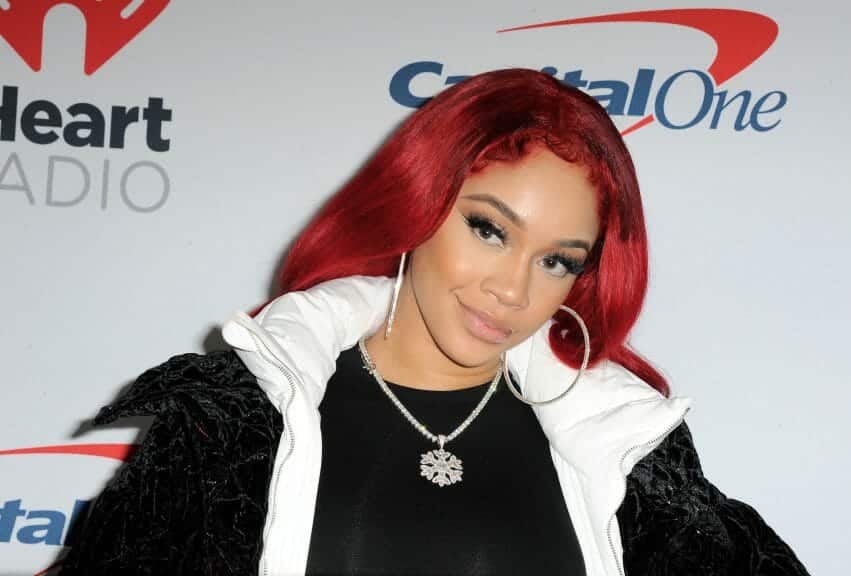 Icy Girl
In 2017, her hit single 'Icy Girl' gave her the opportunity to sign with Warner Records and Artistry Worldwide. Since then, she has garnered five debuts (My Type, Tap In, Best Friend, Back To The Streets, Closer) on the Billboard Hot 100 throughout the past five years. Moreover, Saweetie has appeared in the television series "Grown-ish" and numerous commercials and advertisements, such as Champion's 'Get It Girl' ad campaign.
Furthermore, In 2021, Saweetie became the first female rapper to score a major brand deal with Mcdonalds'. Her Mcdonald's meal campaign was the ultimate game changer, making it no surprise why food corporations like Taco Bell and Popeyes are offering female rappers brand deals to promote their products!
Icy Baby Foundation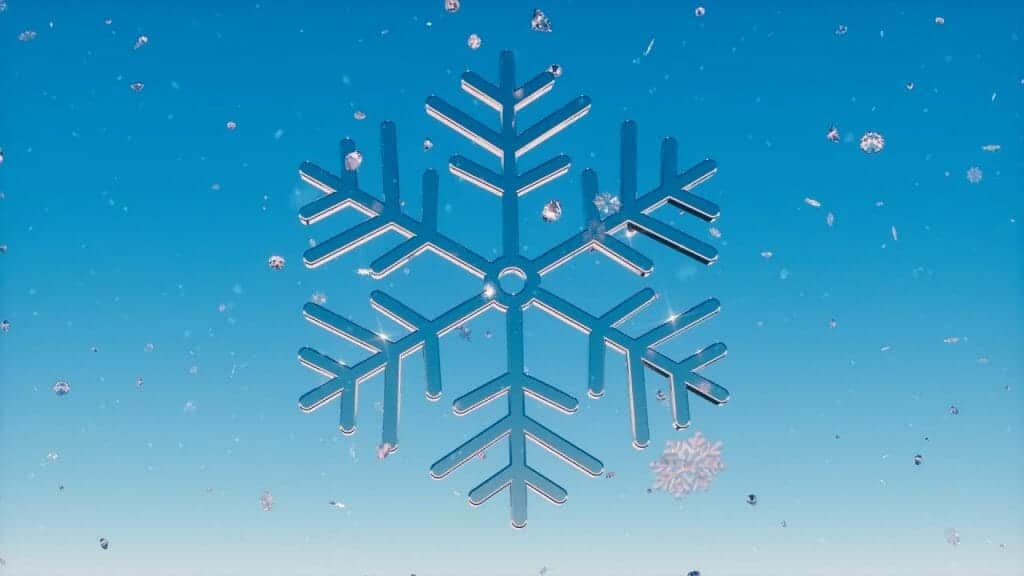 Three words that define Saweetie's 'Icy Baby Foundation' are awareness, compassion, and euphoric. By providing the youth with knowledge and access to financial literacy, the Icy Baby Foundation is allowing them to become aware of the importance of money management and obtaining multiple streams of income.
Moreover, having compassion for the black and brown community has enabled the Icy Baby Foundation to create an organization that solely focuses on black and brown youth throughout the following decades.
The youth are our future leaders, so it's vital for black and brown youth to be financially educated. In addition, acquiring financial literacy gives black and brown youth a greater chance at experiencing economic sufficiency and generational wealth. What makes the Icy Baby Foundation euphoric is its presence.
For instance, the foundation has extraordinary online and in-person communication and interpersonal skills, making it no surprise that the youth are delighted about joining the organization's six-week financial literacy program.
Financial Literacy Program
"I want to continue using my foundation and resources to financially empower young children and students, especially in Black and Brown communities. The long-term goal for the Icy Baby Foundation is to increase financial literacy amongst kids and propel them to brighter futures. My grandmother and I have worked on this for a few years, so it's exciting to implement this course and program for young people finally."

Saweetie
What makes the Icy Baby Foundation essential is its free education! For instance, the foundation's financial literacy training program provides students with a free six-week course that teaches them about digital currency, budgeting, investing, debt, and much more! In addition, the foundation provides the youth a free 'Goal Setter' debit card and $25 each week after completing courses.
During the six-week program, students will complete a 45-minute to 1-hour workshop. After completing their courses, students can participate in an online graduation, ultimately allowing them to celebrate their achievements on social media, such as TikTok, Twitter, and Instagram! This, in turn, persuades other youth to join the financial literacy program, making it a win-win for everyone involved!

Click here to sign up for the Icy Baby Foundation kick-off event and 6-week financial literacy course!