The Brit Awards take place annually in the UK, showcasing the musical talent of our generation. In a progressive move forward last year, the Artist of The Year category was introduced to remove gender restraints for prospective nominees. Yet this year a new issue has emerged as no women have been nominated for the gender-neutral category, sparking mass controversy online.
The History of the Brit's Women
2021 saw women dominating the Brit Awards, with the majority of categories championing talented women of the industry. Musicians such as Dua Lipa, Little Mix, HAIM, Little Simz, and Adele snagged 10 out of the 15 awards up for grabs throughout the evening. HAIM won the best international group, being the first all-female group to do so since 2002. Adele arrived in London following a controversial incident regarding a Las Vegas show, yet her UK presence brought several awards for her album 30. Including her win of the gender-neutral award, Best Artist of the Year.
"I understand why they changed the name of this award, but I really love being a woman, I really love being a female artist."

Adele, The Brit Awards 2021
Best Artist of the Year
The leap forward into reflecting our current society was rooted in conversations regarding equality; these conversations were started by artist Sam Smith. Smith is gender non-binary, meaning the gender-specific categories of the Brits (Best Male/Female Artist) left talent such as Smith excluded from nominations. Smith's comments prompted The Brits to become the first major UK awards to ditch gender-specific categories and embrace nonbinary artists.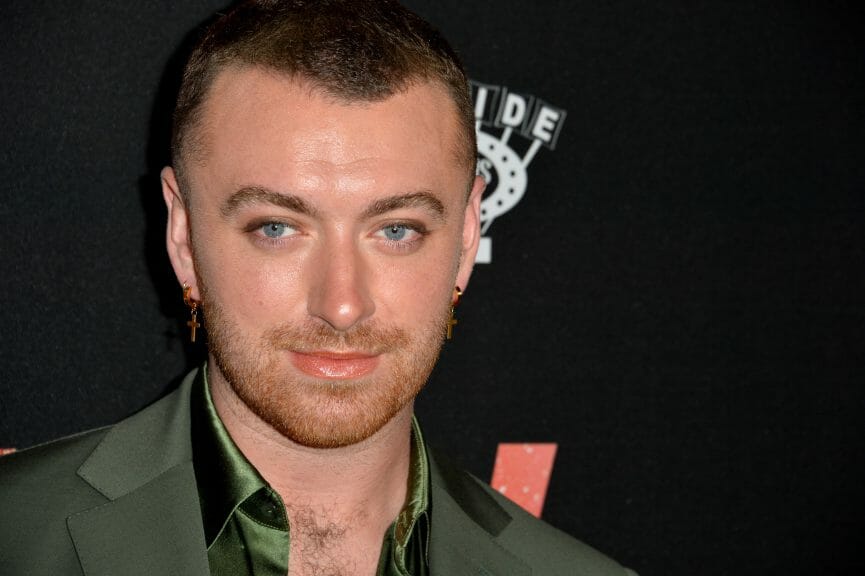 The Brits 2023 Nominations
Following a successful, progressive year in 2021, The Brits are now facing controversy as no women are nominated for Best Artist of the Year. This seems like a substantial step back from the growth taken in the year previous, with artists such as Florence Welch snubbed from this year's prestigious award. The Brit Awards have claimed the lack of female nominations is not due to any kind of sexism, but rather a decline in the production of music from female artists in the year 2022. See here for how female artists have already made a difference this year alone.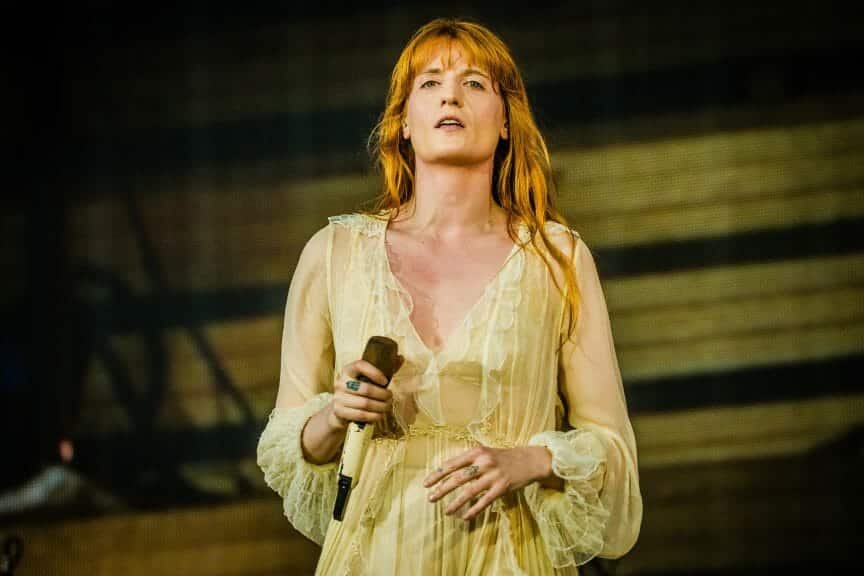 What Does This Mean?
These nominations are just an example of the ways in which our society still has great leaps to make. And artist Sam Smith identifies how it's not just the representation of ALL artists in the industry, but rather setting an example to the younger generation. Smith acknowledges the difference it would have made seeing a more diverse, accepting awards ceremony that celebrated all, rather than just the select few. These steps forward, and backward, are evidence of the society we live in and the role we set for the generations to come.