SOS by SZA is this generation's album, from the turbulent and sadistic 'Kill Bill' to the heartbreaking message of 'Nobody Gets Me'.
It's been five years since the release of her last album 'Ctrl', which hosted some of her most popular songs to date, and SOS has been long awaited by fans.
SZA is a songwriter for the heartbroken, angry, and madly in love. Her new album features a whole range of tracks, including songs about love, heartbreak, hate, and regret.
What makes this album so appealing to us?
With words such as 'I might kill my ex/Not the best idea', she explores her darkest desires in a very casual way, making it almost humorous to listeners to hear such dark twisted fantasies laid out in this chilled manner. This is exactly why SZA is so popular with the young adult audience in particular, as she has a perfect balance of hilarity, humility, and heartache.
SZA also makes many references to pop culture and current jokes in her songs. For example, in 'Conceited' she sings 'All these bitches is minions, despicable' and in 'Blind' she says 'I ain't no Julia Stiles, this ain't no last dance'. Her subtle references which can be understood by her target audience is what makes her such an incredible artist- to understand what her listeners want to hear and deliver.
Furthermore, 'SOS' includes more of a mix of genres than 'Ctrl', which helps to broaden her range. Where 'Ctrl' focused on R&B mostly, 'SOS' opens up to genres such as pop-punk with 'F2F', which is about filling the void of someone you love with someone who is there.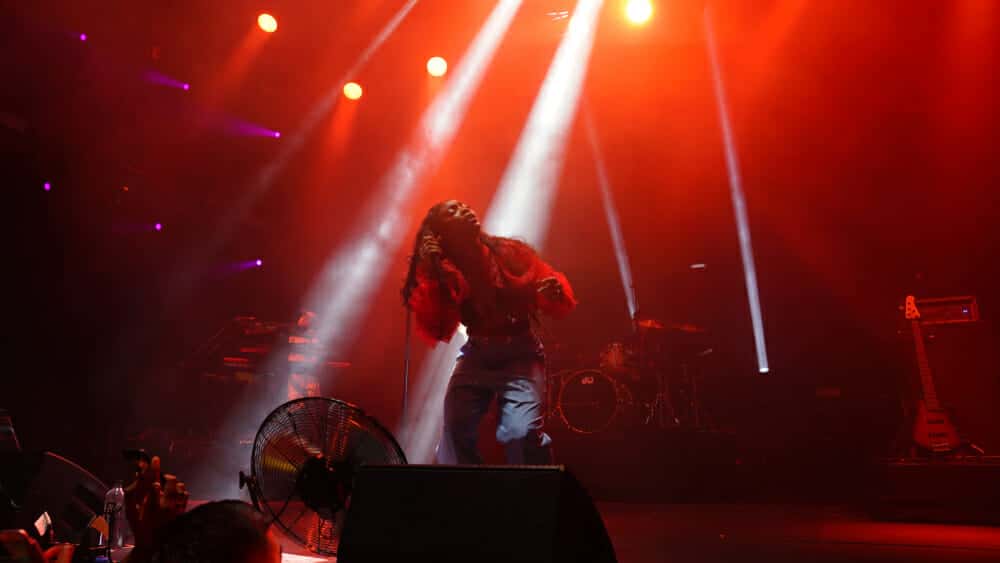 She also took the classic R&B vibe, and made it acoustic with 'Special', which explains how a bad relationship can make you turn into someone you don't recognize, and the societal pressures of being a woman.
It also sends a throwback to 'Normal Girl' on 'Ctrl' , which explains how she wants to be 'The type of girl you take over to mama'. Many fans interpret this to represent the difficulty of being a Black woman in relationships, whereas others read it to mean she has insecurity about being in a serious relationship. 'Special' takes that insecurity and shows how a toxic relationship like that can force you to change, and dim your own light as to not outshine your partner.
She sings 'I gave all my special away to a loser/ Now I'm just a loser'. Some listeners have compared this to 'Creep' by Radiohead, saying it's an 'more frustrated, updated version' of the classic 90's alternative rock version.
And of course, she retains some of her classic R&B style music, with 'Love Language', 'Snooze' and 'Ghost in the Machine', featuring Phoebe Bridgers. Her awareness of the words she's singing, and how she chooses to pair it with the right beat is impeccable.
Why is this album so popular with Gen-Z?
Whilst SZA is an incredible artist, she is also very clever with the way she presents herself and her music online. She made herself prominent on social media, especially on TikTok, by teasing the hit song 'Shirt' from SOS for months before the album was announced, and her popularity grew from there.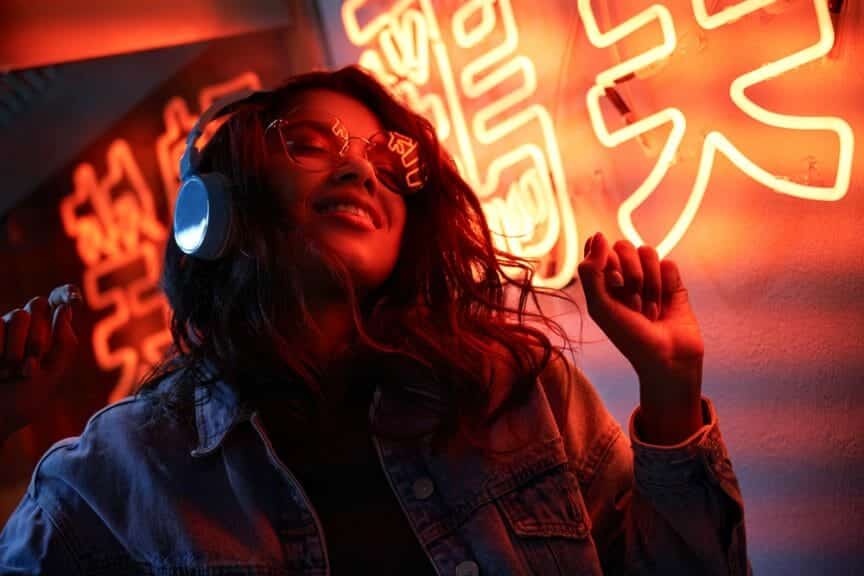 She was also recently featured on SNL, singing the chorus of the hilarious song 'Big Boy', which instantly went viral on TikTok. Her music streams across platforms, mainly because of pop-culture references and her relatable lyrics, especially to our generation.
Along with her lyrics being insanely popular, SZA also ensures that her album features popular and current artists such as Travis Scott, Phoebe Bridgers, and Don Toliver, as well as former Wu-Tang Clan member, Ol Dirty Bastard. Her range of features draws fans from all types of genres, especially those popular with Gen-Z.