Kanye West recently made a post on social media, announcing that he was going to go "death con 3 on the Jews" when he woke up the next morning – death con appears to be a misspelled reference to DEFCON, the defense readiness condition of the US Armed Forces.
Is this some sort of cryptic message, or just Kanye's usual schizo ramblings? Right since the start of his career, Kanye has been no stranger to controversy: in 2004, Kanye made a scene at the American Music Awards after losing the Best New Artist Award.
About the time of the release of his album "Yeezus" in 2013, Kanye stated in a radio interview that "black people don't have the same level of connections as Jewish people… we ain't Jewish, we don't get family that got money like that." The Anti-Defamation League criticized this claim for promoting stereotypes and canards. Jews have come together again recently to criticize Kanye's incitement of anti-Semitism and spreading of far-right beliefs, and the media has also widely condemned Kanye, and he has been subsequently banned from Twitter and Instagram.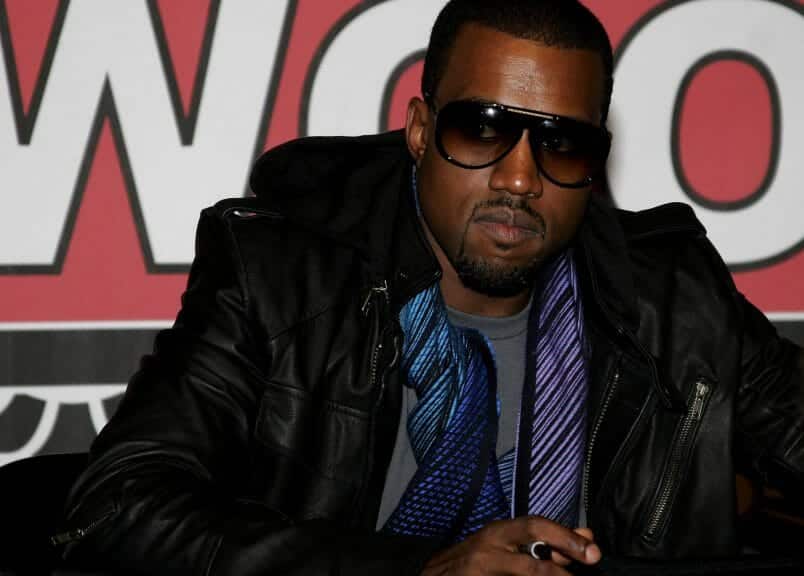 Kanye's (Many) Recent Controversies
Early in October this year, Kanye was seen wearing a "White Lives Matter" T-shirt, which some have claimed to be a white supremacist slogan used by members of the alt-right. On October 7th, he suggested that Puffy Daddy was under the control of the Jews, posting a screenshot of a text message he wrote:
This ain't a game

Ima use you as an example to show the Jewish people that told you to call me that no one can threaten or influence me

I told you this was war

Bro Bible
According to Van Lathan, a former staff member of TMZ, West had said that he "loved Hitler and the Nazis". West has also recently made comments claiming he was the target of "the Jewish media", and held up a spreadsheet to media outlets highlighting Jewish CEOs and owners of large corporations in America. This recent onslaught of far-right views expressed by Kanye has led to widespread criticism, with many voicing their concerns as to West's psychological or mental health, especially following his recent breakup with Kim Kardashian.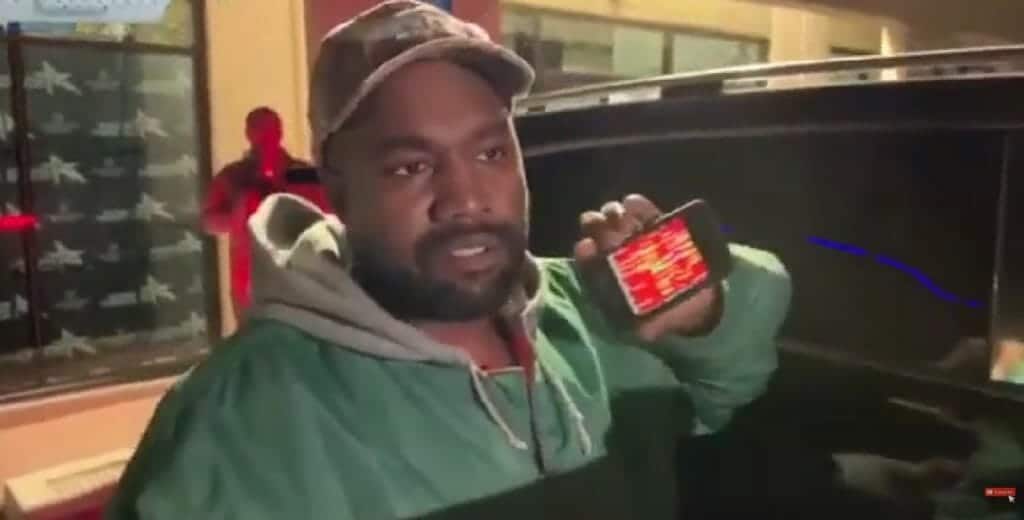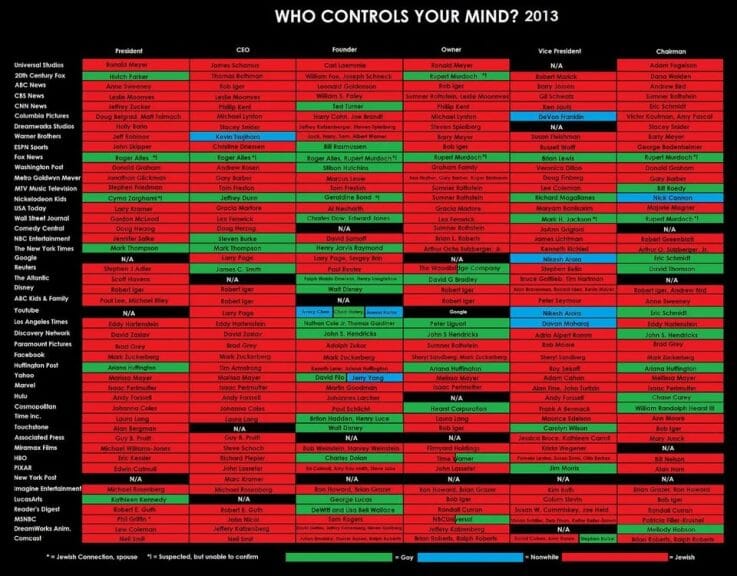 Fallout
Following these statements, Kanye has lost numerous sponsorships and business collaborations with brands such as Vogue, Gap, Adidas, and the Creative Artists Agency. West's net worth dropped from over $1 billion to an estimated $400 million in just a matter of weeks. The Anti-Defamation League called out West for "peddling on social media" certain "anti-Semitic tropes". Kanye has been spotted recently with Milo Yiannopoulos, an alt-right political commentator, sporting Adidas clothing despite having been dropped by the brand.
Many have noted the irony of Kanye claiming Jewish people have huge control over the media, which the media has dismissed as anti-Semitic and hateful, whilst simultaneously demonstrating a huge amount of influence by effectively attempting to end his career and creating a mass-media campaign to condemn his views. Kanye's beliefs can be summarised with one of his own lyrics: no one man should have all that power.