This summer the fashion industry has provided us with many fashion trends like Barbie Core and Quiet Luxury which we simply cannot seem to be able to let go of! But how should we keep on wearing them as we move into cooler seasons?
Trench Coat Magic
The classic camel trench coat is back on the runway for the fall 2023 season thanks to designers like Massimo Dutti and Dolce and Gabanna. But who would have thought that this would have perpetuated the summer maxi dress aesthetic?
Pick your favorite summer maxi dress with a long trench coat and some ballet flats and be ready to hit the streets in style!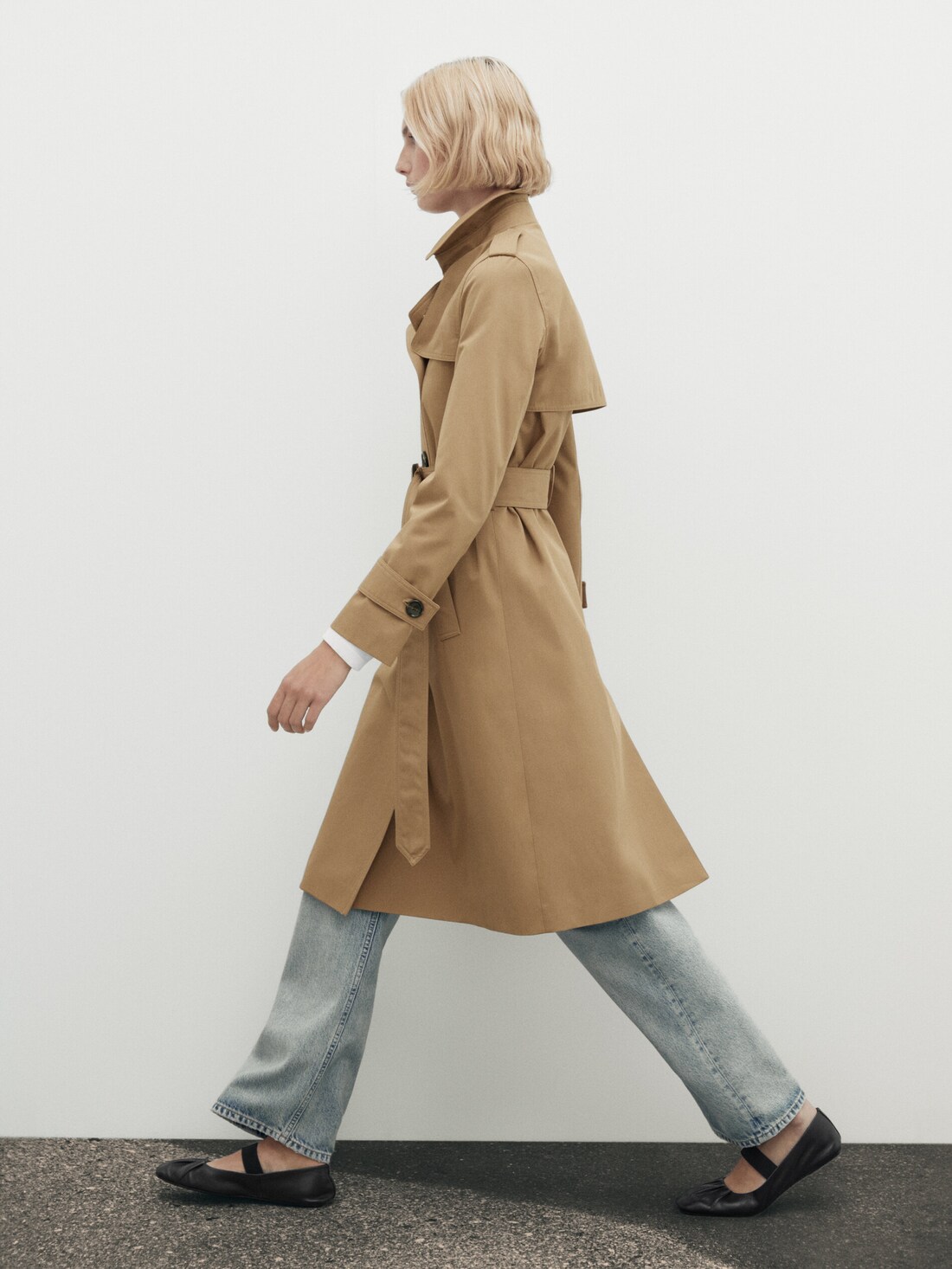 The LBC
The Long Black Coat has earned its own acronym on the runway this season, and who would be surprised? Bottega Veneta has set the tone for the Fall season in the form of structured, tailored long black silhouettes. Luckily for us summer lovers, this staple piece works perfectly with the quiet luxury items we have been observing all summer.
For a great casual look, pair Veneta's tailored silhouette with classic jeans and a white tee. And for a night out in the city wear your favourite little black dress under it for a chic look. You truly cannot go wrong!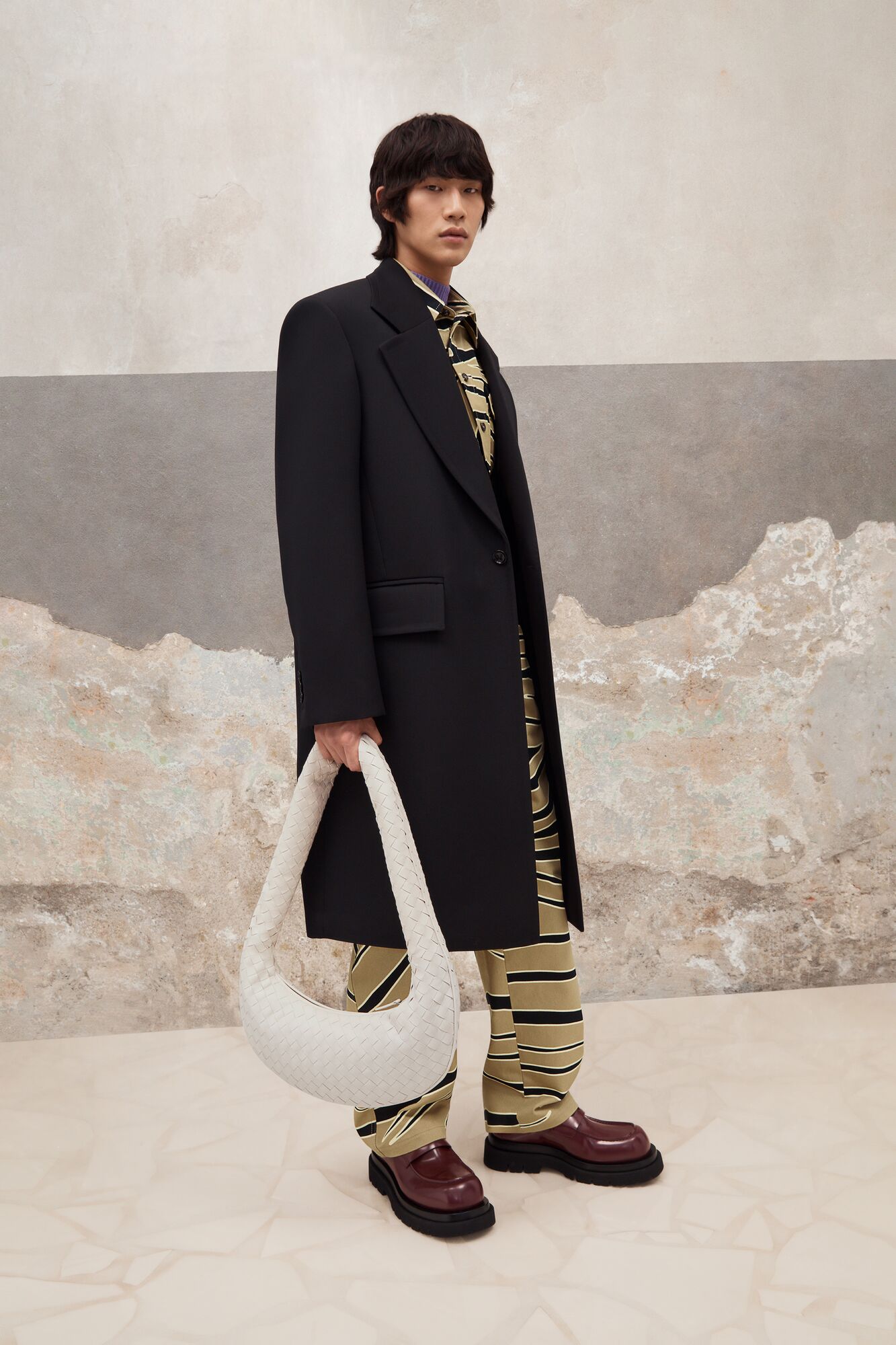 A Match Made in Fashion Heaven
This year, you shall continue wearing your favorite skirt and top set.
Thanks to the focus on coats this season, it will still be possible to wear tight maxi skirt and top sets well into autumn. More specifically, Posse's matching set is all you will ever need this Fall to look elegant and fashionable without having to think too much.
It's All About the Rainbow
Summer fashion is all about bright colors and the fall season seems to be getting the memo.
Runways this month have been flooded with bright reds and olive oil greens, but the protagonist so far has definitely been yellow.
Spotted on Prada's and Christopher Kane's runway, this summer color has officially made it onto the autumn color scheme. Present in knit and satin, jumpers, skirts and dresses, soft yellows are definitely here to stay.
Likewise, the Olive Oil Green color has been a surprising new addition to our palettes this year as celebrities like Victoria Beckham cannot get enough of it.
Peplum From the Waist Down
Peplum tops have covered our Instagram feeds for the past months but they will continue to do so until further notice.
These adorable tops have made an official comeback. It has been brought back to its classic form by Dior and Brandon Maxwell but as shown by Tory Burch there are still plenty of ways to play around with this trend.
For example, rescue one of your summer pleated maxi skirts for a rounded Peplum look, Paco Rabanne style. You will not be disappointed!
A Classy Tight Fixes Everything
Gucci and celebrities like Devon Lee Carlson have decided that tights must be in sight this season. And this works perfectly for those of us who are still refusing to let go of summer trends.
Pick your perfect summer dress or skirt and cover it up with a classy pair of pants for a perfect transitional look.
If you are feeling adventurous feel free to even play with the color of this fun accessory or even experiment with a different pattern or embroidery.
Flats All-Around
Heels are now officially off-season.
Bottega Veneta's mesh ballet flats have made sure of that. The daintiness supplied by their rhinestones makes them the perfect shoe for any night outfit, especially when combined with a summery camisole dress and a black coat.
Likewise, Tory Burch's masculine version of a flat shoe; the loafer, has become the perfect way to move from a summer to a fall look. Take, for instance, a pair of white linen pants and a blue oversized shirt. Traditionally this would be more of a summer outfit, however, pair it with a trench coat and a pair of loafers and you have the perfect fall outfit for this season.
The Fun of Transitional Fashion
Like every year, the change from summer to fall fashion does nothing but remind us that it is time to get back to work. Nonetheless, this year's fashion trends may allow us to take a little of that summer joy and relaxation into these 'working months'. So don't be afraid to put to use your summer clothes this fall and embrace how they make you feel!