Luxury has been defined in many ways over the decades. What does it look like in 2023? The label "quiet luxury" is being used loosely to describe the style of iconic celebrities like Gwyneth Paltrow and Sofia Richie, but what exactly does it mean? Why is it 'trendy'?
Defining the "quiet luxury" aesthetic is complex due to the many names it has been given since it officially became a trend in 2022. The style has been defined as "new age minimalism," yet not quite minimalistic', "timeless" with a distinguished classic feel, yet at the same time revolutionary in its sustainability. "Quiet luxury" is becoming a term that is increasingly hard to grasp.
"Stealth Wealth", "Coded Luxury", "Quiet Luxury" – What's It Gonna Be?
Even the queen of the trend herself, Sofia Richie, stated that what she aims for is a "timeless" aesthetic, defined by her stylist, Baruch, as an elevated style that preserves youth, and femininity and that could be both aspirational and attainable, in an interview with Vogue. Emphasizing the struggle to attach a visual definition to the term "quiet luxury".
In truth, embracing "quiet luxury" can be simplified by thinking of pieces that whisper, rather than scream, "I paid a lot of money for this" . It is all about investing in the quality of pieces rather than investing in a clear show of wealth.
Hiding Wealth – An Exclusively 2023 Phenomenon?
As mentioned, "quiet luxury" is all about whispering wealth, swapping the showing off for the "those who know, know" mindset. But why is this?
"Quiet luxury" has actually been around since 2008 after the economic recession, as visual shows of wealth during a time of economic instability were seen as distasteful. Thus, in 2008, those who could afford luxury goods opted for logo-less pieces that allowed them to wear quality clothing without disrespecting those who were struggling financially.
Hence, it was not surprising that after 2020's lockdown and the pandemic's economic environment, those who could, once again turned to recession luxury fashion habits.
The question is, why do we keep seeing this trend as the economy recovers?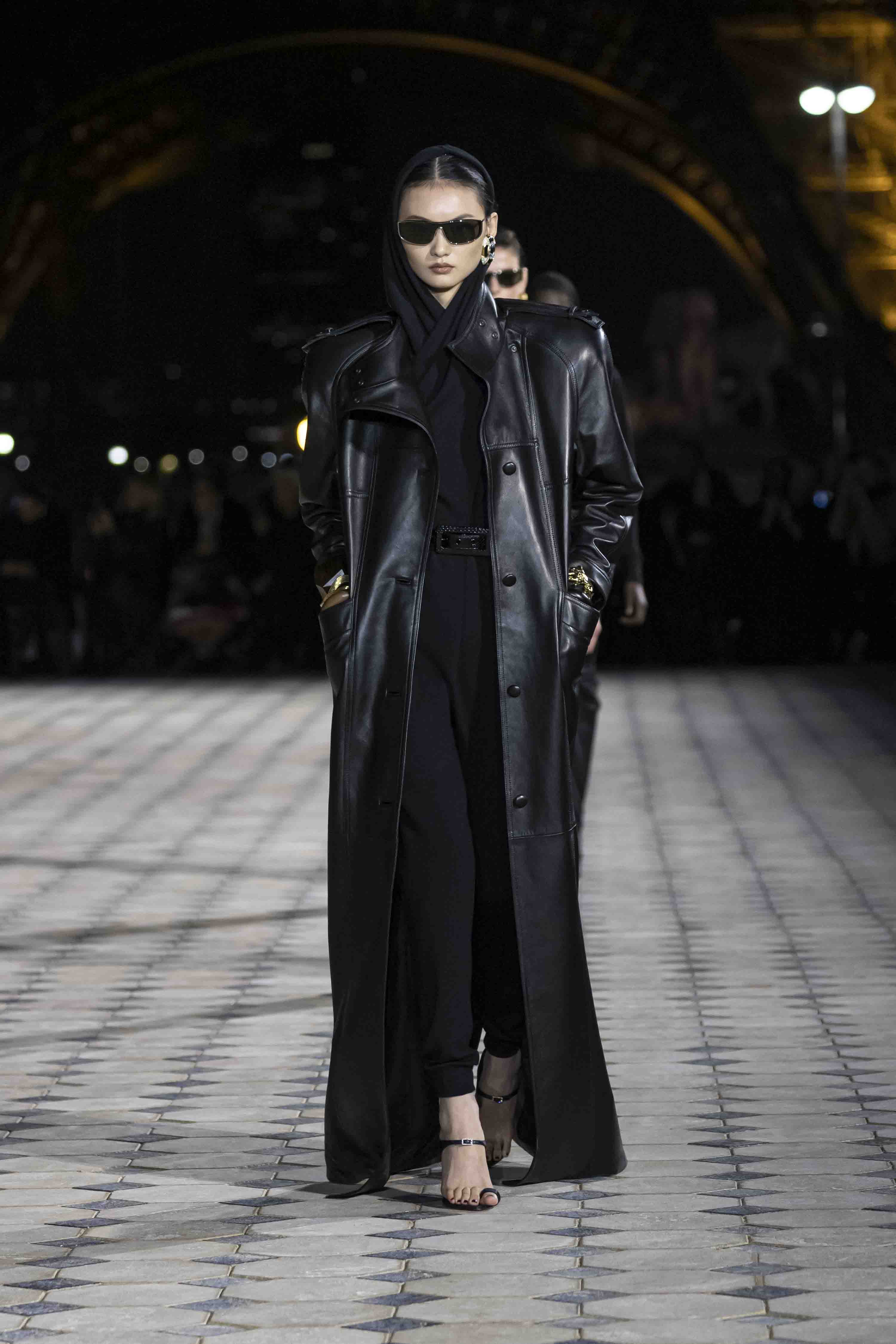 Trend or Lifestyle?
After the lockdown, the economy seems to be recovering but the planet is still struggling. This has contributed to bringing "quiet luxury" to the forefront of fashion.
"Quiet luxury" seems to have earned a reputation for focusing on sustainability. The better quality of the materials used to produce luxury pieces, combined with their minimalistic aesthetic and high price tags, communicates durability and timelessness. Thus, at a time when the planet seems to be falling apart, luxury brands that produce limited pieces at higher production prices offer an alternative to fast fashion brands that cannot afford to focus on sustainability.
However, as stated by Project Cece, for "quiet luxury" to be truly sustainable, it must be treated as a lifestyle rather than a trend. Trends are by definition sporadic, and buying an item of clothing to wear it a couple of times before changing your whole style cannot be described as sustainable.
The good news is that "quiet luxury" has been a lifestyle since 2008. Pieces by "quiet luxury" brands such as Saint Laurent, Loewe, Chanel, and Bottega Venetta are defined as timeless for this very reason. They can be easily adapted to contemporary, sporadic trends like "Barbie Core", or styled together for a classic look that will always be considered sophisticated and elegant.
"Quiet Luxury" offers timeless pieces that allow the fashion investment mindset to become a lifestyle that can also benefit the environment if taken on thoughtfully.
Why Do We Wear It?
Apart from the benefits already mentioned: sustainability, timelessness, etc. "Quiet luxury" is also a ticket to the sophisticated world of luxury brands.
The lack of logos on these pieces means that in order to recognize the designer of these pieces, the observer must have a trained eye for fashion. Only "those who know" the characteristic traits of designer brands are able to tell apart a Massimo Dutti from a Saint Laurent Sculptural Jacket.
Hence, "quiet luxury" conveys exclusivity, not only regarding fashion and wealth but also the exclusivity of knowledge. Recognizing brands due to the way their designs fit, or hang on the body, is a one-way ticket into the exclusive club of fashion connoisseurs.
Therefore, "quiet luxury" is worn for the environment, out of sympathy during periods of economic instability but also out of the desire to be perceived as a fashion expert, one who can discuss the designs of a brand due to the story they tell rather than due to the flashy logo imprinted on its fabric.
Can Anyone Embrace "Quiet Luxury"?
As mentioned part of the "quiet luxury" aesthetic implies being able to purchase classic, staple pieces from top fashion brands. Wearing a crisp shirt dress from Zara, whilst looking apparently similar to one designed by Loewe, defeats the purpose of sustainable, exclusivity which is provided by "quiet luxury".
Attempting to take on the 'quiet luxury' lifestyle without engaging with the "luxury" aspect of it will leave you with a minimalist, sophisticated wardrobe, which is still stylish, but cannot be defined under the "quiet luxury" lifestyle.
Nonetheless, there are many ways of purchasing designer pieces at a reasonable price. For instance, second-hand shopping is a great sustainable alternative. Online stores like Vestiaire Collective are a great way of buying certified luxury goods without having to pay the in-store price.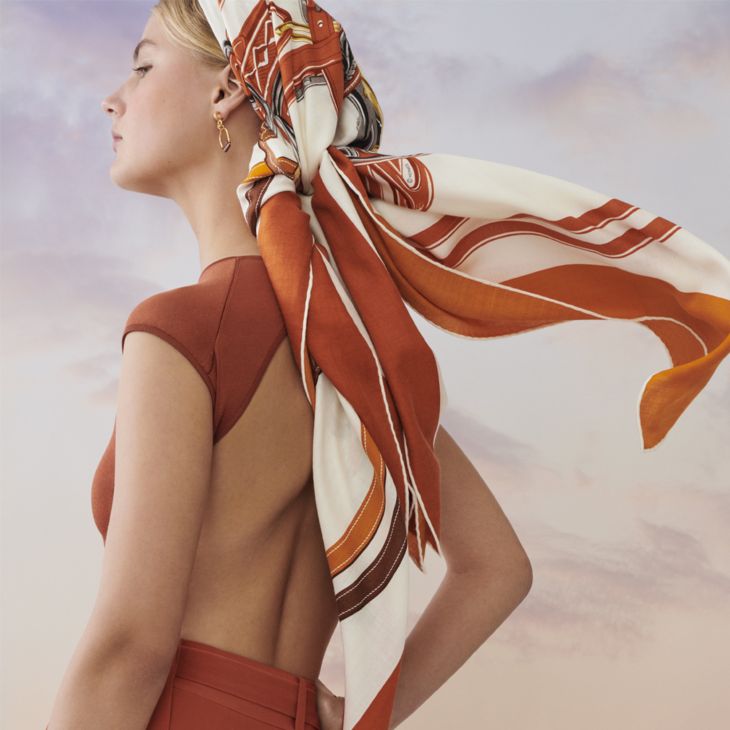 Moreover, as mentioned, "quiet luxury" pieces can be paired with pretty much anything you have in your wardrobe if you do it wisely. For example, you can invest in a second-hand Birkin bag and pair it with a pair of vintage jeans, boots, and a basic white shirt for an effortlessly chic look.
"Quiet luxury" has a high budget, but there are alternatives if you are desperate to engage with it, and it is necessary to highlight that a classic look is also "in trend" and just as valid!