Some watch Netflix, sit on the couch scrolling through social media, or read a fiction book all in an effort to overcome boredom. Inventor Mark Rober, however, relies on his creative side to build a maze.
Rober spent two months building what he calls the Backyard Squirrel maze after his first attempt to deter these thieves from taking down his bird feeder failed.
The nine-part obstacle course was designed to challenge four squirrels' mental and physical limits.
While the squirrels defeated the first course, Rober expected a different result.
The maze included a vault at the center filled with hazelnuts and a birdfeeder right at the top.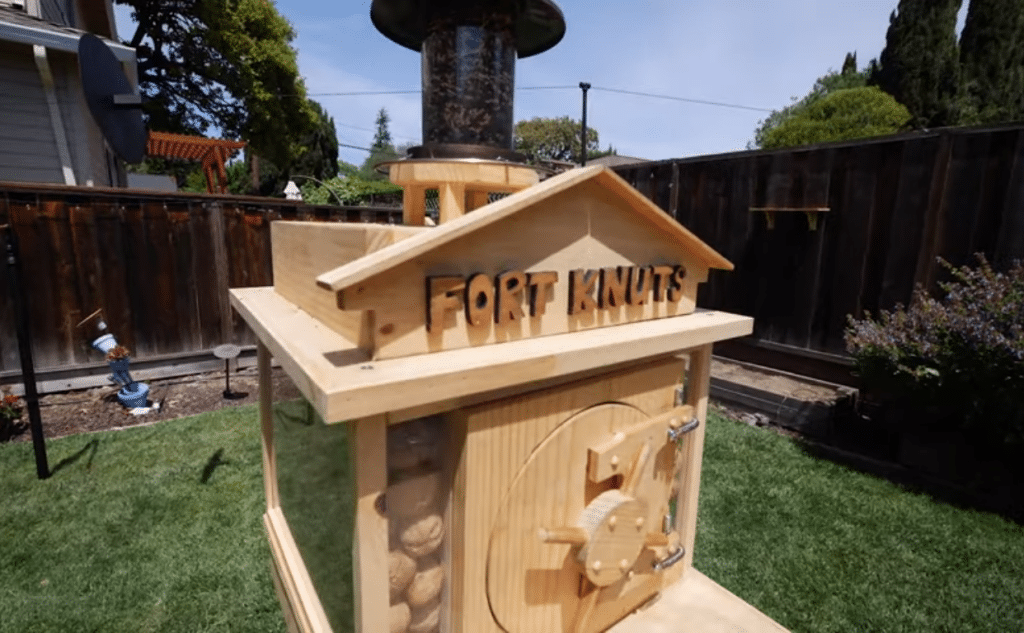 Inspired by the Mission Impossible and Ocean's Eleven films, Rober added a laser-protected entrance, guarded nut buffet, and even a helicopter to transport the squirrels to a brick wall.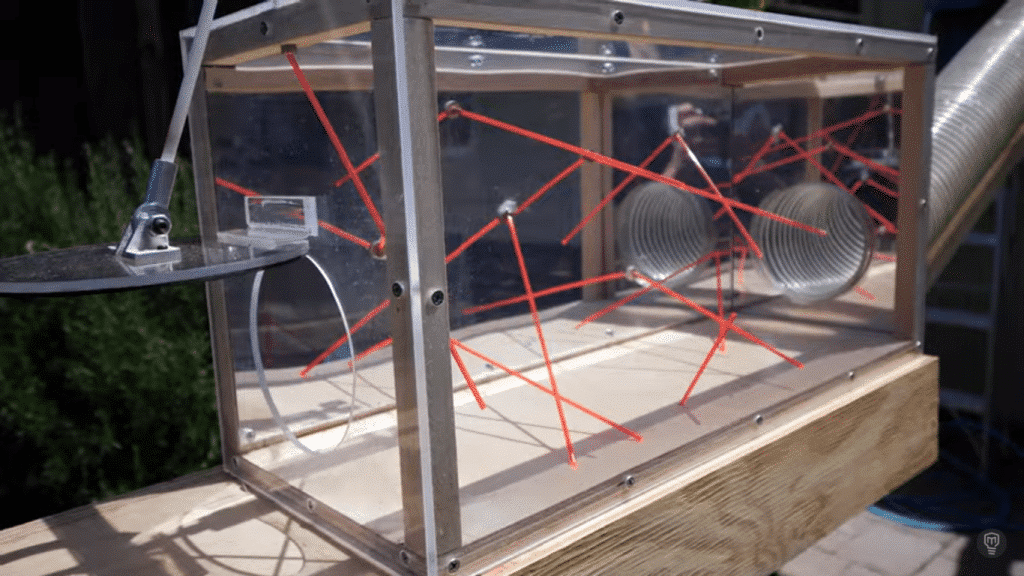 Yet, once again the squirrels managed to figure the obstacle course. Rober admitted he "completely underestimated [his] adversary."
Are squirrels brilliant thieves or should Rober upgrade his maze?
For more read, 'The Comedy Wildlife Photography Finalists are Out and They're Hilarious.