During our days of work-from-home and shelter in place, it has been an adjustment for sure. Especially with video calls for meetings, it is great to have this technology but it can also be a curse. For instance, you can't look too bored while someone is talking because you are front and center on that screen. Snacking too loudly is probably frowned upon too and wearing your pyjamas with your hair a mess doesn't make for a good impression of taking it seriously either. But for one woman, going to the bathroom while still on a video call and having the camera facing her while she is seated on the toilet is a whole new kind of embarrassment.
According to a source at sickchirpse.com, this last situation actually did happen! Nature was calling for Jennifer and she just decided that if she went pee real quick, she'd be alright and no one would notice. Well Jennifer, unfortunately, everyone saw except the woman talking who was so engrossed in her policies talk that she didn't notice until the camera had already been turned. And no one else on the call said anything to her! They just saw it and started to quietly laugh! It would have been awkward to say something but it would have been better than what actually happened!
Poor Jennifer Will Forever Be The Pee During A Conference Call Woman
Watch the blonde woman off to the left, second row down and then watch her co-workers' reactions and trying to stifle their laughter.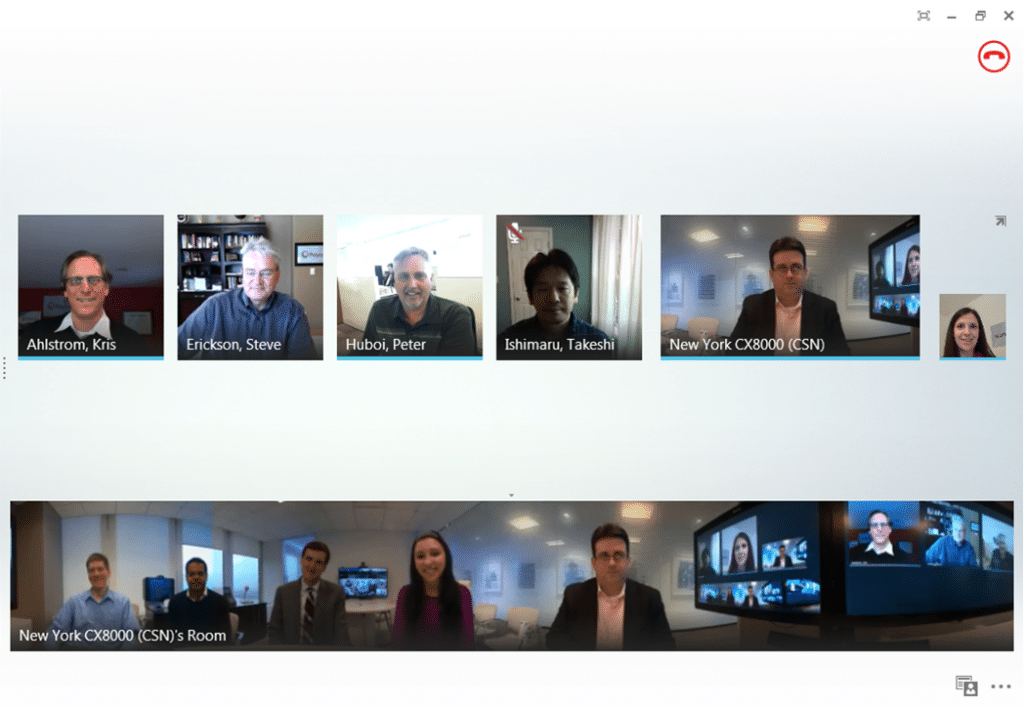 So, not only did not one person on the call try to stop her but someone recorded this and shared it so it's all over the internet. Poor Jennifer is a trending hashtag and a trending name on social media. I really do feel bad for Jennifer because while she probably should have thought about where to set her computer down to avoid that view, she doesn't deserve to be embarrassed like this. I understand that we're in the mindset of sharing everything and hoping to go viral for it, but not at the expense of another person in this way. We're living in a twisted reality right now and it's scary enough to deal with. We shouldn't be exposing people like this, making someone vulnerable on a whole other level. Kindness is something we need to practice more in general but especially now in these uncertain times, we need to do it more.
Featured Image: Feulrefuel. Teliris VL Modular. 2007. Retrieved via