Bingeing this series is a right of passage for all movie-loving millenials. American Pie, the 1999 comedy featuring Jason Biggs and Seann William Scott saw an unprecedented level of success, leading it to serve as the springboard for three official sequels and many more spin-offs which have caused a cultural stir for the college generation.
Now, in a twenty-first century twist, Mike Elliott will take the helm of a girl-led, semi-autonomous sequel set to be released in early October.
The trailer for the movie, called American Pie Presents: Girls' Rules, has just been launched on YouTube, and reveals that Madison Pettis, Lizze Broadway, Natasha Behnam, Piper Curda, will all star as college teens calling the shots as they feel their way through 'wild parties [and] sexy adventures'.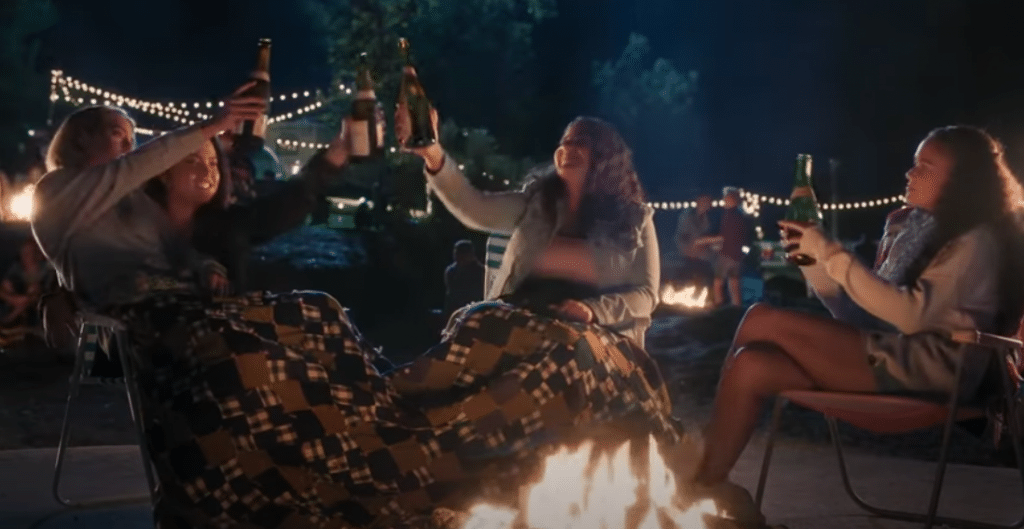 The film will follow the four 'sweethearts' as they try to survive college by following three simple rules: 1) We fix our romantic lives, 2) We support our fellow women, and 3) We won't let each other get away with our usual sh*t.
The American Pie brand has seen four Presents spin-offs over the years, including Band Camp, The Naked Mile, and The Book of Love. This time, however, there is a major difference in that the cast is female-led and will be released on Netflix later in the year.
So, while we all wait for an announcement about an official American Pie 5, enjoy this brand new trailer for Girls' Rules.