Image: Flickr
Respect to all London Taxi Drivers!
We've all been in a London Cab, and have probably not had more than two thoughts about who's driving us. We usher off to work without a second thought, probably with a snobby London attitude too!
However, a new documentary reveals the intense studying that goes into becoming a cabbie.
This documentary follows a candidate who was enticed to the job by a £40,000 wage. This would mean a new life for him and his family, but his studying is putting a strain upon his family life.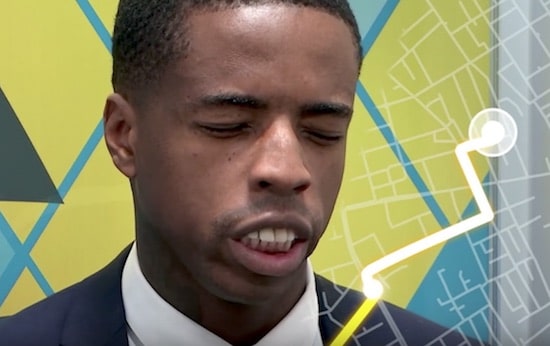 The rigorous testing involves different stages of assessment, a stressful experience for anyone! Potential drivers have to remember routes from various London locations off by heart. This can be up to 25,000 street names. (Talk about having a good memory!)
Take a look at this man's Taxi Driver test.
Next time you turn your nose up at someone who is 'just a taxi driver', think about the testing they went through. I bet many people wouldn't stand a change against their London knowledge!
Respect!
What else will you only find in London? Perhaps something like this!?