According to New Zealand officials, a man in his fifties has escaped Hamilton quarantine facility, the Distinction Hotel, to buy alcohol from a liquor store on July 9.
Martin McVicar, 52, had arrived from Sydney on July 1st and according to returnees' regulations was required to stay in temporary isolation in Hamilton quarantine facility. On July 9, the man left through a fire escape and cut through a 1.8-meter fence to break out of the hotel and buy alcohol.
He then returned to the hotel approximately 30 minutes later between 6:30 and 7 pm.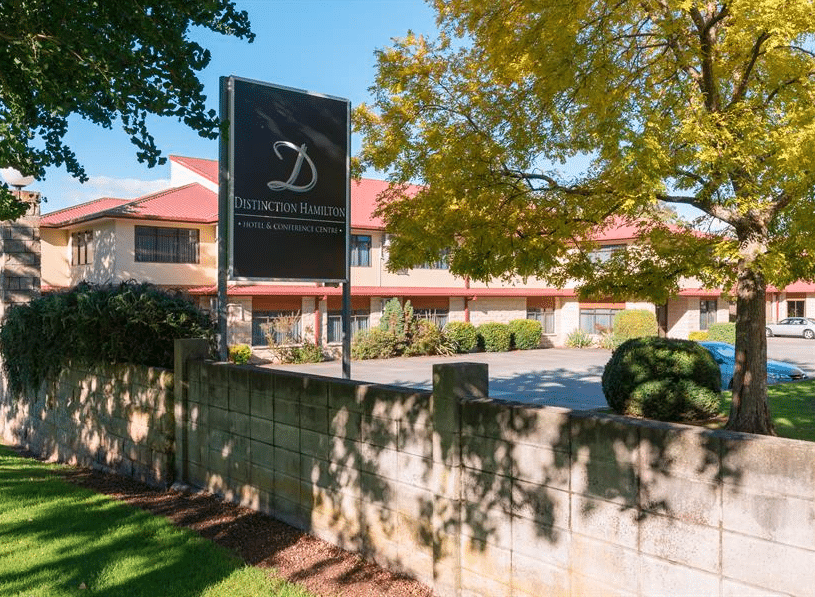 In a statement released on July 10 by Air Commodore Darryn Webb, the individual had previously tested negative for their day 3 COVID-19 test and had their second test on the 10th which also came back negative. The health risk of COVID-19 for this individual has since been assessed as very low.
After escaping, McVicar was placed under police custody when officials confirmed he had left the premises; later he was scheduled to appear in court on Friday, July 10 where he was denied bail and sent to Spring Hill Prison.
He faced a charge of intentional damage of a 52-inch TV and intentionally failing to comply with an order under the COVID-19 Public Health Response Act 2020 by leaving a managed isolation facility and buying alcohol.
According to the statement, healthcare authorities and Police have been closely reviewing CCTV footage to confirm the movements of the individual.
"We have talked to one liquor store on Te Rapa Road where we believe the individual visited, and it has cleaned its premises as a result of our inquiries," Webb said. "Police ensured no one entered the store this morning until health officials confirmed it was safe to do so."
After reviewing CCTV footage from the facility and also investigating the store, officials have confirmed the individual in question hasn't had any close contact with anyone neither at the quarantine facility nor at the store.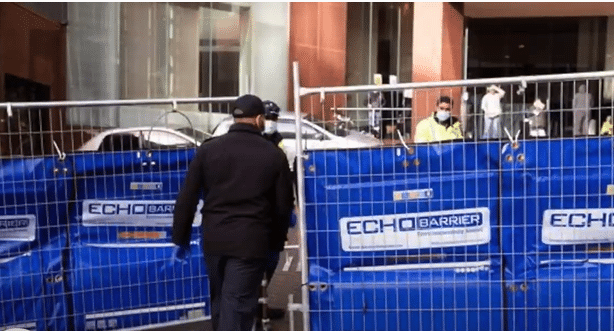 Travelers returning to New Zealand are required to self-quarantine for a minimum of 14 days before they are allowed to leave the isolation facility.
"The vast majority of returnees take their responsibilities seriously and abide by the law while in managed isolation. Since 26 March, 27,723 people have gone through managed isolation," The statement by Webb read. "We take any breach of the COVID-19 rules very seriously. Wilfully leaving our facilities will not be tolerated, and the appropriate action will be taken."
Now while this man couldn't tolerate staying at a hotel for 14 days, a dad in Maryland has seen quarantine as the perfect opportunity to transform the attic of their house into a walk-in closet. What a champ.