It was a typical morning on June 24, 2022, despite the turmoil that had been going on in the news.
Protests would swarm across America to defend a fundamental human right for all women (and those a part of the lgbtqa+ community) for their rights. These protests have been going on for the last couple of months due to news that The Supreme Court would overturn Roe vs Wade (along with Planned Parenthood v. Casey). People on the sides of Pro-Life and Pro-Choice swarm the cities of each state to fight for their rights, that is, their body human rights. However, this was the day that would incite an unthinkable change.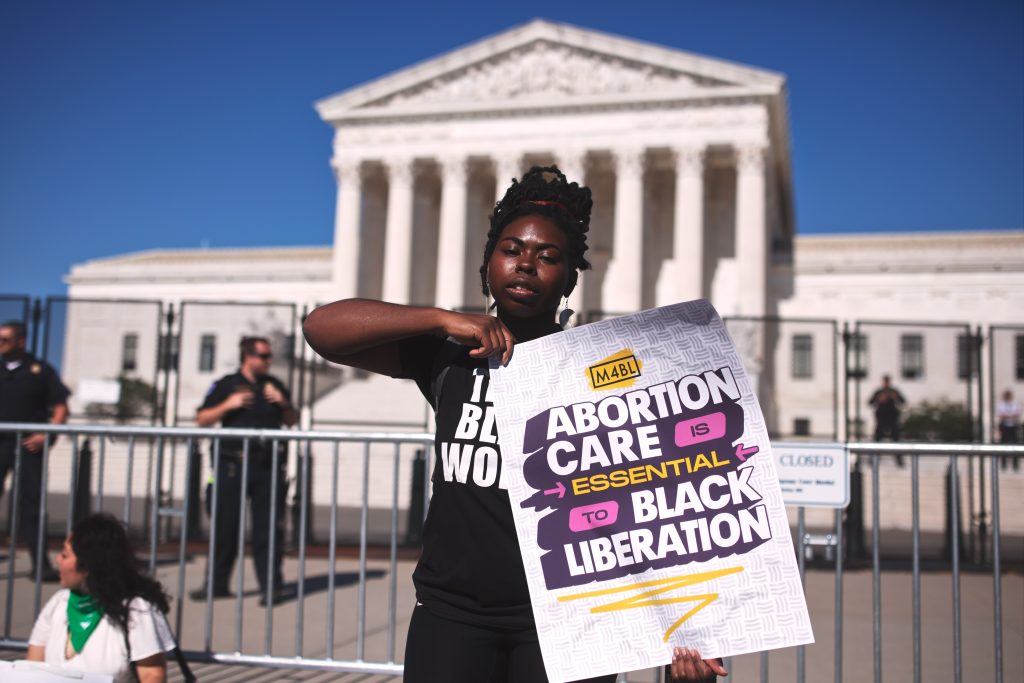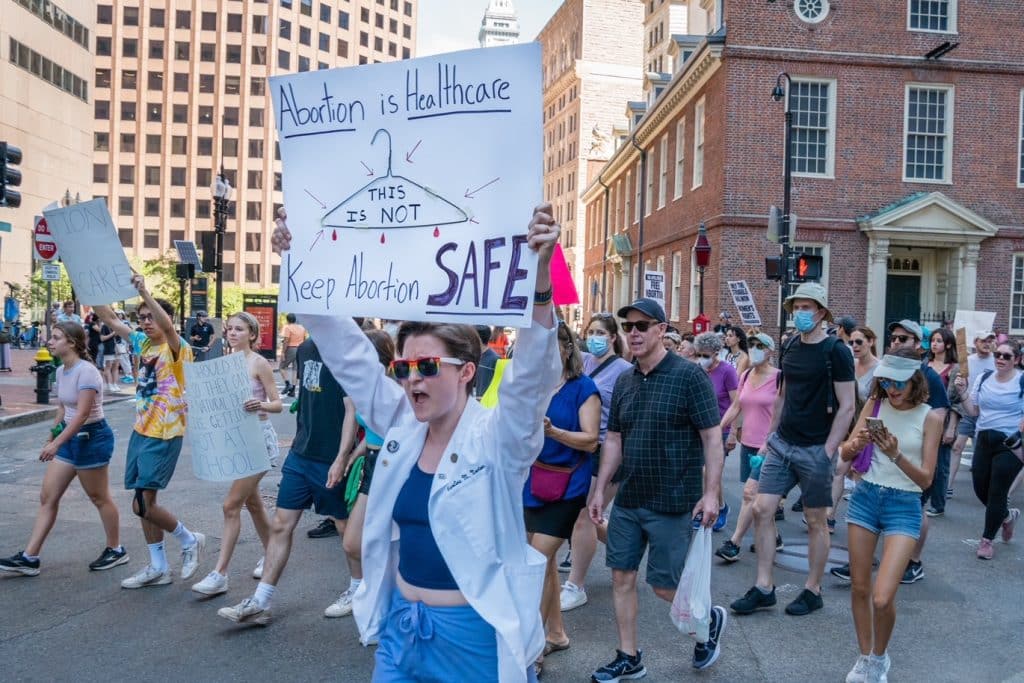 Thirty Days Since the Unthinkable
It's been 30 days since the ruling of Roe vs Wade was overturned by the Supreme Court. On June 24, 2022, news broke that this life-changing event would impact thousands in the United States. Roe vs Wade was a ruling overturned due to a 5 to 4 decision based on a Mississippi law, and the Mississippi law would ban abortions after 15 weeks.
Due to the ruling, states now have the choice to establish their laws. This ruling means depending on where Americans live, they will have the right to access limited or no access to abortions. States have also opened the doors to introduce "trigger laws" that immediately banned abortions, as in Roe vs Wade.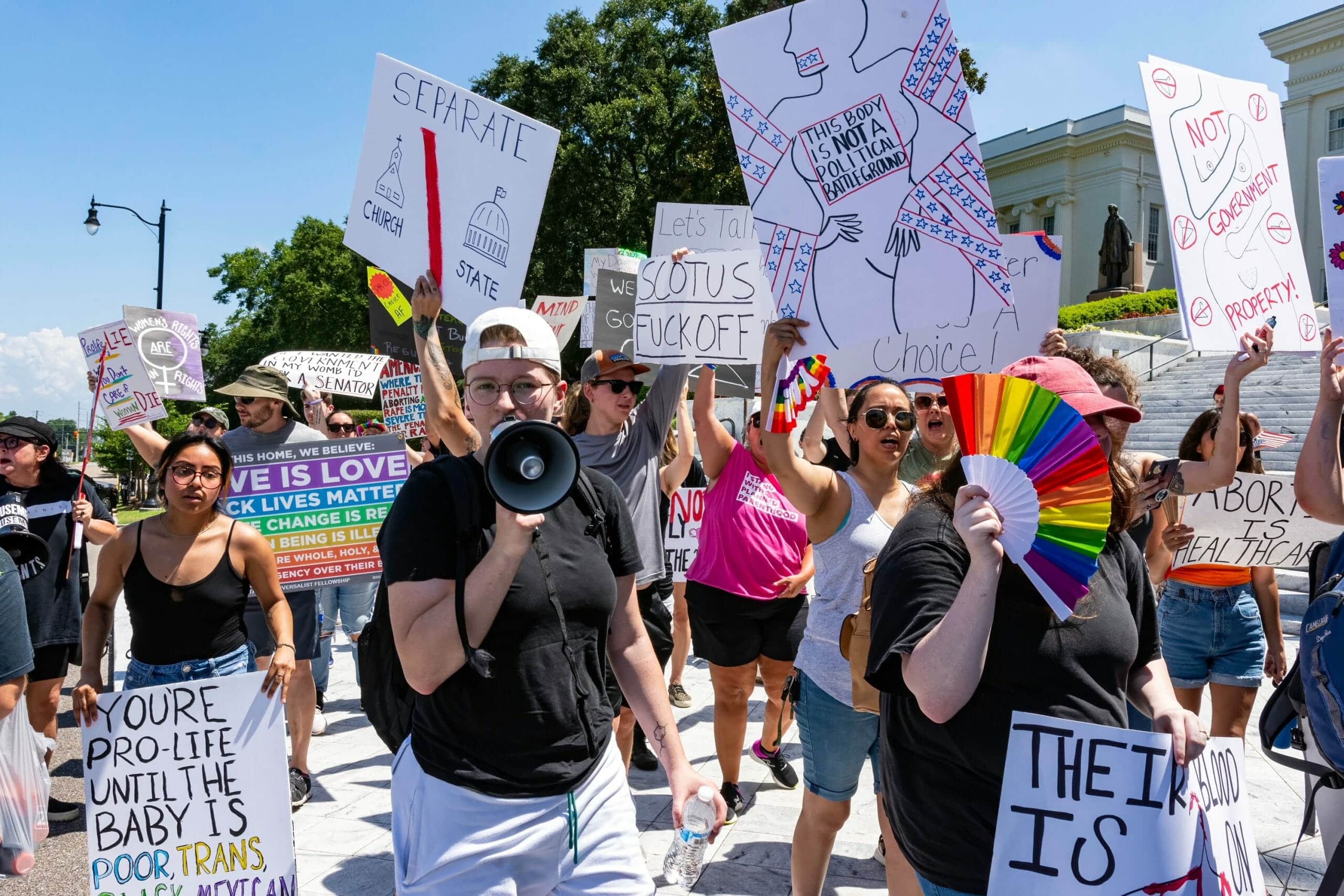 Trigger laws are laws that states have put to be effective when a law is overturned. Most states have signed executive orders to have access to abortions and protect those who would still like access. States that would have full access to abortions are California, Oregon, Alaska, New Mexico, Washington, Nevada, Minnesota, Illinois, New York, New Jersey, Maine, Maryland, Massachusetts and Colorado. The states expected to and/or banned are Idaho, Wyoming, Louisiana, North Dakota, South Dakota, Kentucky, Texas, Utah, Arizona, Mississippi, Alabama, Montana, Arkansas, Tennessee, West Virginia, Kansas, and North Carolina and Wisconsin. Other states such as Nebraska, Virginia, Kansas, Iowa, Indiana, Michigan and Pennsylvania have yet to decide. Florida and South Carolina have been banned for 15 to 18 weeks. Georgia has a ban for six weeks ( along with Ohio, Kentucky, and Tennessee).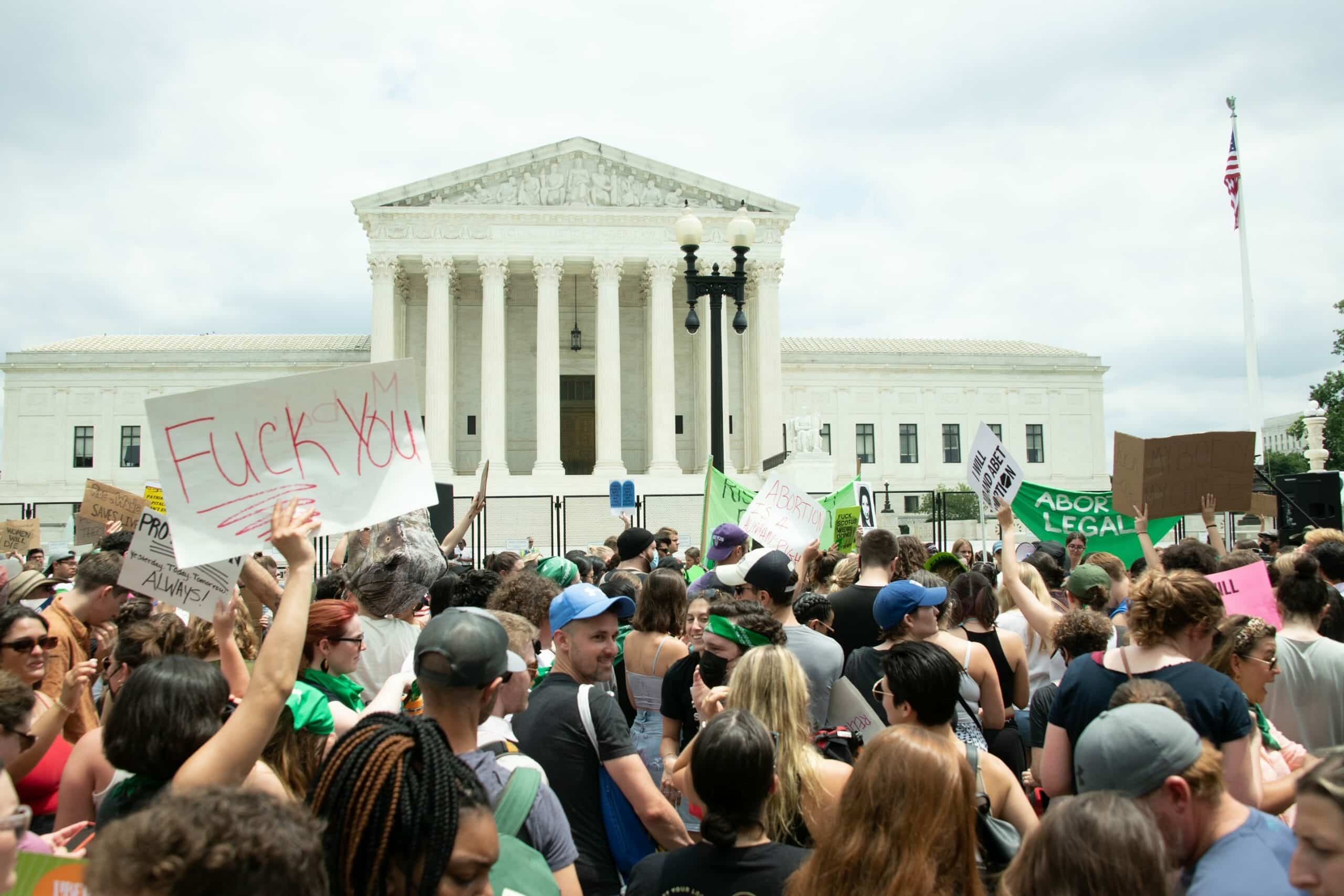 From Trigger laws to the Effects of the Overturned
As trigger laws and bans spread across the country, healthcare has also changed. Women now have to deal with sudden, dangerous changes in their health care. Abortions clinics and providers in States where it is still legal are seeing more out-of-state patients than ever. Even the states listed as "Safe Haven" states, such as California. This is awful for those who travel to get an abortion from another state. Women are also at an all-time high with sterilization over concerns with birth control. Some States are now considering not providing certain birth control brands or delaying birth control to patients.
"Stay away from Walgreens. They made my whole situation sketchy and kept dismissing my issue with my birth control prescription. I knew everything would start going downhill, but I never thought it come to this"

Madeline Martin, a woman who is regularly taking birth control.
Women and LGBTQA+ on birth control struggle to cope or deal with changes, which is starting numerous emotional and mental turmoil for these patients. Many have posted online about their interactions dealing with the changes, such as Roe vs Wade was overturned in June. They have expressed and spread awareness that this is a conversation that needs to happen worldwide. People like Ms Martin have expressed how pharmaceutical companies deny or delay birth control access. Many women and the LGBTQA+ community take birth control other than not getting pregnant. Most take it to regular menstrual cycles, with PCOS( Polycystic ovary syndrome) and several other factors.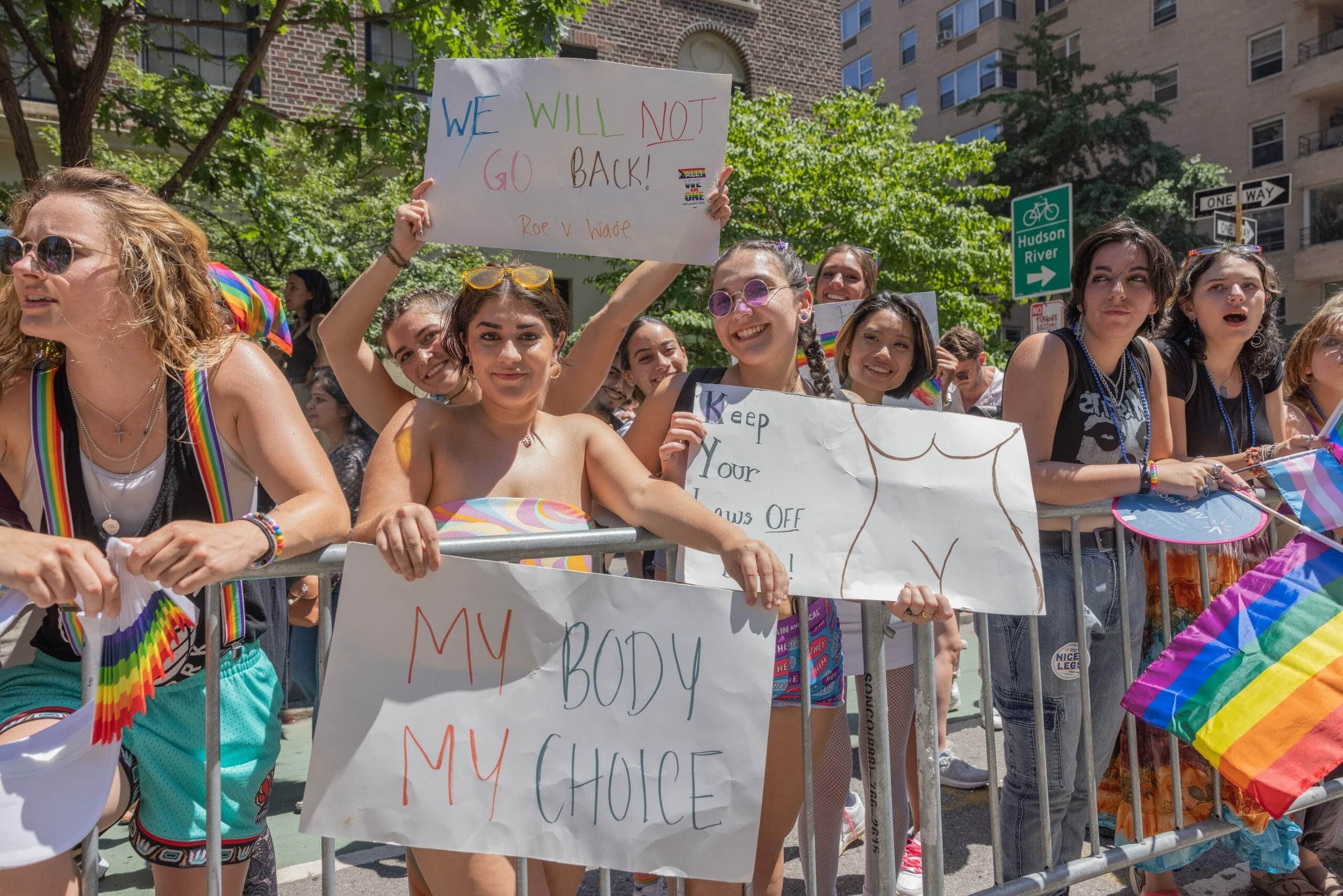 What has been happening so far since the news broke?
Furthermore, at the beginning of the month, President Biden did approve an executive order authorizing nationwide agencies to take actions to abortion access, including the preservation of patient privacy, the safety of providers and clinics and the mandate of Obamacare ( birth control to be covered by insurance). Biden stated that using his power to protect abortion is limited. Yet, colleagues and abortion rights advocates have been nudging the White House to systematize abortion rights.
Unfortunately, Roe vs Wade has opened many doors of fear for women and LGBTQA+ that they can no longer trust the government to protect them. Roe vs Wade was created to protect them and their rights from choosing. Now 50 years later, women who have fought for this right for generations have to relive that fight in 2022.
As the unthinkable yet chaotic series of human rights begin going back in time, the fight will continue to fight on. This is only the beginning of a new world we no longer know.