With PlayStation 5 and XBox Scarlet set to come out near the holidays, you'd think gaming companies would jump at the opportunity to make games for the new consoles.
Rockstar Games may be one of the companies jumping on this bandwagon. Rumors of a new job opening up at this company has caught the gaming community's attention.
Just what is Rockstar Games up to?
GTA Driving By For A Sequel?
Rockstar Games recently posted a job opportunity for an environment artist, who would be "creating and texturing environment assets for the biggest and best open world environment in the industry." GTA fans are losing their minds, taking this as a sign that a new game is coming.
GTA V dropped in 2013, nearly seven years ago. GTA V has only produced new updates, which may not rake in the cash a new game might. Is it time for GTA to make a comeback?
Will GTA VI Take Longer to Reload?
There is a possibility that GTA VI will take longer than expected.
Vic Hood from TechRadar tells of an interview on Gaming Bolt, where it is said that "a 2021 announcement with a 2022 release or later would be more likely."
Rockstar Games has a famously long wait between releases. If this guess is true, then what else could Rockstar Games be working on?
One thing we know for certain is that when the game finally does land on our shelves, it is sure to offer another wordly online gaming experience the likes of which have not been seen with other GTA games. This is in part due to the progress that has been made with online gaming technology of late and Rockstar are sure to utilise these advancements in an upcoming release.
We know from the last release that GTA allowed players to gamble in casinos within the game, using similar technology to online casinos that are active all around the world, online casinos in Malaysia, for example. There are sure to be a whole raft of other options available to players in the new game but we will have to wait to find out exactly what.
Is Bully Coming Back Swinging?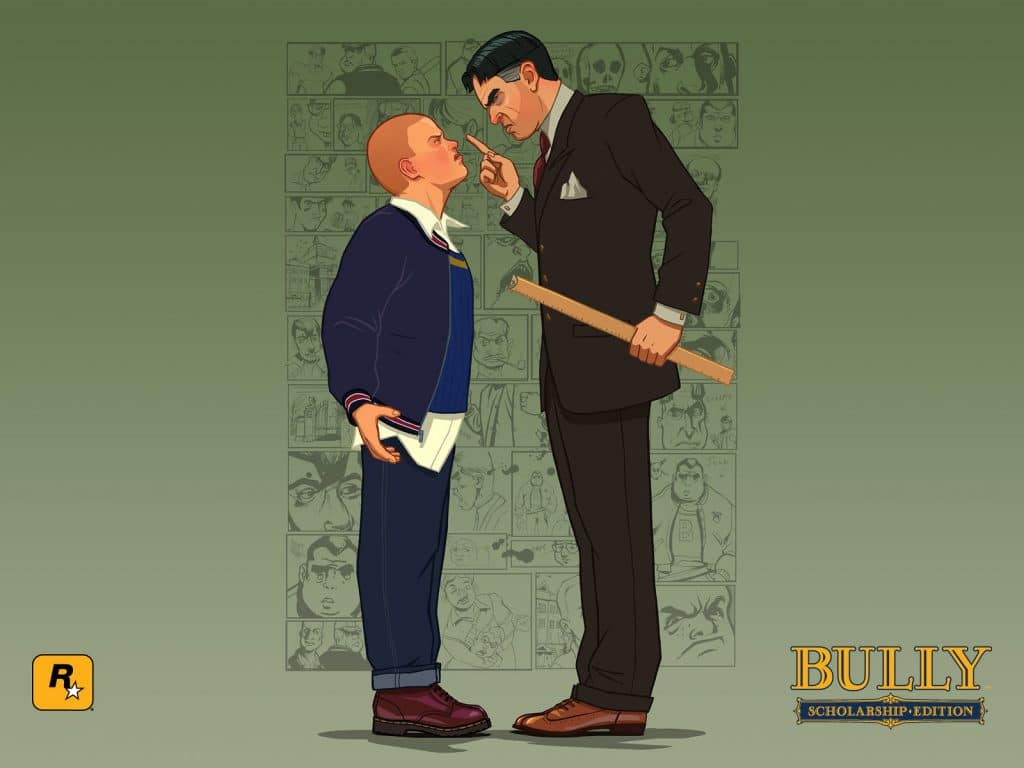 GTA is not the only popular game Rockstar Games has created. Bully is yet another fan favorite. The game is long overdue for a sequel as it comes on its fourteenth year, but was put on the shelf in favor of Red Dead Redemption 2.
Will Bully 2 finally return with a vengeance?
Will L.A. Noire Come Snooping Back?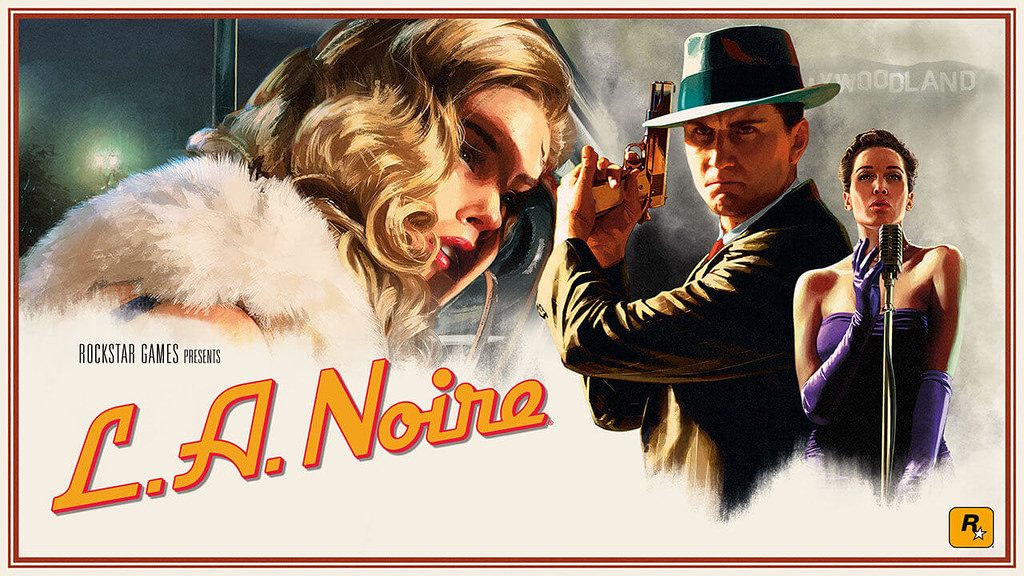 L.A. Noire is another popular pick from Rockstar Games, and is the game I am most familiar with. Nine years have passed since L.A. Noire was released, and it would be awesome to have a new one.
However, according to Screen Rant's contributing writer Padraig Cotter, we may never get the sequel we deserve. Cotter said although a sequel went into production, "the game's cancellation was later confirmed in 2016."
Is Rockstar Games second guessing themselves, or has the L.A. Noire story line come to an end?
It's Fair Game!
I could go on and on about what game I think Rockstar Games is developing, but let's be honest with ourselves. This gaming company is well known for being tight-lipped. We are not going to find out what Rockstar Games is doing until they want us to. 
I've never been good at GTA. When I tried it, I kept crashing my car into a building. I know, laugh it up. A new GTA will give me another chance to practice. 
Any of the games above (coughL.A.Noire2cough) will make me incredibly happy to see. I'll cross my fingers in wait with the rest of the gamers until Rockstar Games decides to spill the beans.