The new Sonin Hybrid Recruit is specifically designed for first responders. It will 'keep first responders safe and extend their missions' in a way that has never been possible before.
The advanced drone model can fly for longer than three hours and up to three times faster than most commercial drones. It features a 30X optical zoom + 12X digital zoom 4K video camera with fixed and mobile target tracking, an InfraRed camera with night vision, and a spotlight. It also has a 5km audible range loudspeaker with live or pre-recorded messaging/siren and a choice of flashing LED lights.
The Recruit is able to fly up to five times longer than battery-powered drones due to its industry-leading hybrid power generation system and its light-weight carbon-fibre body.
US-based Sonin Hybrid is currently launching several testing programmes with police and fire departments across the country to determine which capabilities are most important to first responders.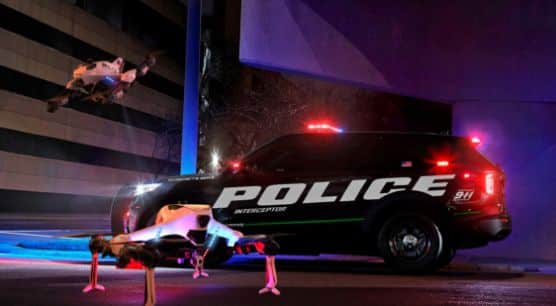 In light of the devastating wildfires that have struck California and Australia this season, fire departments could be massively aided by new technology such as the Sonin Hybrid Recruit drone.
The 2019-2020 Australian fire season, now known as Black summer, saw the devastation of 5.7 million hectares of eucalyptus forest. California is now battling some of the worst fires it has ever seen. According to Cal Fire, five of the ten biggest fires in Californian history have occurred this season. Australian firefighters are now being recruited to help combat California's wildfires due to a lack of resources. But with the utilisation of new drone technology, the pressure will be taken off first responders and outside assistance may not be required.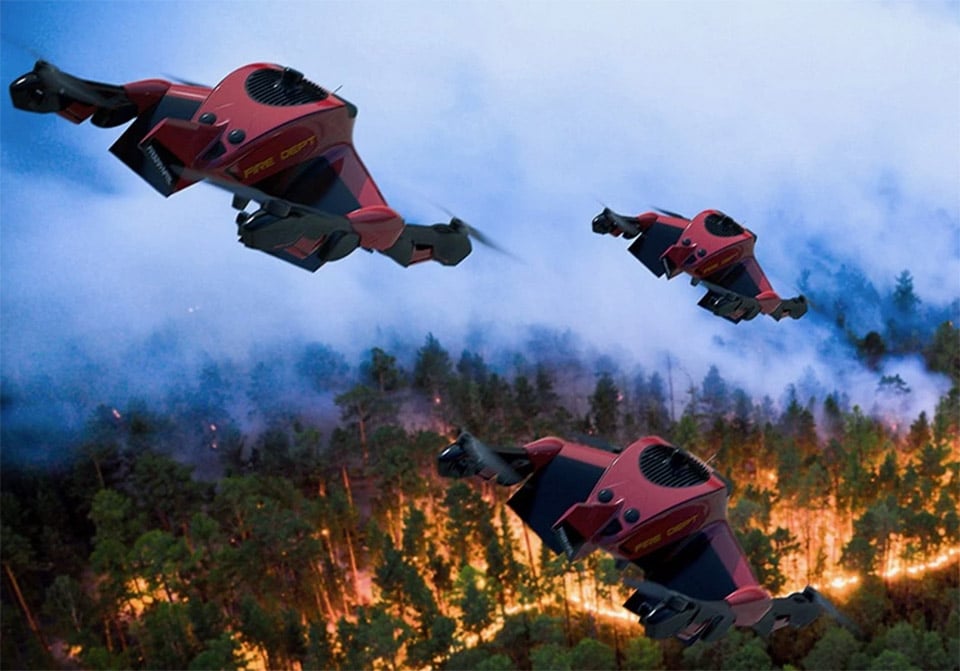 The integration of drones into first response missions means quicker response times and more informed first responders. The drones will provide first responders with an aerial image to help assess the scale of damage, locate threats and formulate an action plan.
Although there is much animosity surrounding drones, the Sonin Hybrid Recruit is a great advancement in technology and public safety. The Recruit is an example of using technology for good, not only to save lives but also to protect the environment.
For more drone news, click here: Amazon Wins Approval For Drone Deliveries.