A recent study by the University of California, Los Angeles (UCLA) has reported that men eat more meat in order to amplify how manly they feel.
Actions such as eating meat, ordering a steak, and barbecuing are interpreted as "masculine" behaviors. UCLA has provided strong evidence that enforces these stereotypes by surveying 1,706 American adults between the ages of 18-88.
The study aimed to determine whether traditional gender roles are enforced through eating meat by interviewing participants about their current eating habits and questioning their openness to becoming either vegetarian or vegan.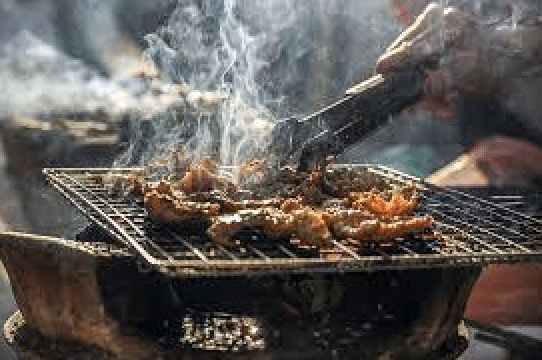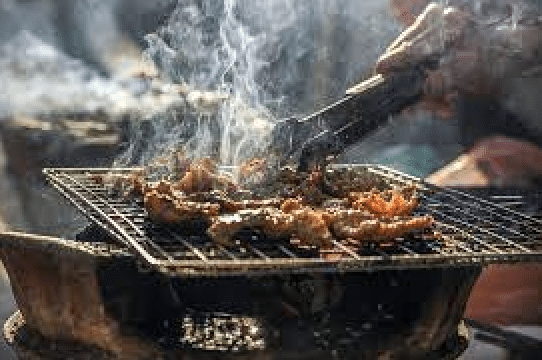 UCLA phycologists Daniel Rosenford and Janet Tomiyama found that the men were more prone to eat meat such as chicken or beef than female participants. Men were also generally less open to vegetarian or vegan lifestyles than the women who were interviewed.
Building off of this study, published in the academic journal Appetite, phycologists believe that alterations to how we view gender stereotypes pertaining to the "masculinity" of meat-eating could help reduce meat consumption as a whole. Rosenford wrote, "Shifting men's perception of ideal gender roles away from traditional masculinity could lead to their reduced consumption of beef and chicken."
This study now opens opportunities to further investigate stereotypes and their impact on diets based on gender.
The study concluded that gender stereotypes are responsible for men eating more meat. Changing the way masculinity is viewed is a difficult task, but can assist in improving the environment and positively impact the sustainability of the meat industry.