When Justin Blauwet went into work on Friday, March 4th, he wasn't expecting to find much, let alone the tooth of a woolly mammoth dating back tens of thousands of years.
Self-described as a "nerd," Blauwet recognized the object almost instantly while performing a routine construction observation. Blauwet was working on a lift station project for the city of Sheldon, Iowa when he noticed the large fossil, roughly 11 inches long and weighing just over 11 pounds.
Justin Blauwet works with DGR Engineering and was working with their project when he made this "once-in-a-lifetime" discovery, as it was described by DGR's March 16 announcement. Blauwet attributes his ability to recognize the obscure rock as a historically important woolly mammoth tooth to his long-time interest in pre-historic animals and fossils. This interest only grew after Blauwet had two sons, both of whom quickly developed an interest in ancient fossils.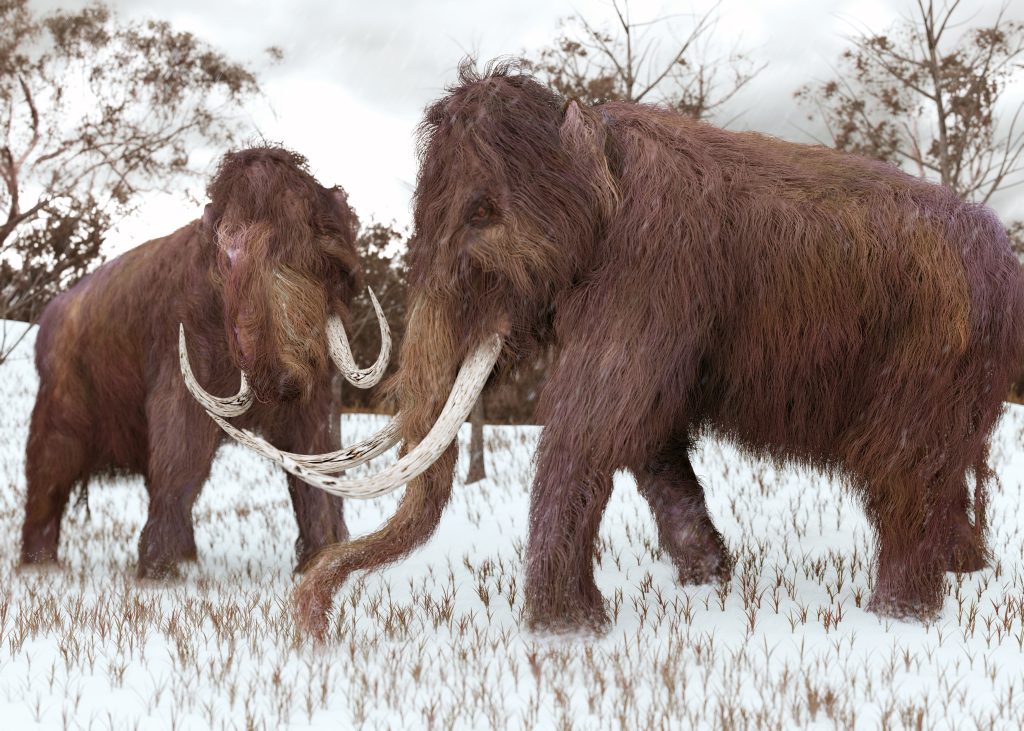 Soon after Blauwet's discovery, DGR contacted Tiffany Adrian, who is the University of Iowa's Paleontology Repository Instructor. Adrain confirmed the find was a woolly mammoth tooth and assisted DGR to follow all the necessary protocols.
"While the discovery of mammoth remains is not uncommon in Iowa, once the bones and teeth are out in the open, they can fall apart and disappear quickly because they are not completely fossilized," Adrian explained. "This was a lucky find."
Head Curator at East Tennessee State University Chris Widga provided further information regarding the tooth. Widga explained that the fossil is an upper 3rd molar, likely from the right side of the jaw. From studying the shape and extent of wear on the tooth, Widga ascertained the animal was likely in their early 30's when they died––the so-called "prime" of a woolly mammoth's life.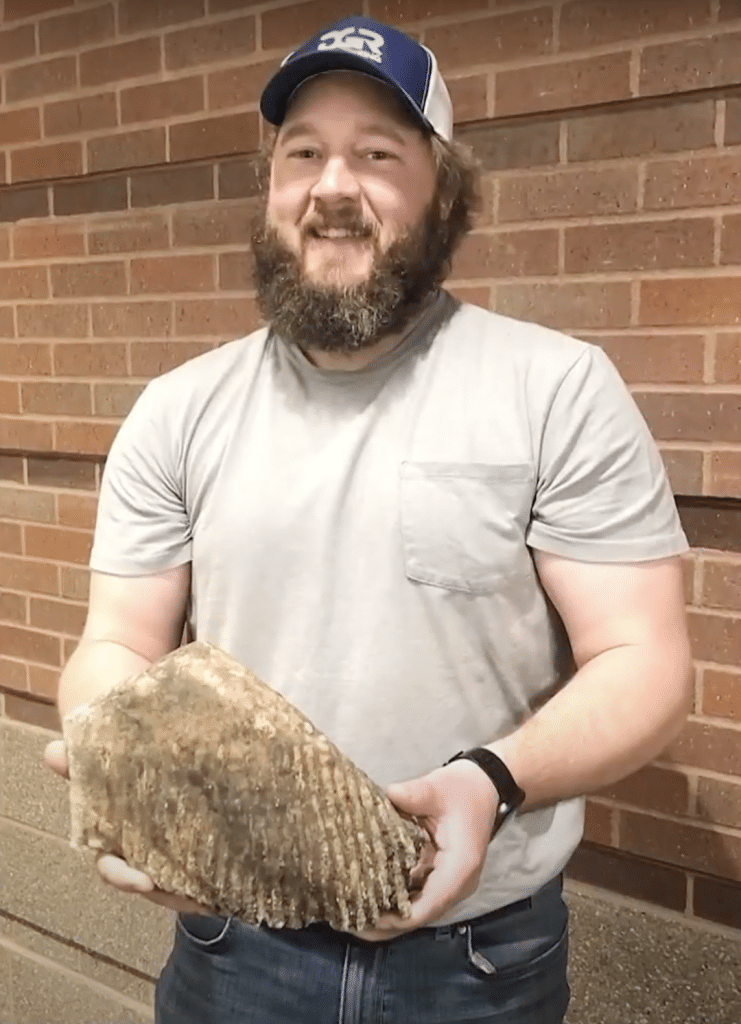 Blauwet and DGR Engineering were working on property owned by Northwest Iowa Community College (NCC) when they made this discovery. Because of the location of the tooth find, it has been suggested that the tooth be put on permanent display at the local Sheldon Prairie Museum.
NCC President Dr. John Hartog announced his excitement about the discover: "NCC already has many connections with its communities forged throughout the past half-century. When Blauwet discovered this woolly mammoth tooth, it uncovered an even deeper connection––one that now ties our campus property way back to the prehistoric era of the retreating glaciers!"
Easily passable for just another rock, woolly mammoth teeth litter the earth of the United States Midwest, especially the fringes of Iowa, including Northwest Iowa, where the Ice Age freeze didn't quite extend. Northwest Iowa has even been called a "hotspot" of mammoth finds, with many mammoth fossil discoveries in the age range of 24,000 years old to 15,000 years old.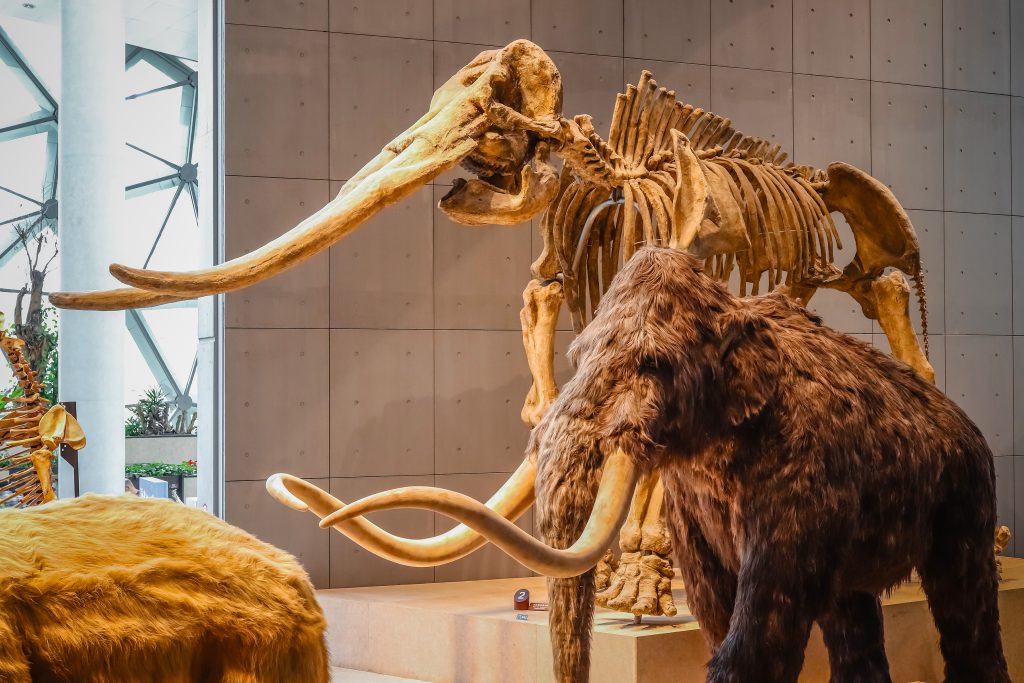 Mammoth teeth are very distinct, and have been described as resembling a loaf of bread in their shape and texture. This is due to mammoth diets, Widga explained, which mostly consisted of grasses.
Interested in learning more about the latest scientific discoveries? Click here to read about the latest robot dog that's being implemented in Honolulu police forces.