Five years after founding the anti-gun violence organization March For Our Lives, 23-year-old political activist, David Hogg, has launched a new political action and advocacy committee, called Leaders We Deserve. His goal: get more young progressives, particularly Gen Z, elected to office.
"Now we're not just voting—we're running for office," reads the organization's website. Young adult voters have had a critical impact on promoting progressive agendas in the last five years, explained the group. And cited high voter turnout rates among young adults in the 2018 election. But for Hogg voting is not enough. Boomers still greatly overrepresent the U.S. population at all levels of government, and Hogg wants to change that.
The group, Leaders We Deserve, backs candidates under 30 running for state office and under 35 running for federal office. Right now, Hogg's focus is on open, Democratic-held seats, this 2024 primary season.
How Did Leaders We Deserve Begin?
Hogg, along with Kevin Lata decided to create the organization after working together on Maxwell Frost's successful election campaign for Congress. Frost became the first Gen Z individual elected to Congress, representing Florida's 10th district.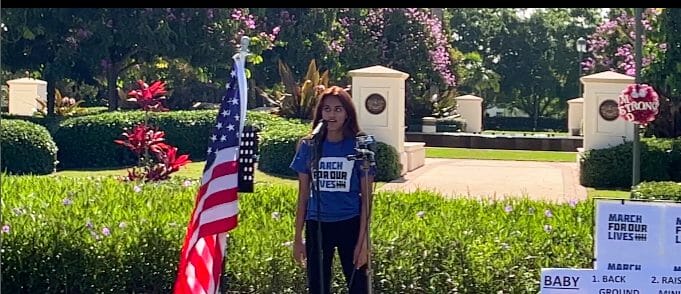 It was this advocacy experience along with his work at March for Our Lives that inspired him to create the organization. "There's so many charismatic, brilliant young people that have come from March For Our Lives and have now started running for office, like Maxwell, and there's so many more that I think can come," Hogg told CBS.
Leaders We Deserve will begin by partnering with 15-30 individuals running for office. Overall, their aim is to equip young politicians who have the know-how to run a campaign but lack the funds to do so with a bigger chance of winning seats. The group's focus will be on key states that are seeing far-right policies emerge out of their legislature. Two major points of focus will be Florida and Texas.
"[We're] trying to pick them and say, you know, we would like to help you run for office, we'll supply you with all of the resources that you need and help basically coach you and hold your hand to get there, which is kind of the gap that's in the space right now, for at least young people at the state legislative level," Hogg told NPR.
Leaders We Deserve's work is further important for Gen Z, explained Hogg to the Washington Post because state legislatures' far-right policies disproportionately affect young people, particularly young women.
Why Focusing on the State Level is Important for Effective Advocacy?
Hogg said to the Washington Post that "the worst bills we're seeing across the country, like 'Don't Say Gay' [in Florida], permit-less carry, and these abortion bans, are not taking place at the national level. They're taking place at the state legislative level." As a result, this is where he believes the most important work needs to be done.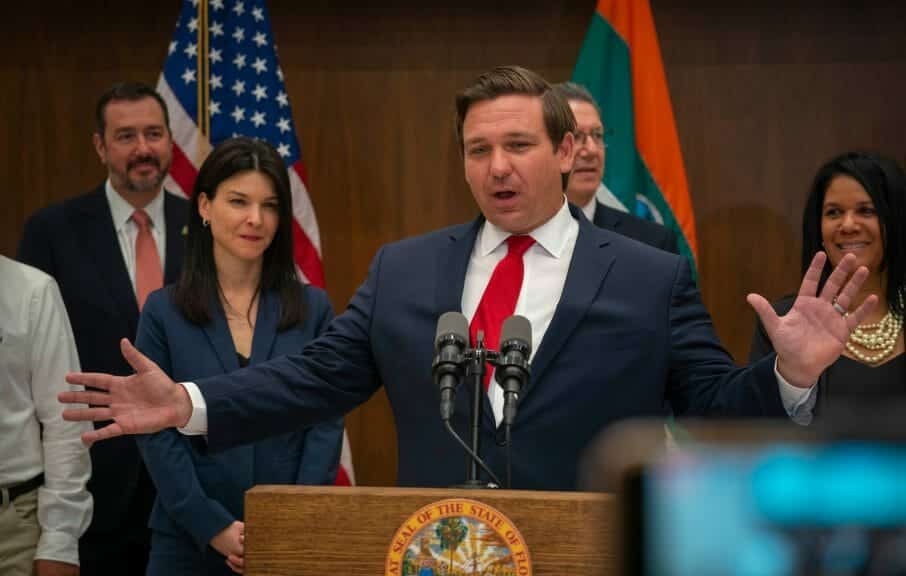 He explained that making change cannot only come by pressuring big politicians and holding them accountable. "It's not just an outside game," Hogg said to CBS. "We also need to have the inside game."
Hogg believes that through his work key states, like Florida and Texas could turn blue in the next 10-15 years. He hopes to shift Gen Z's perception that you can only promote societal change through activism from the outside. He explained to NPR that the reason this project is so important is because it shows people that "yes, our system is broken, but it's not unfixable. We can work to fix it and make it better as a generation."