Kanye West is acquiring right-wing social media platform Parler. Parler is an alternative platform frequented by conservatives.
West, who recently changed his name to Ye in 2021, purchased the site for an unknown sum. The acquisition is expected to close by the end of 2022.
In early October, West was banned from Twitter and Instagram for antisemitic posts. "I'm a bit sleepy tonight but when I wake up I'm going death con 3 On JEWISH PEOPLE" he tweeted on October 8. Twitter has since removed the tweet and restricted his account.
West displayed similar conduct on Instagram, accusing rapper Sean Combs (Diddy) of being controlled by "Jewish people." These posts quickly resulted in the restriction of his account by social media company, Meta.
Following these Twitter and Instagram bans, Ye expressed distaste for the politics of social media. "In a world where conservative opinions are considered to be controversial we have to make sure we have the right to freely express ourselves," West commented on the matter.
Chief executive of Parler's parent company, Parlement Technologies, George Farmer expressed pride and solitary for West: "This deal will change the world, and change the way the world thinks about free speech. Ye is making a groundbreaking move into the free speech media space and will never have to fear being removed from social media again."
Parlement was founded in 2018 by John Matze and Rebekah Mercer, daughter of billionaire Robert Mercer. The platform gained popularity throughout 2020 as Trump supporters took to the site to share and explore their views.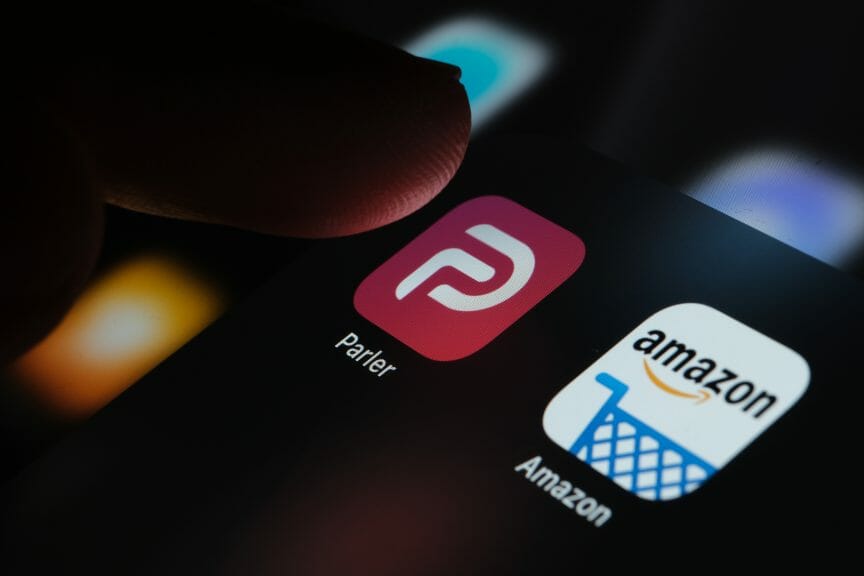 Parler branded itself as a locus of "free speech"; however, many argue it is a "haven of hate," as ADL CEO Jonathan Greenblatt described it. At its peak, the app saw 2.9 million users per day. In recent weeks, Parler's user rates have dropped. Now the daily user count hovers at around 40,000 visitors. (For perspective, Twitter sees more than 237 million active users per day.)
This decline largely occurred following the January 6 riots in the US Capitol. January 6's attack on the US Capitol was coordinated through the use of Parlement's social media network. Founder John Matze was removed from his position early last year in response to this discovery. George Farmer replaced Matze in May of 2021.
Following January 6's insurrection attack, Amazon Web Services (AWS) rescinded Parler's internet account. AWS reported 98 instances of "posts that clearly encourage and incite violence" promoted on Parler. Parler was also removed from both Apple and Google app stores. Apple remarked, "There is no place on our platform for threats of violence and illegal activity."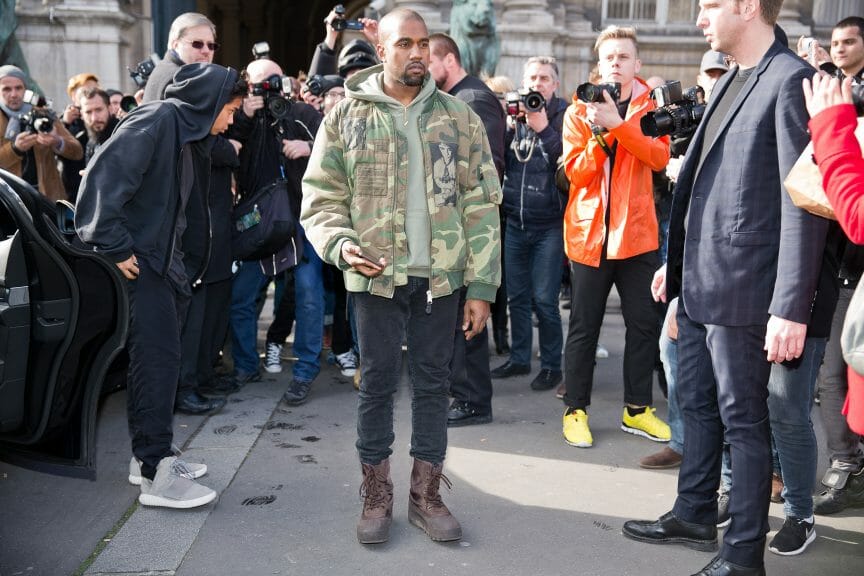 In response, Matze accused AWS of "completely remov[ing] free speech off the internet."
In order to restore its presence in app stores, Parler integrated content moderation policies to regulate dialogue. In May 2021, Parler reappeared in Apple app stores, but it wasn't until September 2022 that it became available again for Android users.
Parlement Technologies, which is the parent company of Parler, will remain independent, though Parlement will reportedly continue to provide "technology support and the use of private cloud services."
Interested in reading more about social media? Click here to learn about the truth behind Twitch's famous Twitchcon.