Alec Baldwin has officially been charged with involuntary manslaughter by New Mexico prosecutors for the death of Halyna Hutchins on the set of Rust in 2021.
Baldwin, actor, and producer of the movie Rust, was holding the prop gun when it discharged and killed Halyna Hutchins, the cinematographer for the movie.
Hannah Gutierrez-Reed, Rust's armorer, has also been charged with involuntary manslaughter for Hutchins' death. Gutierrez-Reed was responsible for preparing the gun which killed Hutchins.
David Halls, the production's assistant director, pled guilty to a misdemeanor charge of the negligent use of a deadly weapon.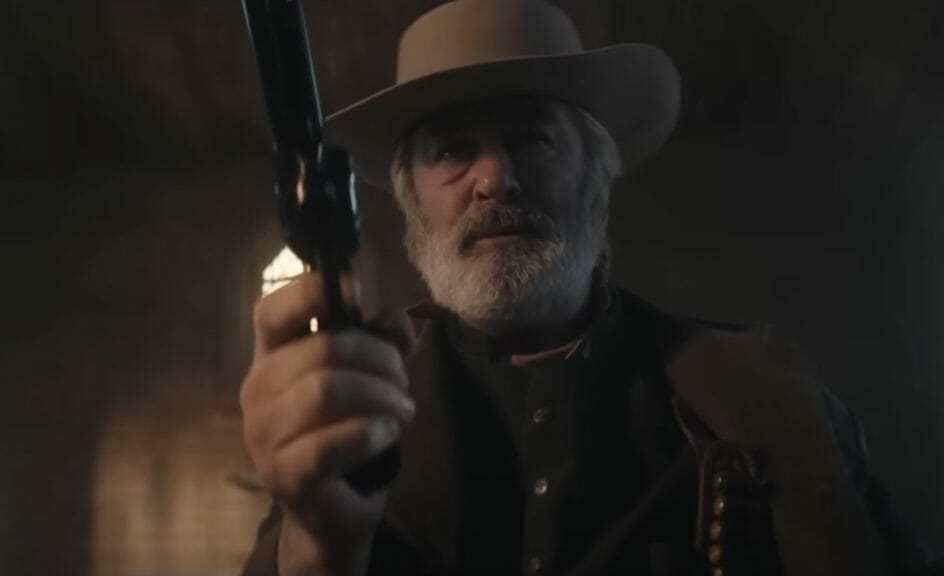 Santa Fe special prosecutor Andrea Reeb announced the charges earlier this month. "If any one of these three people […] had done their job, Halyna Hutchins would be alive today," Reeb remarked while delivering the charges.
"Somebody should have caught this and they didn't," explained Santa Fe district attorney Mary Carmack-Altwies, "and that's where the criminality comes in."
If courts find Baldwin and Gutierrez-Reed guilty of the charges of involuntary manslaughter, they face five years of mandatory prison service.
The gun Baldwin held contained a live bullet. The gun changed hands several times between Gutierrez-Reed, David Halls, and Baldwin before it discharged.
Actors' union Sag-Aftra spoke out in defense of Baldwin on Friday. While Hutchins' death was a "preventable" tragedy, the union also maintains that her death was "not a failure of duty or a criminal act on the part of any performer."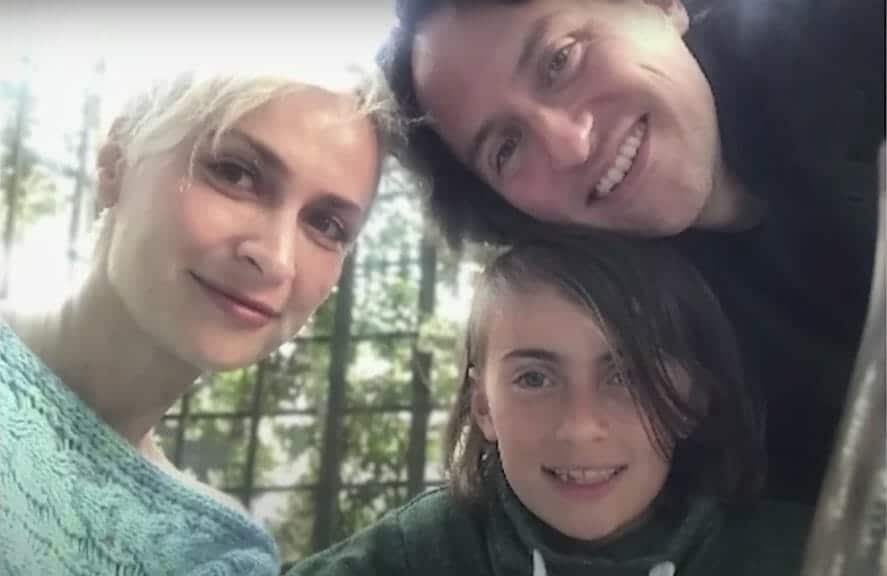 Sag-Aftra continued to say that "the prosector's contention that an actor has a duty to ensure the functional and mechanical operation of a firearm on a production set is wrong and uninformed."
"An actor's job is not to be a firearms or weapons expert," Sag-Aftra concluded.
While Sag-Aftra does not place the blame on Baldwin, the union does hold the weapons experts of Rust responsible: "In addition, the employer is always responsible for providing a safe work environment at all times, including hiring and supervising the work of professionals trained in weapons"
Regardless of the live bullet, Baldwin asserts that he did not pull the gun's trigger. While explaining the events in December 2021 to George Stephanopoulos, Baldwin maintained "Someone is responsible for what happened, and I can't say who that is, but I know it's not me."
However, many claim that Baldwin is not taking full responsibility for his role as producer of the movie. Baldwin was not only an actor handed a gun but also he was a producer who played an integral role in hiring the movie's crew––including weapons experts.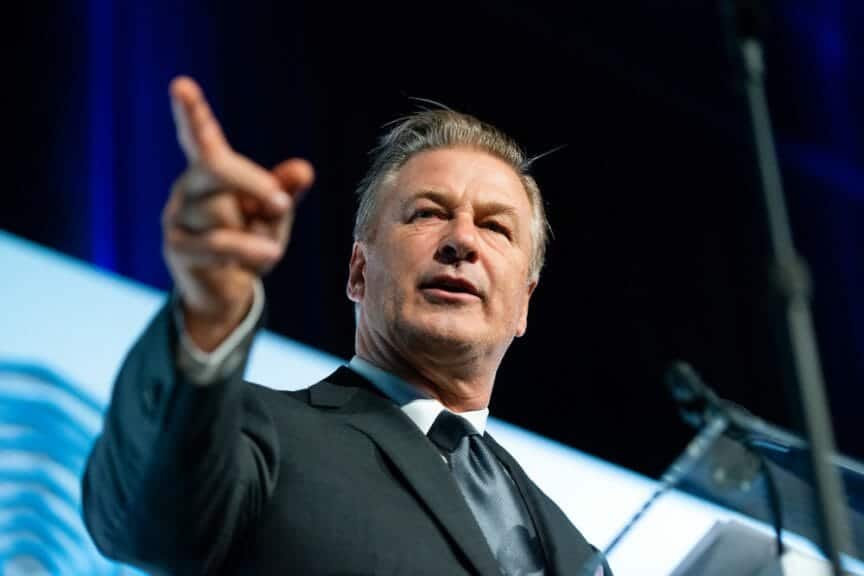 Los Angeles lawyer Miguel Custodio argued that Baldwin's responsibility for Hutchins' death is greyer than Baldwin and Sag-Aftra are communicating: "Sag-Aftra is saying, hey look, it wasn't Baldwin's fault, it was a producer. Well, who was the producer? Baldwin."
Following Hutchins' death, Hutchins' family sued Rust Movie Productions, Baldwin, and several other crew members for wrongful death. Baldwin attempted to refute the suit with a filing that asserted he wasn't liable for Hutchins' death, as he wasn't aware the gun held live ammunition. Baldwin also avoided liability as a producer by claiming he wasn't responsible for hiring or management related to firearm safety.
The lawsuit was settled out of court for an undisclosed amount of money in August 2022.
Interested in reading more about the latest in legal decisions? Click here to read about the recent $1 million fine a Florida judge levied against former-U.S.-President Donald Trump.