2020 really has thrown us some curveballs over the last few months, but if hoverboards, smart speakers, or electric cars haven't convinced you that we are well and truly living in the future, look no further. Amazon has announced its new palm-payment technology.
Amazon One has been unveiled as a feature at some of the company's checkout-free stores. Customers can enter and pay for items by simply hovering their hand over a sensor.
Typically, customers would scan a code on their phone in the store. This new system means they can navigate the store without touching anything for a faster and convenient experience.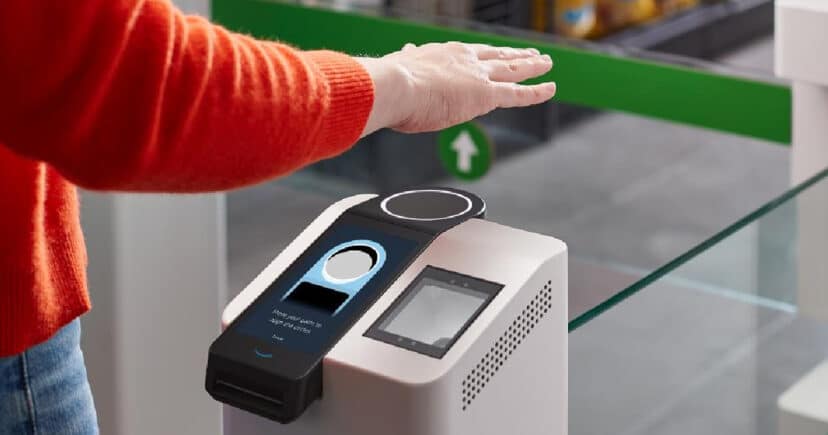 Amazon One requires shoppers to insert a credit card into the device and hold a palm above it in order to be scanned.
Similar to the process of setting up fingerprint recognition, Amazon One uses takes several pictures of a palm to capture details such as fine lines, ridges and veins, which are not visible to typical cameras. The image of the palm's unique signature is stored on an online and encrypted database.
Whilst Amazon One comes at a time when contactless technology is particularly sought after in the contact of the Coronavirus pandemic, Dilip Kumar, Amazon's vice president of physical retail and technology, reportedly commented that this had been in the works long before the outbreak.
Currently Amazon One is available at two Amazon Go stores in Seattle, 7th Avenue and Blanchard Street in South Lake Union. The company plans to unroll it across more stores across Seattle, San Francisco, New York, and Chicago over the next few months.
If this seems revolutionary, check out how David Attenborough broke records when he joined Instagram.