Everyone loves getting a package in the mail but what about delivering packages? Being an Amazon delivery driver seems like an attractive side hustle for anyone wanting to make a little extra cash. Now with Amazon Flex, the company's Uber-esque platform that lets people deliver packages with their own cars, it's even easier to become a delivery driver. However, what does being an Amazon delivery driver really entail? You might be shocked to find out it isn't exactly the ideal side job…
Being a delivery driver has become a popular part-time job for many people, especially students. Companies like Deliveroo, JustEat, and Postmates boast having flexible hours and relatively good pay, so have become increasingly common side jobs for anyone needing some extra money. It's not an overly difficult job, you don't really need any skills aside from being able to drive or ride a bike, so it's a very accessible job. Becoming an Amazon Flex driver is basically the same, only you're delivering parcels, not food.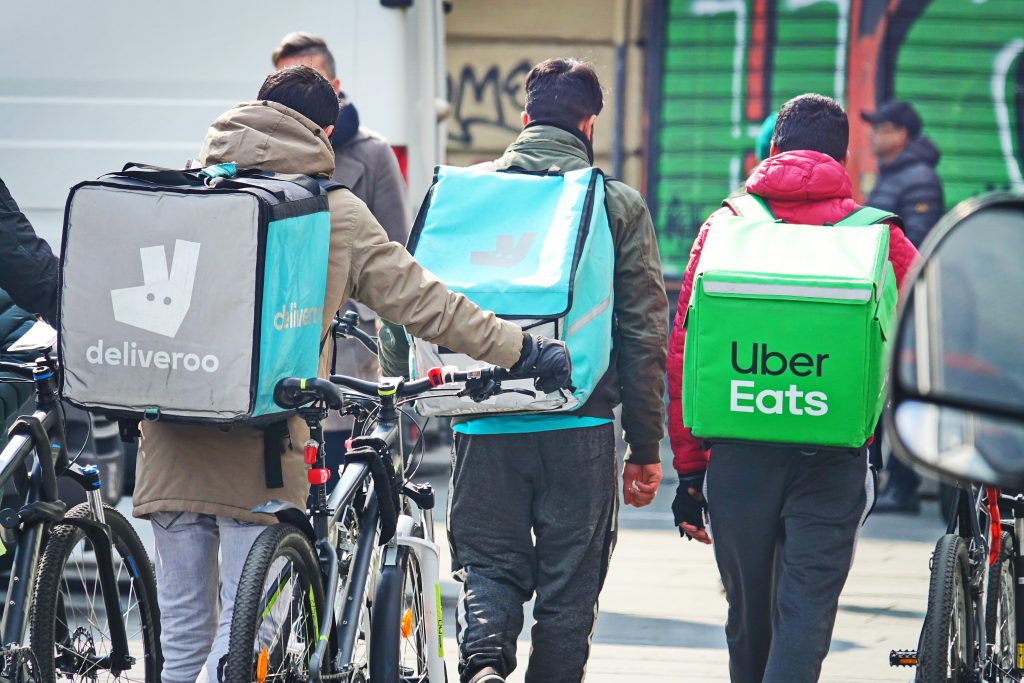 Amazon Flex debuted in 2015 and is now active in 50 cities. It helps Amazon complete the "last mile" for customer orders — the final stretch of a delivery that is short in distance, yet often the most expensive part of the e-commerce supply chain. Becoming a Flex driver for Amazon deliveries is very straightforward. The only requirements needed are owning a smartphone and a 4-door vehicle. The only training needed is the instructional videos which are always available on the Amazon Flex app. The app is the only 'equipment' needed on the job: it's used to scan packages at the pickup center, provide the route to the delivery address, and for selecting what 'blocks' you want to work on any given day.
Sounds like the perfect job, right?
It's easy to fall into thinking that being a delivery driver is a nice simple way to get money. What's so hard about delivering parcels after all? Just because a job is great on paper doesn't mean that it's perfect, easy, and doesn't come with its challenges. Those who work directly for Amazon, rather than Amazon Flex, have brought to light how difficult working full time as a delivery driver can be. It's certainly not the straightforward job many people assume it to be.
Some Amazon workers have spoken up online about what the job really entails. They describe working 10 to 12 hours a day, injuries from having to load heavy packages into their car, being sacked or threatened for not delivering a package in the allotted time, and forgoing taking breaks to get everything delivered within their shift. Others have said that it's incredibly punishing work because of the amount of driving and how solitary the job is. During peak delivery time at Christmas, Amazon gives workers what's called 'mandatory extra time' which means working on one of your days off. There seems to be little care for letting workers rest.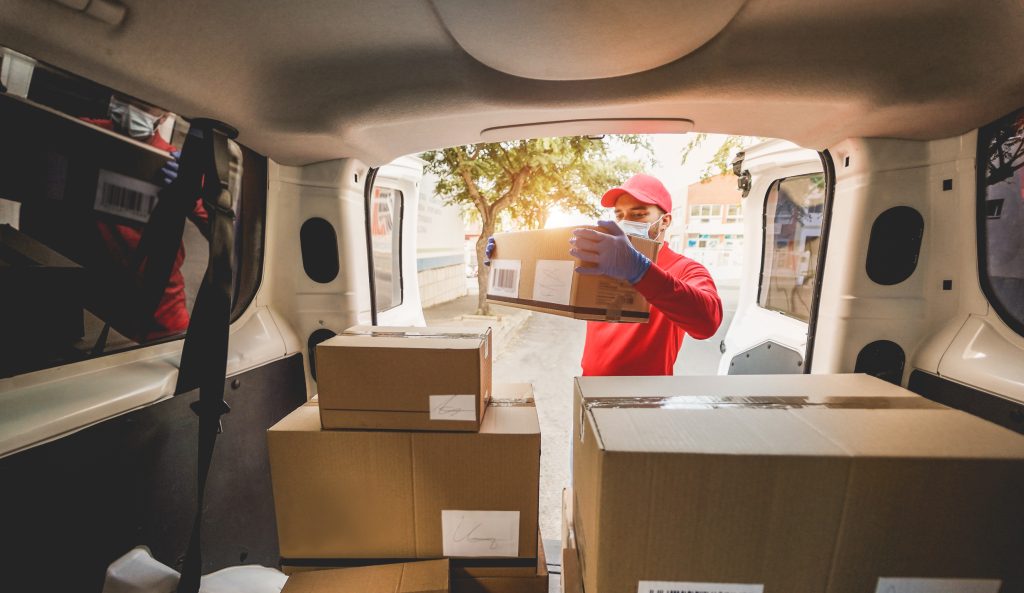 If anything, knowing the tough conditions and long hours will make people think twice before signing themselves into such a draining job. Also, realizing how demanding and taxing these 'easy' jobs are can make people appreciate more the vital work these people do. After all, someone has to deliver the 1.6 million parcels Amazon puts out for delivery every day.