If you're struggling to find your dream job, maybe that's because you haven't broadened your horizons! There's plenty of obscure jobs out there that might be perfect for your skill set.
Nothing is as unmotivating as a job that doesn't bring you joy. So why stay in it?! You can get paid for pretty much anything nowadays, so it's worth taking a look and seeing if there's more exciting ventures out there waiting for you. And they're certainly nowhere near the likes of the deadliest job in America.
10. Professional Queuer

For most of us, waiting in a queue is a pretty tedious task, but for the handful of people who enjoy standing about idly this job could be for you! Business owners often look for individuals that are willing to wait in line for the likes of a store opening or a special event, as it makes the shop seem more desirable if there's a bigger line of people wanting to get in. And let's face it, we're always curious when we see a large amount of people in one area, so this tactic definitely works!
9. Fortune Cookie Writer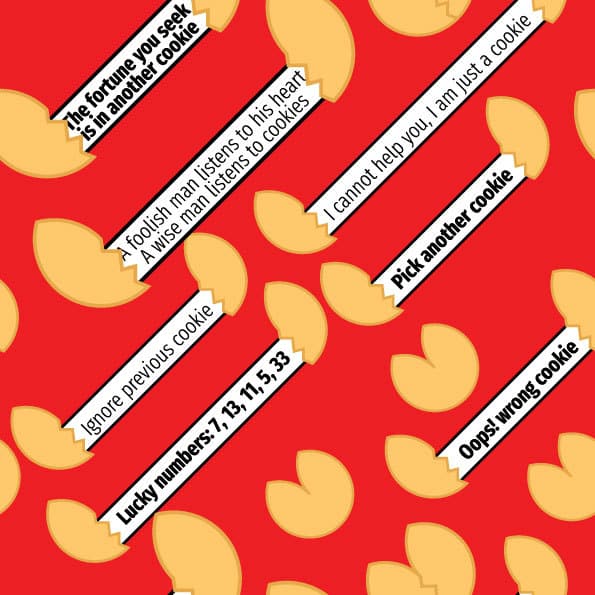 Are you a budding writer not sure how to kickstart your career? Try your hand at writing motivaitional quotes and an array of random numbers on little pieces of paper and bake them into a Chinese delicacy. Sounds easy enough! You never know, you could change someone's life, one cheesy phrase at a time.
8. Ghostwriter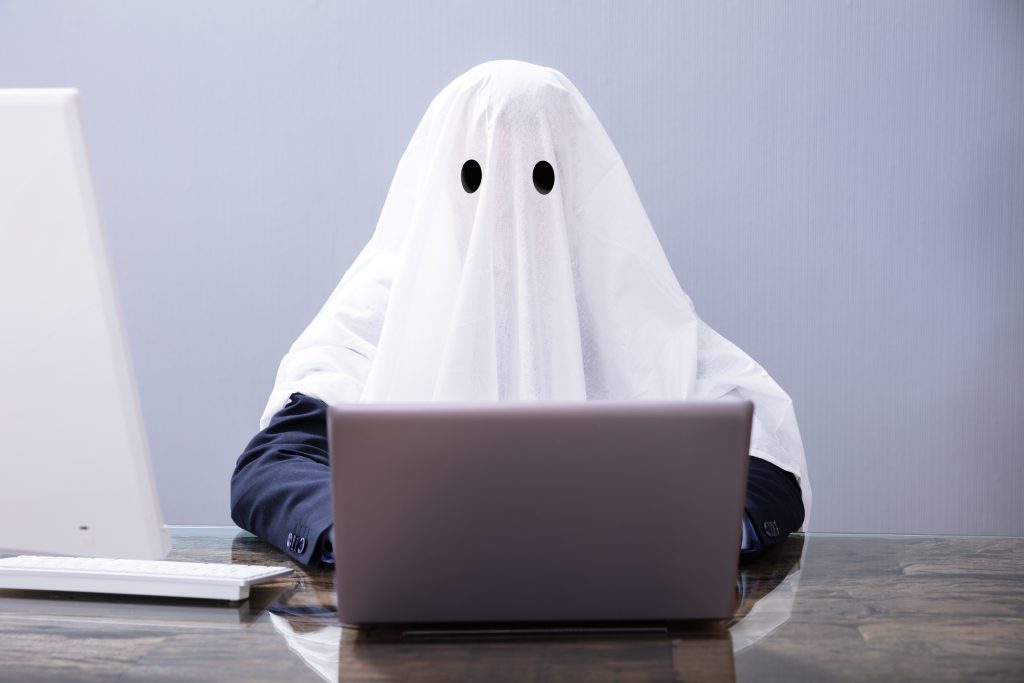 If you don't fancy starting your career as a writer that way, you could become a ghostwriter! Now this isn't your typical sort of ghostwriting where you're just helping an author with their work… unless you count tinder-users as authors. Yes, that's right, you can proudly say you help unlucky singles find love by embellishing their dating profiles to the highest literary level. Although, if you're really that desperate that you need someone to write your bio for you, I'd say that's likely to be a big ick for people.
7. Cinema Screen Cleaner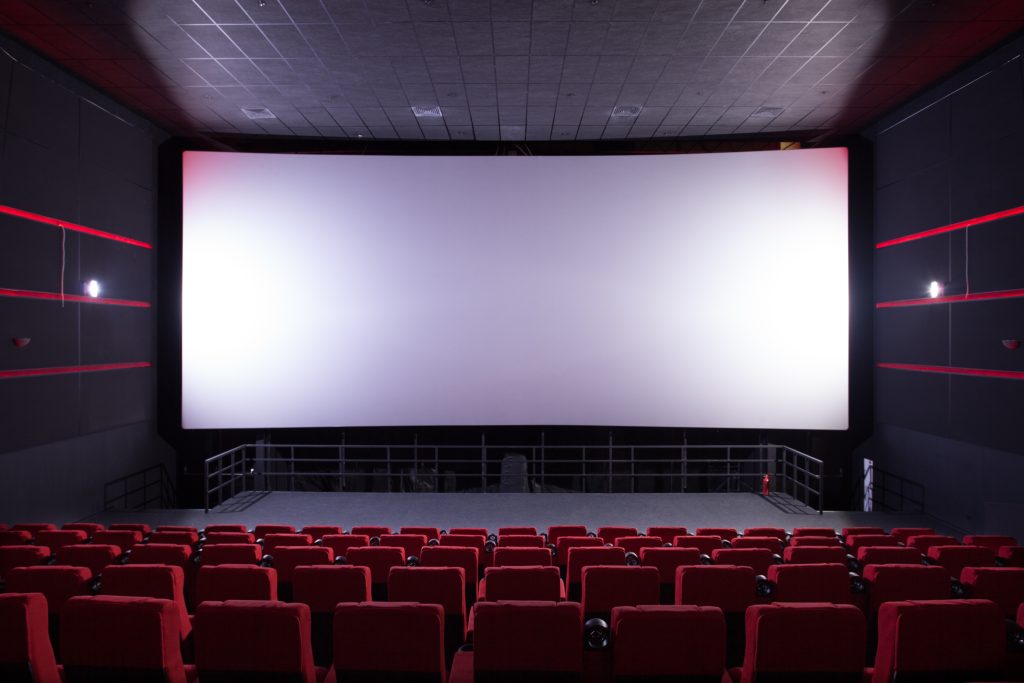 Now if heights aren't your thing, maybe this isn't the best idea for you. Cinema screens can, understandably, collect quite a lot of dirt and dust so they need cleaning just like smaller tv screens. In comes the screen cleaners! There's plenty of different methods and none of them are too taxing, so for a cinema with 14 screens, you'd be out in a few hours and that's a day's work done and (un)dusted.
6. Professional Sleeper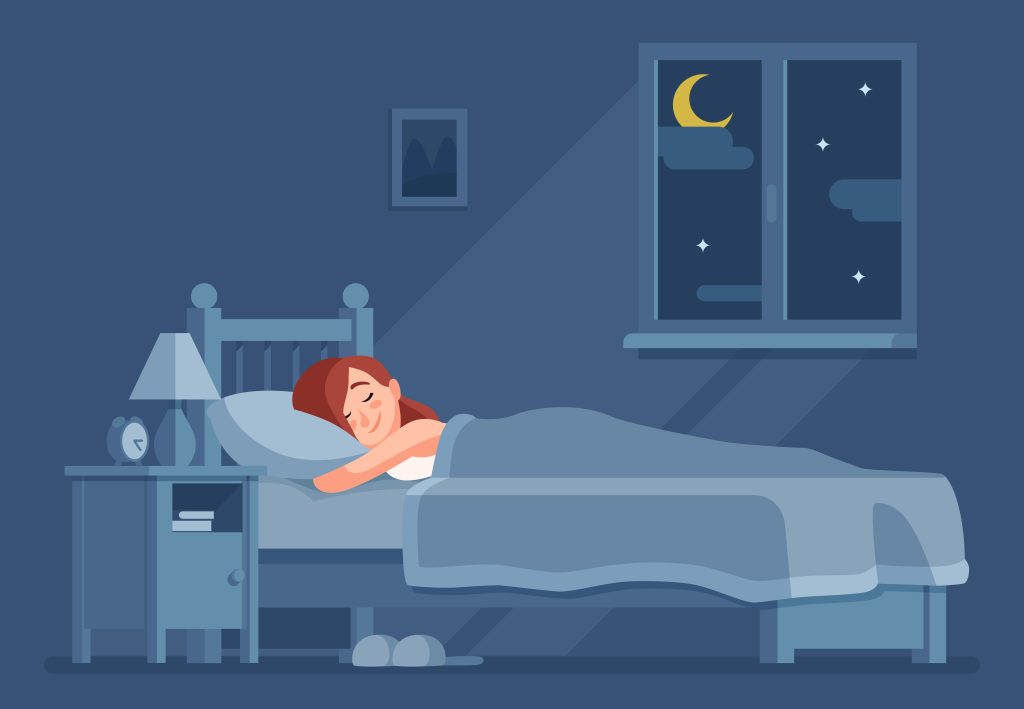 Many of us would class sleeping as one of the aspects we need more of in our life, and I'm sure the vast majority would use an extra hour in the day to catch up on any lost sleep. So why not switch your 8 hour 9-5 shift for a day of sleeping? Mattress and bed companies are often looking for product testers and the best way to do so is fully check their usability. Settle in, get comfy, and get paid for having a nap! All you have to do afterwards is feed back to the product creators and then you can head home to, well, sleep some more!
5. Cuddler

If you find yourself being a real people pleaser and having exceptional social skills, comforting lonely individuals could be your next career path. As long as you're empathetic and don't mind having very minimal personal space, you'll be great at hugging those who really need a friend and cuddle companion.
4. Paid Wedding Guest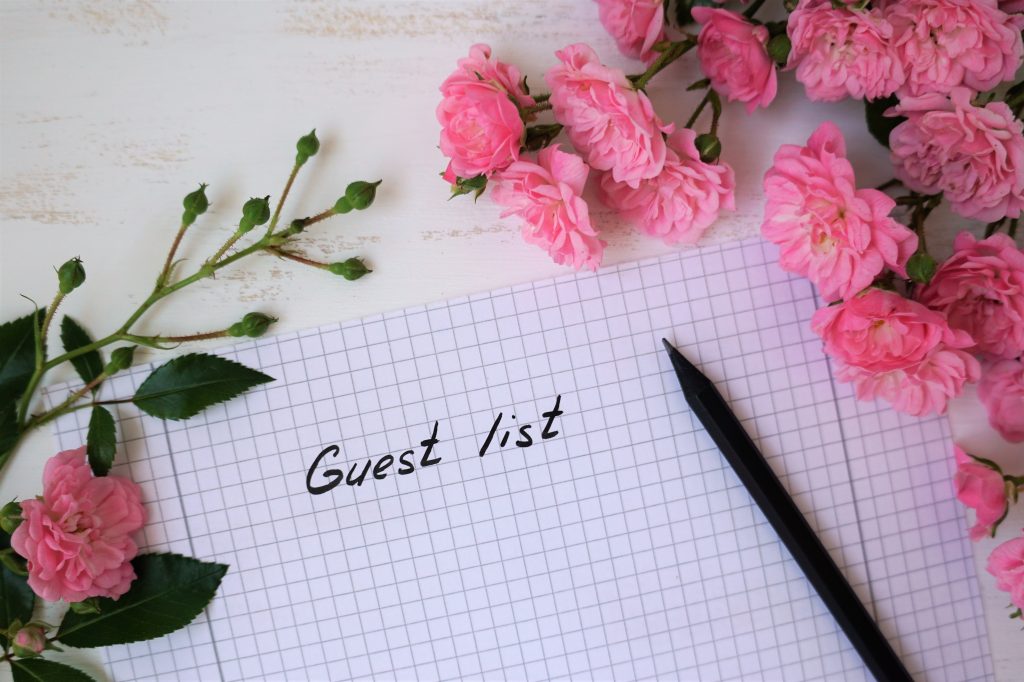 Your wedding day is seen to be one of the biggest, best and most memorable days of your lives. So having a stranger there might sound rather odd, but the reasoning behind it is honestly quite sweet. For couples who maybe have a limited amount of friends or have friends they invited but couldn't make it, you can stand in and provide a friendly face on the day! Let your creativeness flourish as you forge your own backstory for how you know the bride or groom just in case you get stopped by a rogue mother-in-law or distant cousin. You're essentially getting free reign over creating a character and helping out a happy couple whilst doing so!
3. Professional Mourner

Maybe you're a bit more morbid and weddings aren't quite your style, so fear not, you can be hired as a funeral attendee. Simply stand there, pay your respects to the person at the end of the aisle and maybe even shed a few tears. There's nothing quite as sad as only a handful of people giving a send off to someone you love dearly, so the more the merrier and get paid to go to someone's funeral.
2. Snake Milker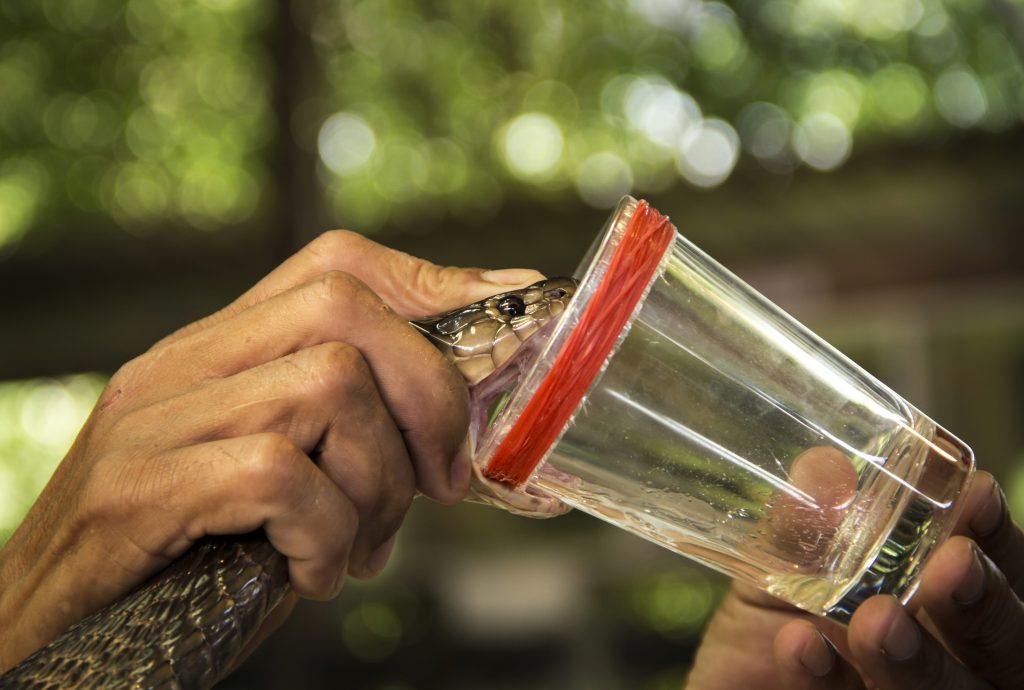 Most definitely the scariest job on the list, milking a snake isn't quite the same as milking a cow and it's certainly not for the faint-hearted. Essentially, you'd be collecting the venom from a snake into a jar in order for it to be used within anti-venom and other form of medications. So whilst you'll be saving lives in doing so, you might also be puting your own at risk…
1. Panda Fluffer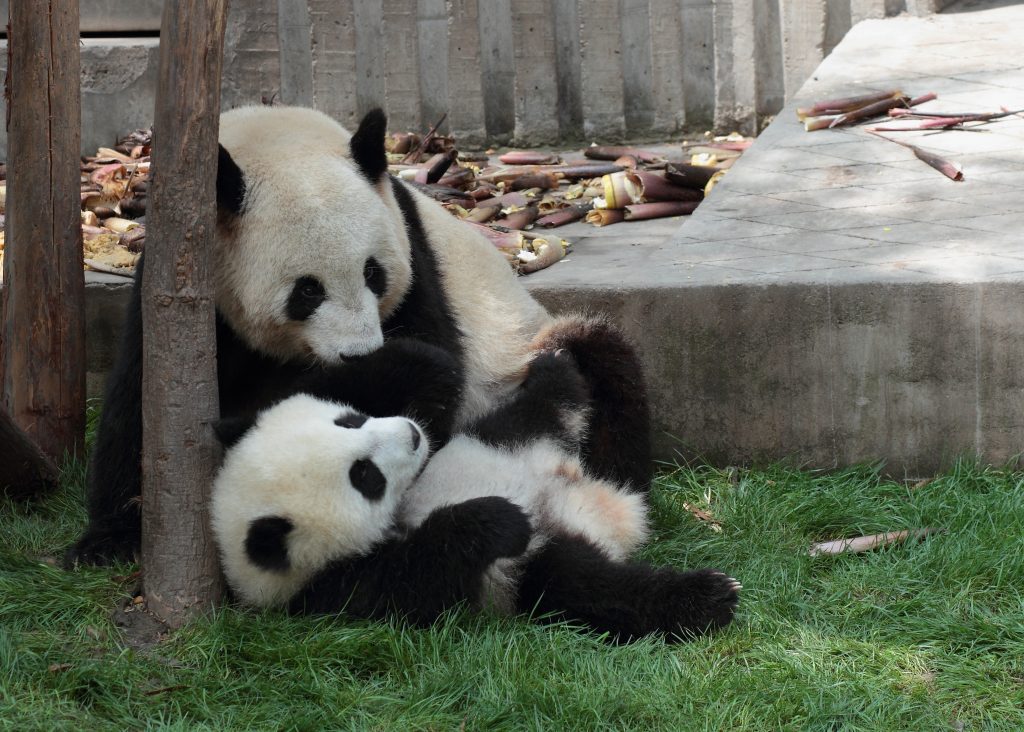 Don't let the job title fool you, fluffing a panda is far from making their fur look as adorable as ever. Instead, you'll be arousing these cute creatures so that they're ready to mate and produce even cuter babies! So whip out your feather duster and get them in the mood. What are you waiting for?!