Home: no matter what it looks like, it is a place of comfort and peace for everyone. There are some exceptions, but we're all striving to have that one place where we can just be; be comfortable, be at peace, be with the ones we love the most. May we all find that one day. On that note, let's take a look inside former NFL star Clay Matthews's home that is currently on the market for only $30 million.
The Matthews home is situated in the Southern California town of Calabasas up in the Santa Monica Mountains. Yes, we're talking about Calabasas and not talking about the Kardashians! Shocking I know but a nice change right? The "14,000 square foot home has seven bedrooms and eleven bathrooms and sits on 1.65 acres" (shockmansion.com 1). This home is a great balance of family home with a functional flow and layout mixed with luxury and amenities to take it over the top and be worth that price tag of $30 million.
Let's Take A Look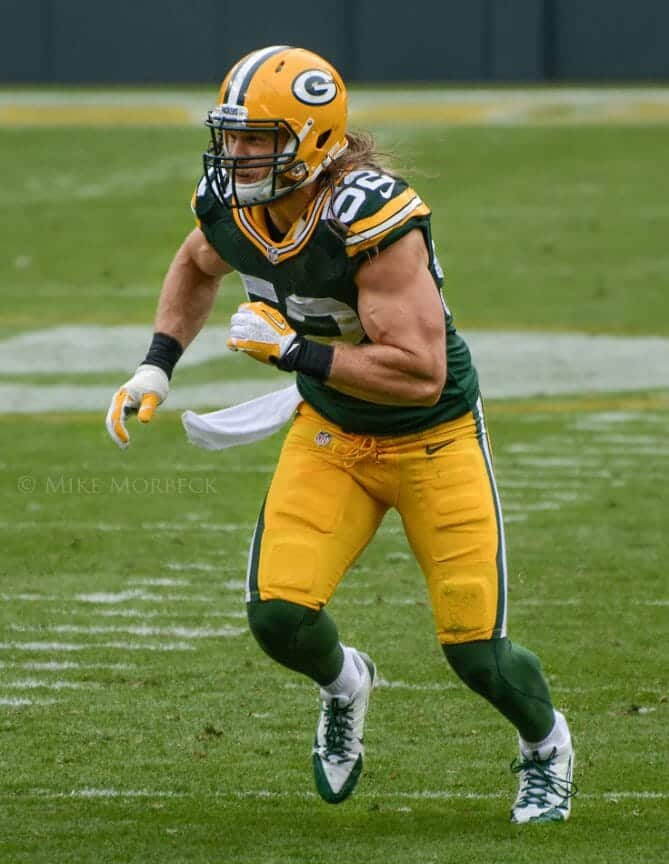 The home is beautiful! And that safe in Clay's office? That's a really nice touch and a cool hidden gem of the house. The views in the backyard are spectacular and must be amazing at sunrise and sunset, especially from the pool and the firepit. Usually, celebrity homes don't look like this, they just look like they had an unlimited budget and just bought everything because they could. This is the best balance of luxury and comfort, looking and feeling like a home, I have ever seen. I'm definitely envious of those views. Whoever ends up with this property is going to be very lucky and hopefully will appreciate how this really is a luxury home.
Click here to see more mansions with big price tags.