All around the world, lockdown restrictions have begun to loosen. Despite this, infection and death rates are still high in many places. As more people go back to work, and more shops begin to open, many have been left wondering: how can we protect ourselves?
Governments have been recommending facial coverings to help slow the spread. Though, for some countries, it is optional, in others it has become mandatory.
Face-masks have started to appear on the market in varying types. The most effective are the respirators and surgical masks, but most have opted for more easily-accessible cloth and medical masks.
To help, we have complied a list of facial masks that you can use when out and about in the pandemic. As many have found themselves in difficult financial times due to the lockdown, this list focuses on masks currently at a reduced price.
1. KN95 Masks (10 pack)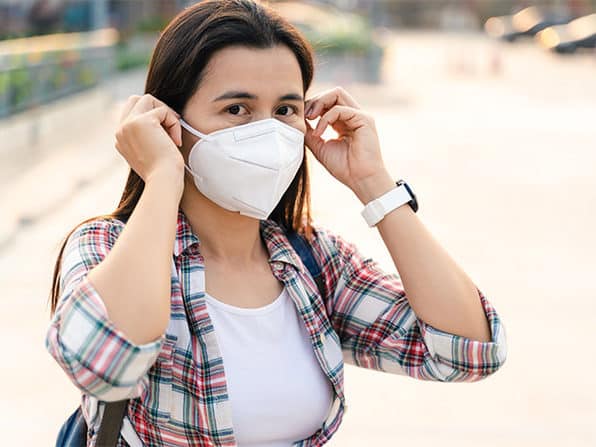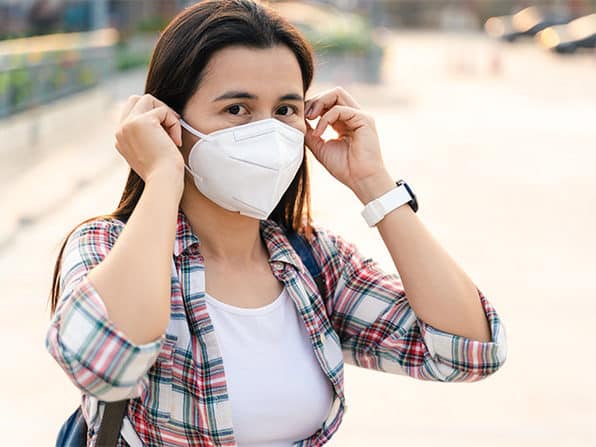 This mask is one of the more protective masks. It is CE and FDA approved. For $50, you can purchase a ten-pack.
2. Disposable Masks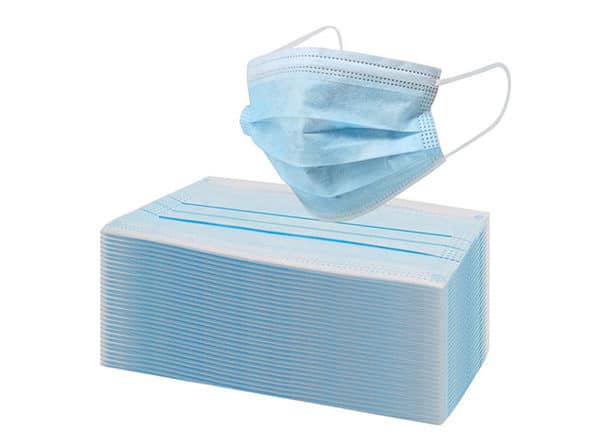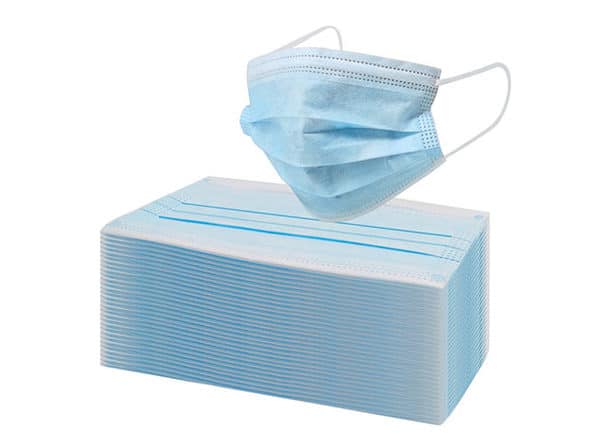 One of the complications with masks is the need to clean them after every use, and to clean them thoroughly. By buying this pack of 50, there is no need to clean. Just chuck it away, and use a new one.
For $44, you can purchase 50 of these disposable masks. Right now, they have 41% off.
3. Cotton Face Masks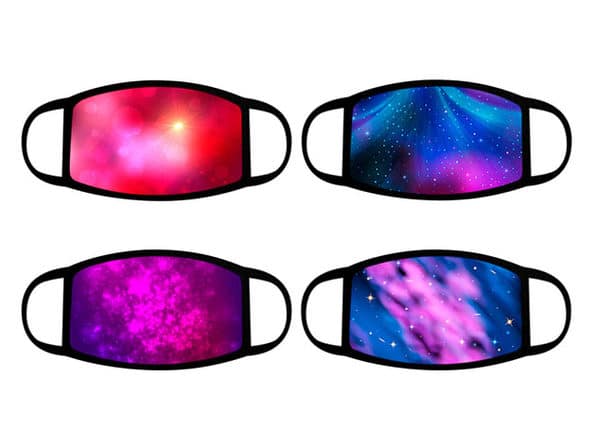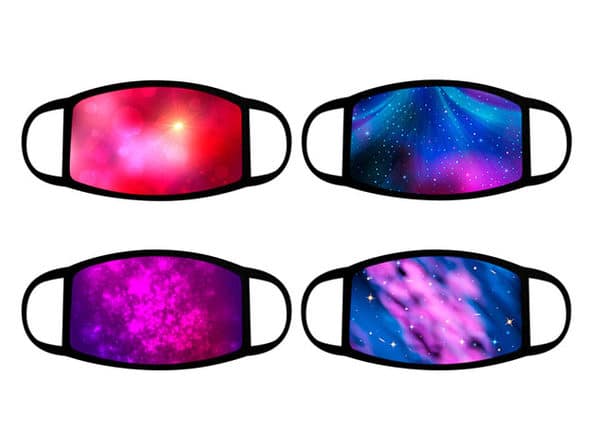 If you are thinking long term, buying these cotton face masks might be the way forward. This four pack are machine washable. You can also add a flair of personality, as they can come in tie-dye or a series of moustache patterns.
The pack of four costs $20 – currently half price.
4. Wired Masks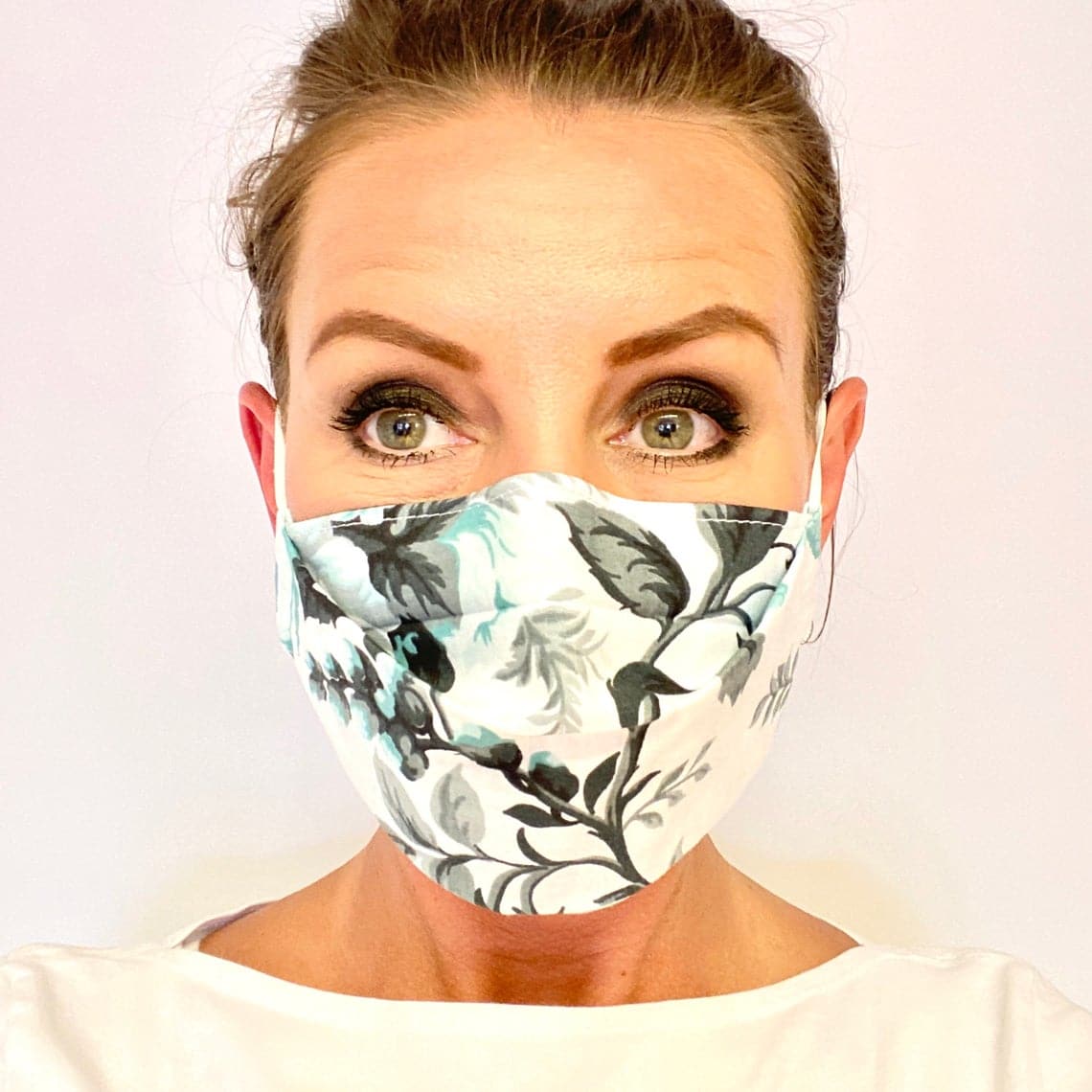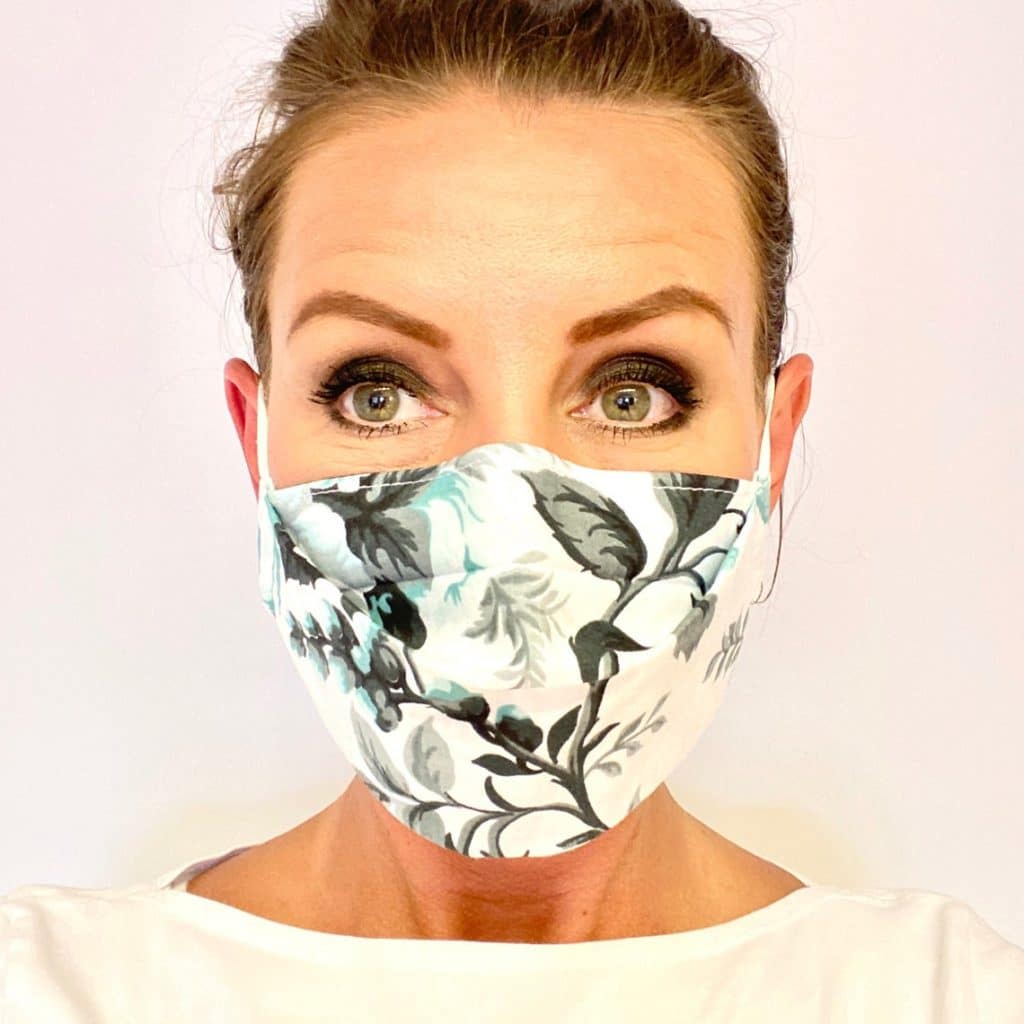 Often, homemade masks are susceptible to slipping down your face, but these masks are unlikely to do so. Wired around the nose, these masks will stay up, and will keep you more protected.
The shop can only sell a limited amount at a time, but for one, it will only cost you £4.49.
5. Exercise Masks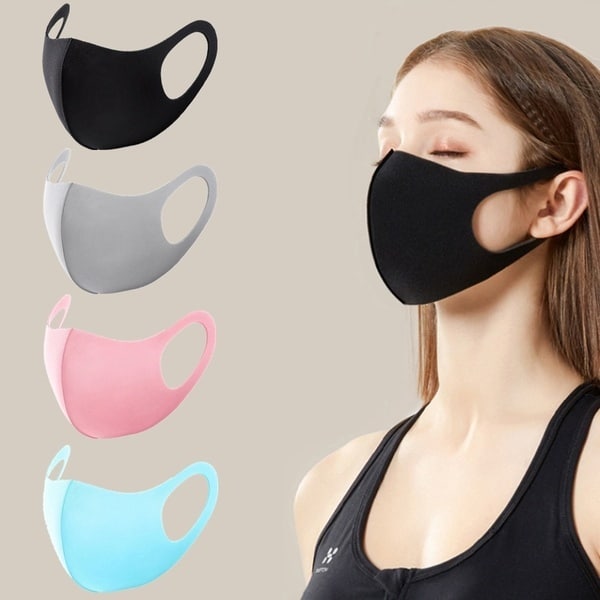 Many have turned to exercise in the pandemic as a way to get out and about. These masks are specifically made for outdoor cycling. These masks are breathable and durable.
You can get one for £2 here.
6. Sustainable Face Masks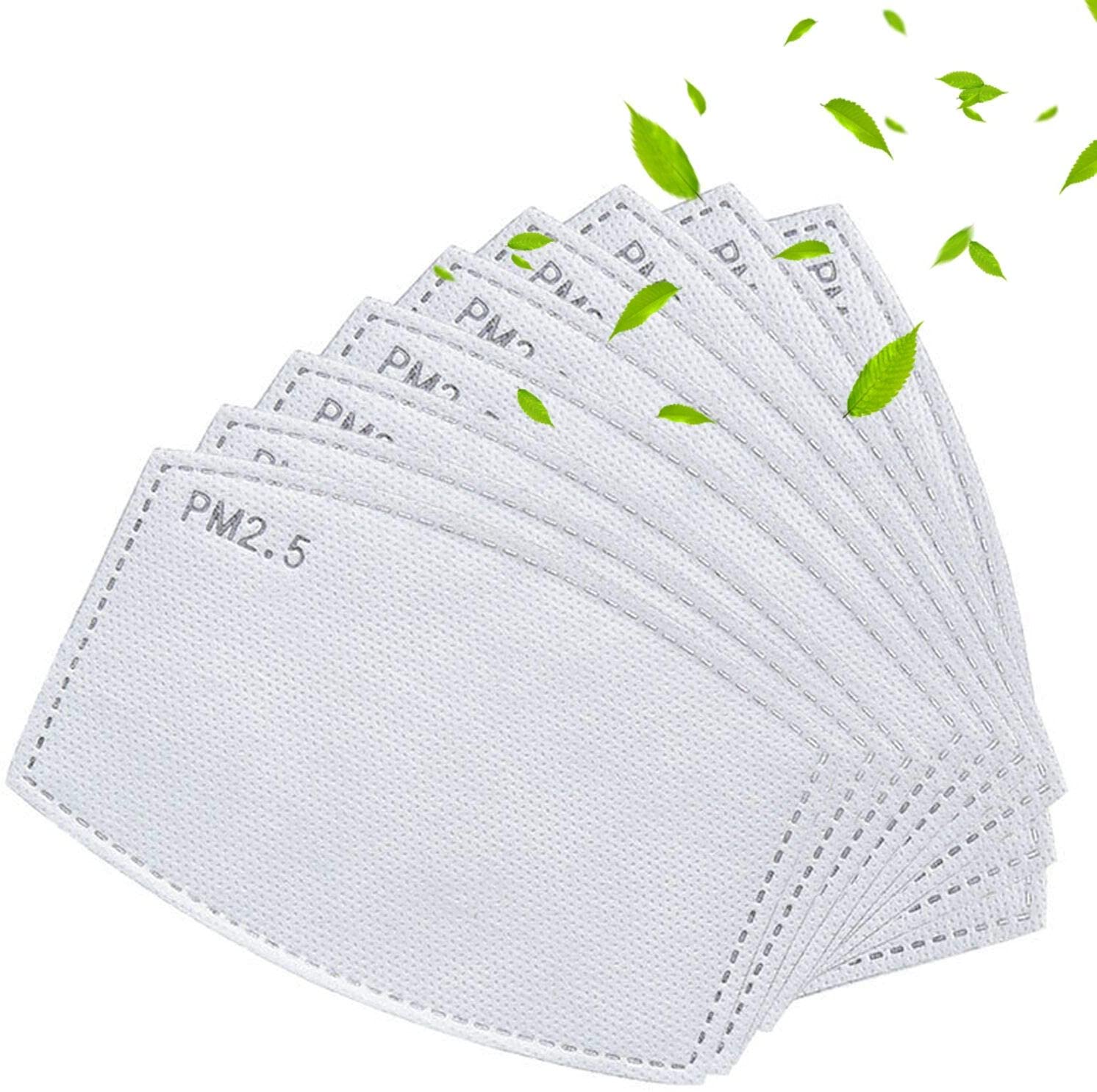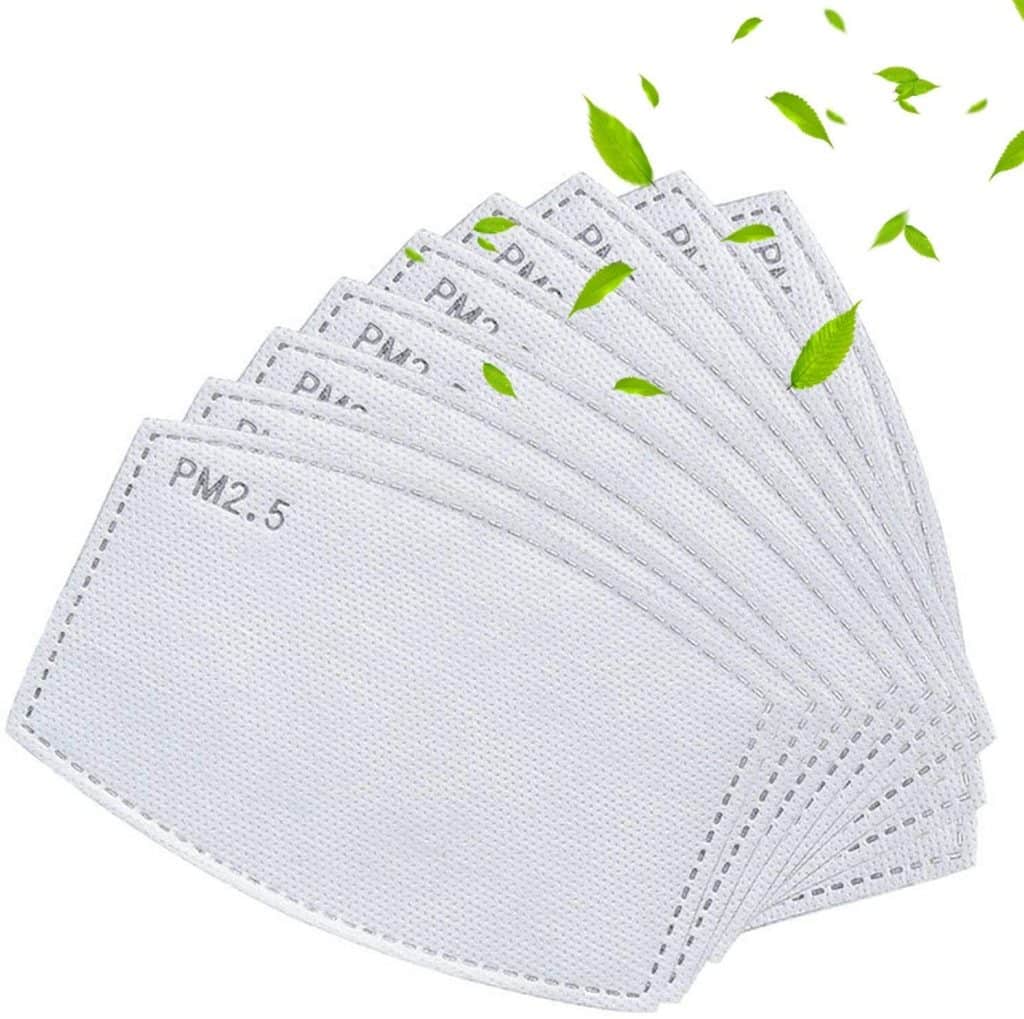 If you are interested in sustainable living, some have recommended HEPA filtered masks. These filters can block 80-95% of fine particles.
On Amazon, HEPA filter papers to slip into a mask are $10.99.