Let's forget we're confined inside our shabby homes and escape for a moment to this luxurious Mediterranean home.
Shane Smith, the co-founder of Vice Media, has recently announced his 50 million dollar mansion is for sale. His estate sits on one of the largest lots in Santa Monica, covering up to three acres of land.
The compound, also known as Villa Ruchello, is composed of an eight-bedroom main residence and two guest houses. The mansion also comes with a 74-foot swimming pool and a spa.
Aside from its size, the residence is appealing thanks to its Old-Hollywood 1930s aesthetic. Some major highlights include its curved archways, beamed ceilings, and French marble floors.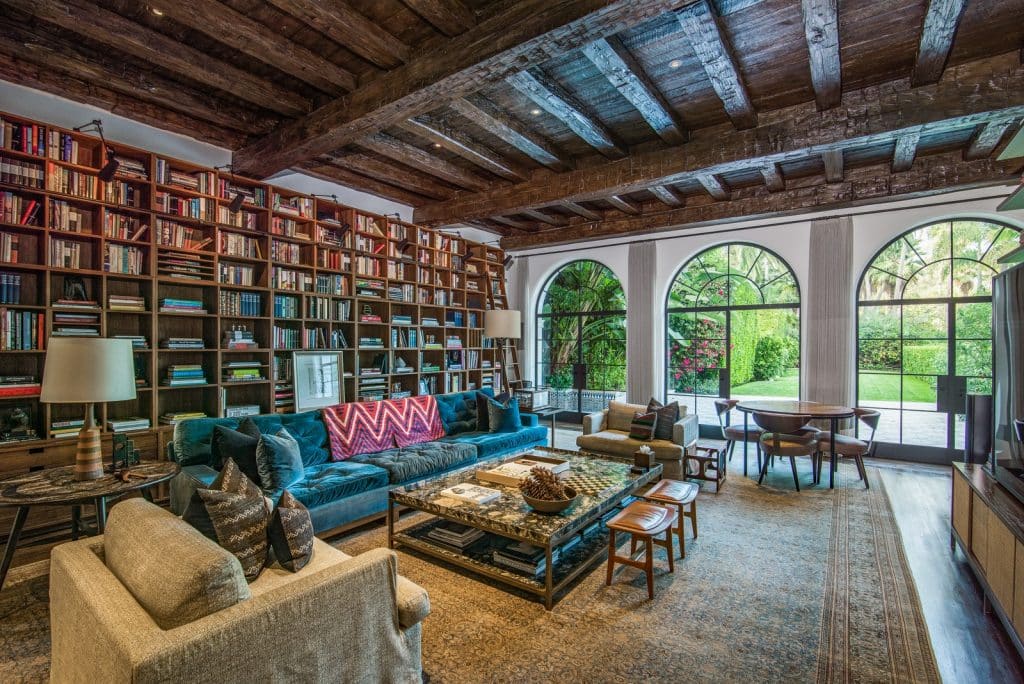 The main house also comes with some fun surprises. A secret bookshelf inside the library opens up to a speakeasy bar, whereas a secret staircase leads down to a wine cellar.
Meanwhile, the guest houses each offer three bedrooms and their own kitchens.
Aside from being known as Vice's co-founder, Smith is also known for his extravagant tastes and lavish spending. He previously purchased the property for $23 million dollars back in 2015; however, he hopes to sell the mansion by twice the original price.
According to Smith, since 2015, the home has undergone many upgrades and renovations, making up for the $50 million price tag.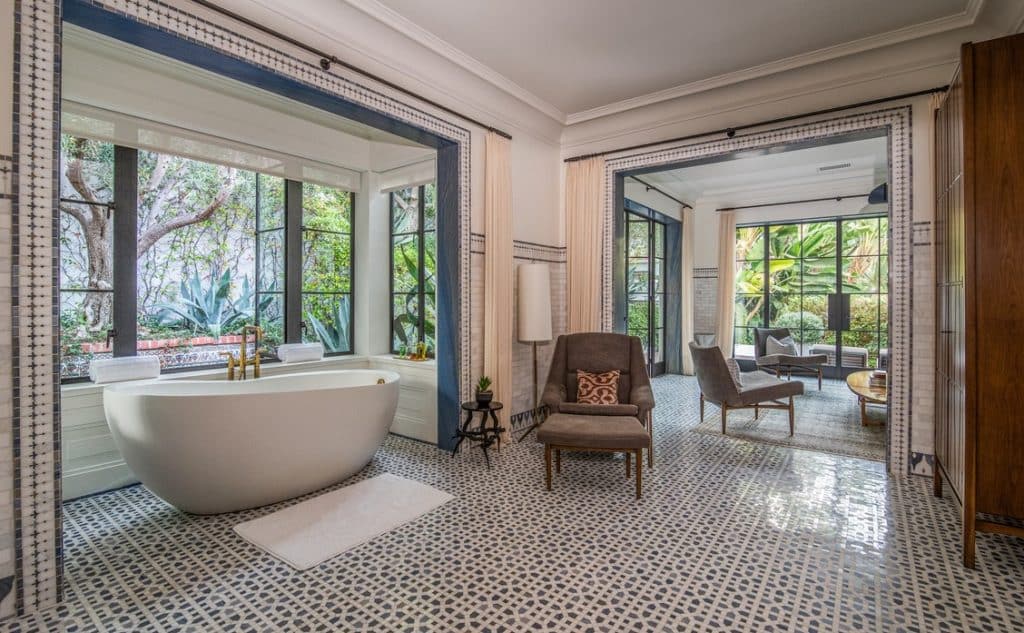 In 2017, Smith's net worth has been estimated to be about $1 billion. He had co-founded Vice Media in 1994; however, he stepped down in 2018. According to The Business Insider, His departure followed three months after the New York Times exposed the company "had paid settlements to four women who accused top executives of sexual misconduct."