Fledgling construction company Mighty Buildings could make owning your own home significantly more affordable, more sustainable and arguably more stylish.
Beginning at $185,000 for a two-bedroom new build, Mighty Buildings could be a significantly cheaper option for many looking to build their own home – provided they live in California. At only three years old, Mighty Buildings has yet to expand outside its home state, which happens to be the third most expensive for housing. That could be a disappointment for many because Mighty Buildings are a breath of fresh air in what sometimes looks like a pretty stale market.
It's a shame, because lucky Californian landowners could do a lot worse for the money. A 'Mighty Unit' isn't what most people would expect a budget house to look like. Their chic, modernist design wouldn't look out of place next to homes costing twice as much, and Parasite-lite interiors included are as part of the increasingly reasonable-sounding price.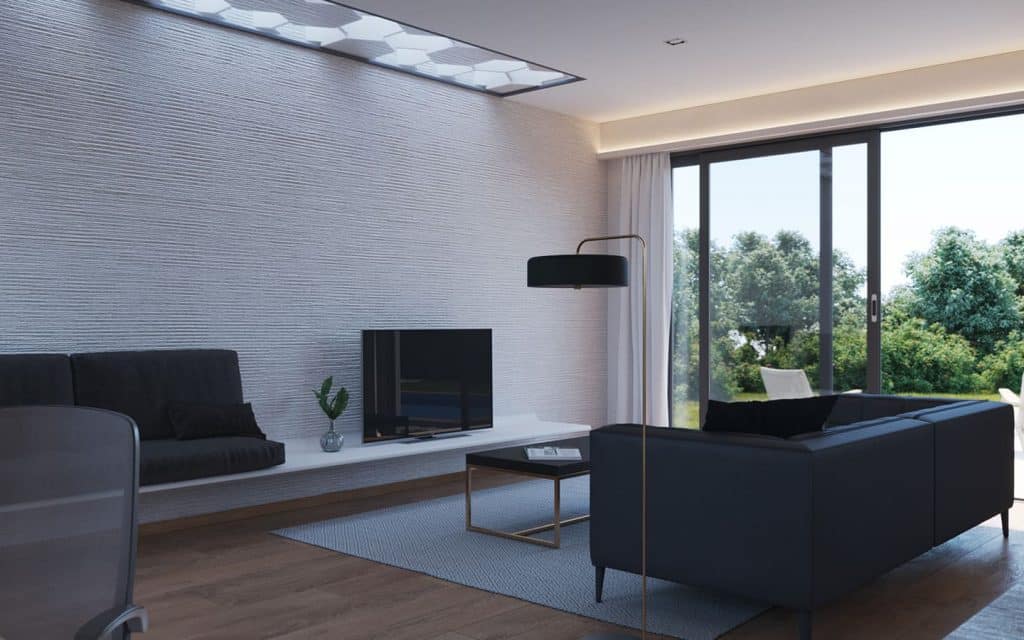 The savings could continue long after you move in. The composite Light Stone Material (LSM) the company uses is more thermally resistant than concrete, making their homes more energy efficient than most without the need for lots of extra insulation. Some of the properties also come with solar panels as standard, helping to minimise energy costs further.
LSM is touted as fully waterproof, which seems a strangely low bar to clear for a housing material to me, as well as being both lighter and stronger than unreinforced concrete. To me this suggests that reinforced concrete, the most commonly used building material in the world, is still stronger, although admittedly worse for the environment. Nevertheless, Mighty Buildings offers a 10 year warranty – and if your new house starts crumbling away after then, they promise that LSM is fully recyclable, for what it's worth.
Something in the air
The appeal goes beyond value for money, however. Mighty Buildings focuses on the sustainability of its builds, which generate up to ten times less waste than traditional construction.
Co-founder Sam Ruben told Digital Trends that "Mighty Buildings will be able to automate up to 80% of the construction process". Traditional construction in the UK can waste up to 30% of on-site materials, which increased automation could help minimise.
Ruben, and the rest of the company, are quiet about what this automation – which results in 95% fewer labour hours – would mean for the construction industry, were it widely adopted. Around 800,000 Californians are employed in the construction industry. That's compared to nearly three million in the UK, so perhaps it's for the best that Mighty Buildings hasn't made it over the Atlantic yet.
Mighty Buildings promises that their prefab houses are customisable, but prospective owners would still have to trade some individuality for the convenience. Still, individuality in architecture isn't always what it's cracked up to be.