Retrieved via.
Scientists in India have claimed that a new male contraception in the form of an injection could be on the market in as soon as six months.
The jab is apparently waiting to go and just needs to be approved by health officials through a series of ongoing trials.
So, how would it work?
The drug would be offered to men as an alternative to sterilisation and would be injected into the tube containing the sperm that is found near the testicles. And I'm sure all of you guys reading will be glad to know; the procedure would all be done under anaesthetic so you wouldn't feel a thing.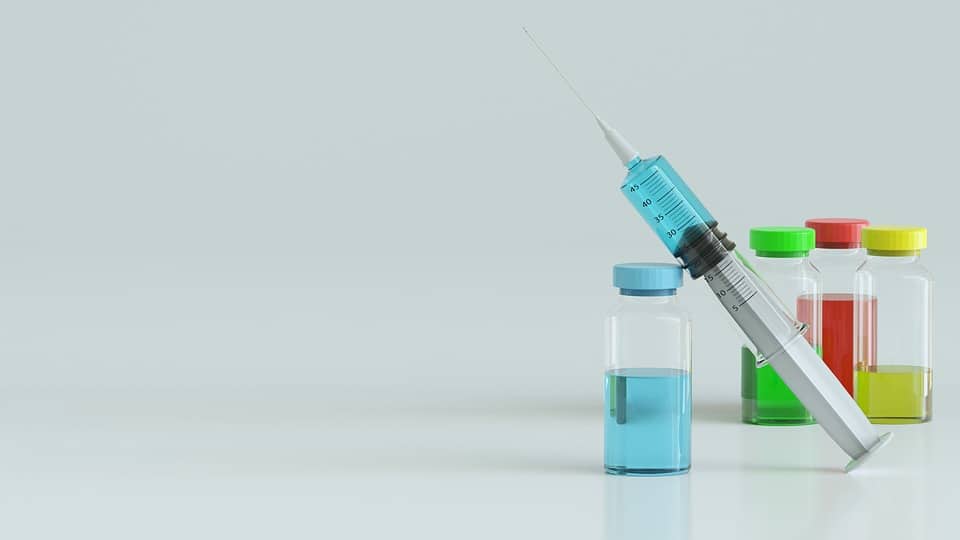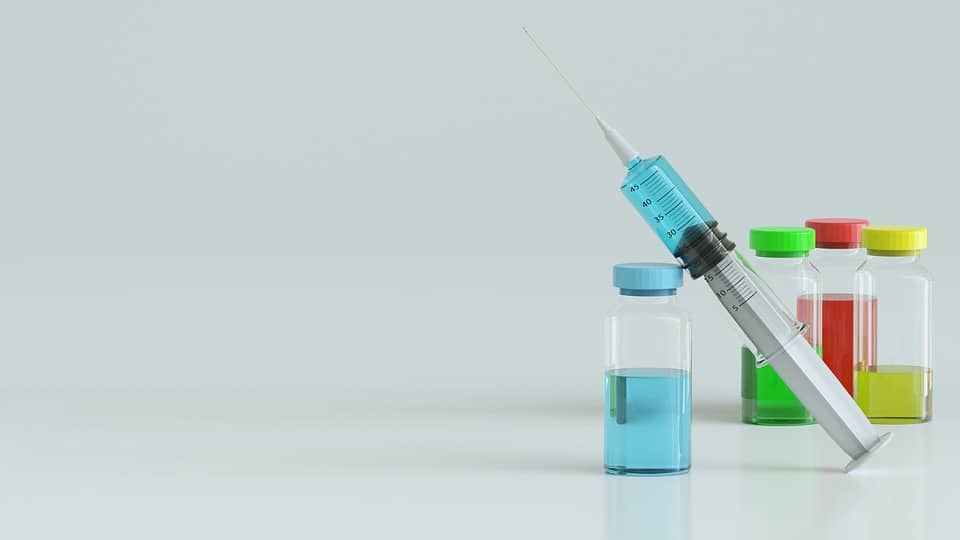 Once complete the contraceptive effects of the injection last up to 13 years.
Dr Sharma, one of the scientists leading the current trials, has stated that "the product is ready and the trials are over." She says there has been a "97.3% success rate and no reported side effects" and that they are now just waiting for the approvals from the Drugs Controller (DCGI).
The new procedure is predicted to become a lot more popular than sterilisation. It is actually a lot less invasive than other surgical options with less risk involved.
In addition to this development, there is a new male contraceptive gel made up of a combination of hormones that is currently being tested. An international study beginning earlier this year saw 450 couples worldwide begin using the gel, called NES/T, continuously for 12 months.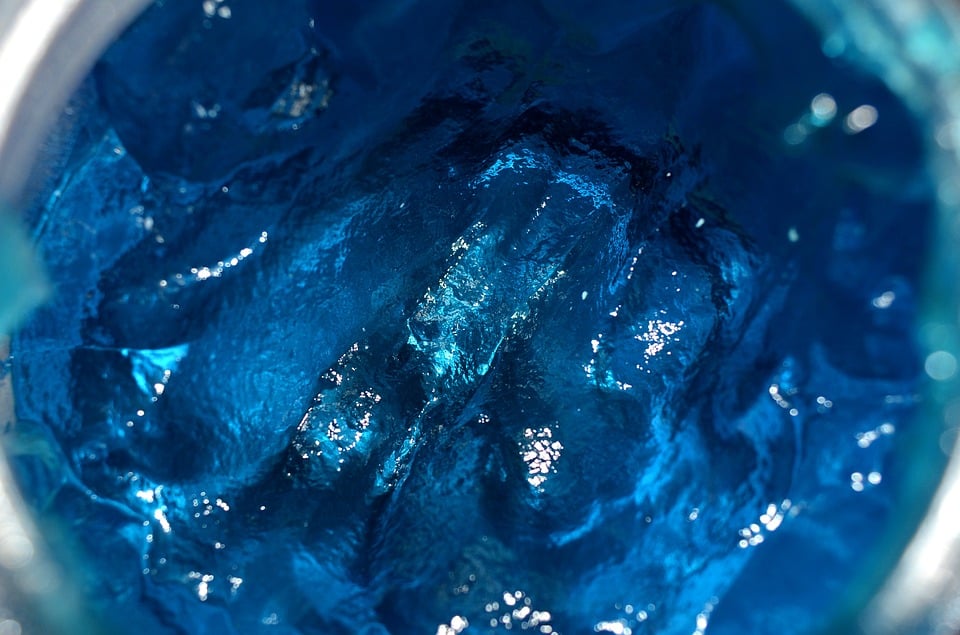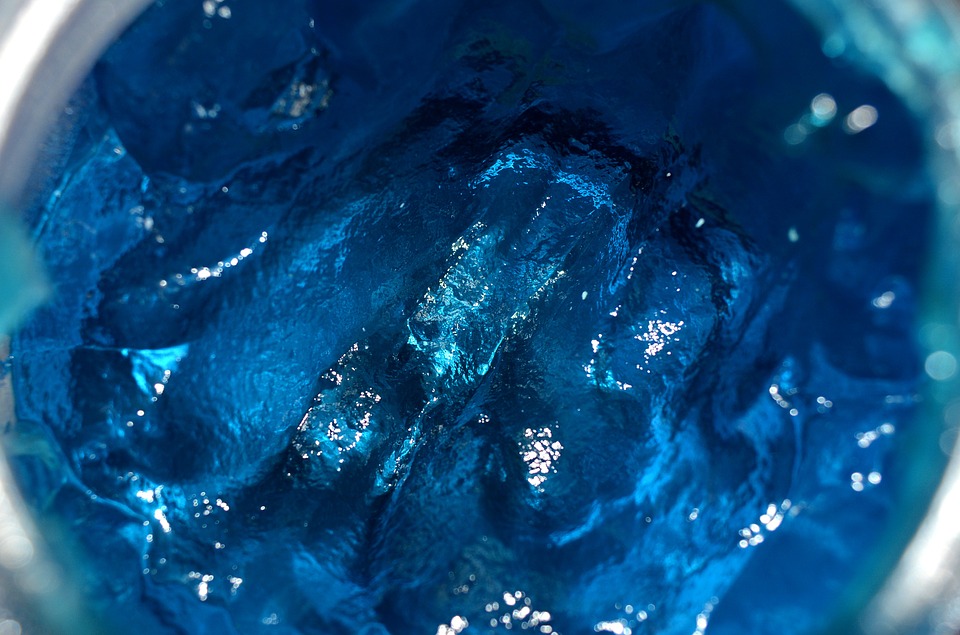 James Owers, 29, from Edinburgh is the only British man involved in the trial.
The NES/T gel uses a mixture of two hormones, testosterone and progesterone. It is the progesterone that actually stops the sperm production and the testosterone corrects the drop in testosterone levels that this causes.
All of the men involved have regular sperm count checks throughout the year to check that the gel is working safely.
With all of these developments underway it looks like an alternative to female contraception methods might be readily available in the near future. 
Check out our list of other great developments for women here…