Forget about your nine to five job. Grab your bestie and come drift around France for £1,100 a month. Meals and accommodation included.
Never work in an office again. Wouldn't you much rather spend your days on a boat in France? This job with Silver Swan Recruitment requires you to work as a deckhand, cleaning and maintaining the boat as well as running water sports as needed. You also are looking at planning social events such as private dinners or parties.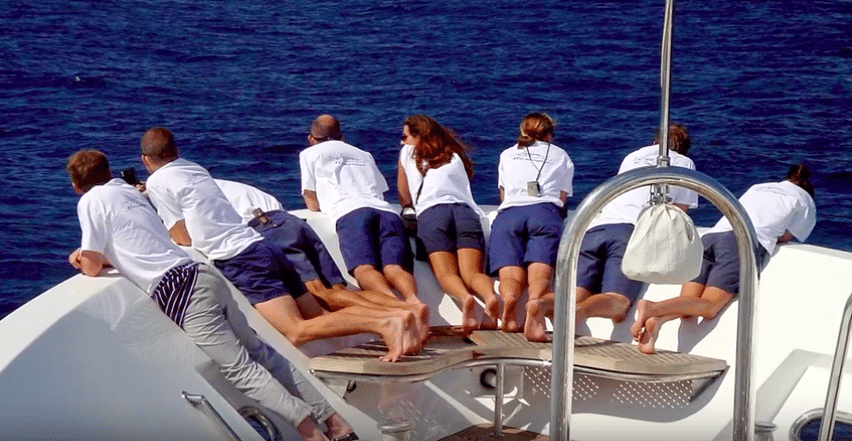 On top of getting paid £1,100 a month, you will also be provided free food and accommodations, as well as tips from guests on the yacht. Nothing sounds better than spending your days on a yacht with your BFF.
Freedom to do Whatever You Want
When the boat has no guests, you have the freedom to do whatever you want. Get paid to float around the beautiful waters of France. Don't forget the opportunity to try great wines and get paid on holiday. You're sure to be living your best life with this gig.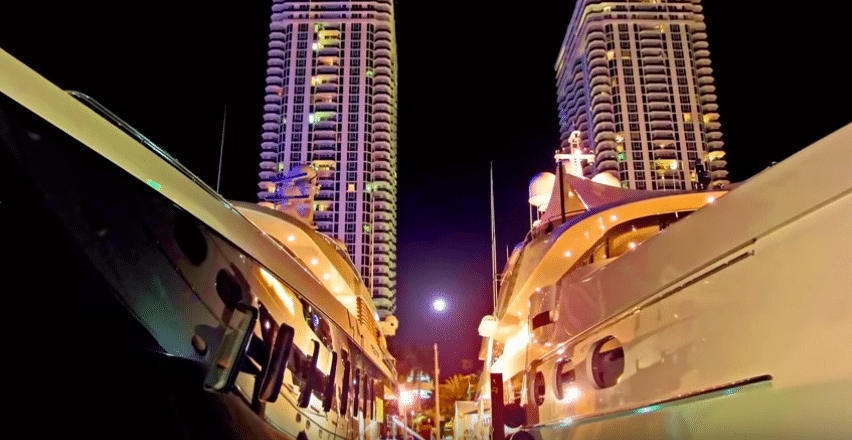 According to Silver Swan Recruitment's ad, the ideal candidate is someone who is confident, personable, enthusiastic and willing to learn. Sound like you?
So, how can you apply? Visit their website to fill out an application as well as get even more information on this incredible opportunity!