It's a doer-upper, that's for sure.
With three bedrooms, the property sounds like an absolute steal, until you see the pictures. Mould covers the walls, signalling a major damp problem of the likes you haven't seen before. The rubbish from the previous tenants is strewn across the floor and a dilapidated picture of a Buddhist symbol seems to hang ironically on the wall, surrounded by the green mould. A zen place for morning meditation. The previous owners have not even taken their coats or piles of letters.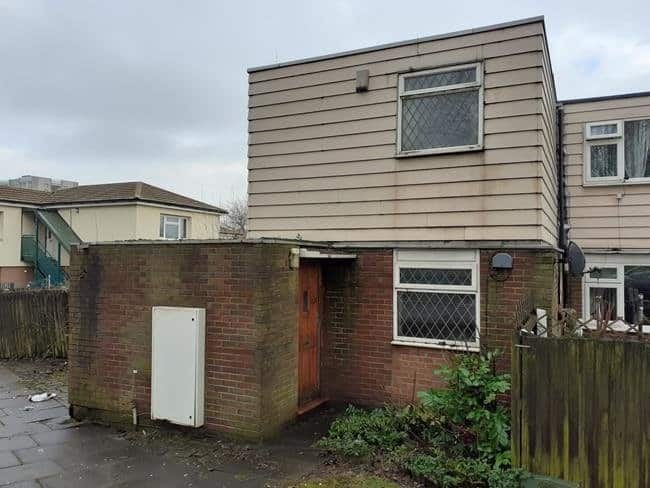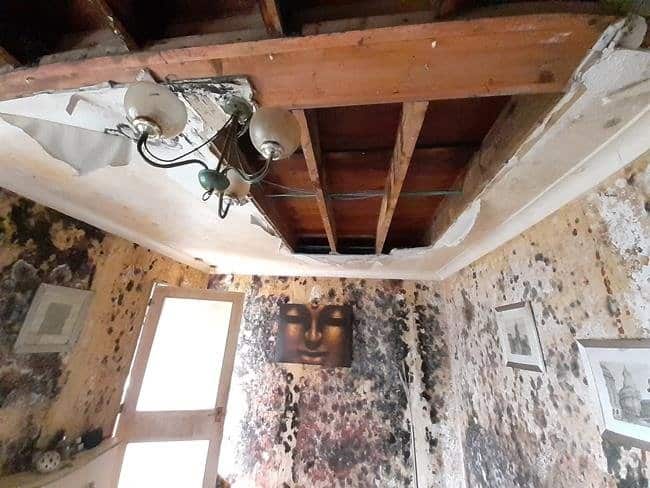 The water damage is considerable and has led to structural damages in the house where water has rotted the wood. If you are reading this hoping to be the new owner of this property, be prepared to inject lots of money and time into giving it a new lease of life. And perhaps consider buying a hardhat.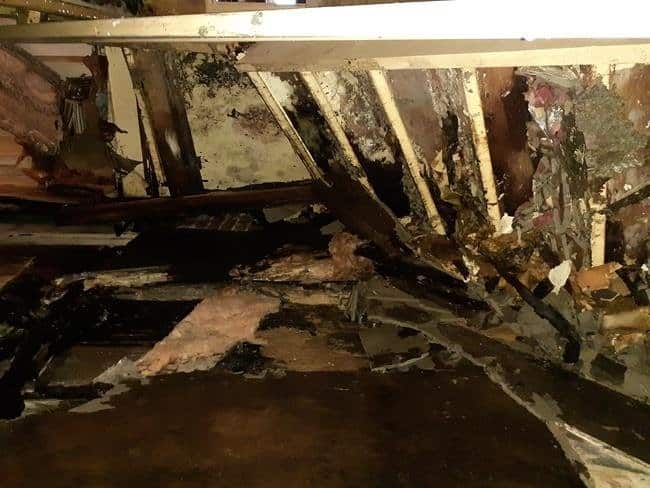 The delightful property actually does have some benefits. Its street, Hawkshead drive, is a residential area only one mile outside Bradford city center which offers fantastic transport links to everywhere in the UK. The property also boasts to be in an ideal location for university students, shopping center and bus and train networks.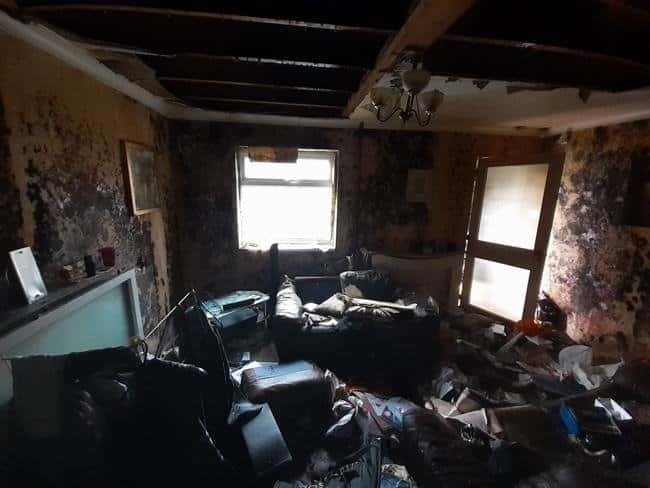 Bidding for the property starts on the 23rd of February at 9:30 am, ending the next day. Personally, I would rather be looking at the view from this lovely house in Iceland.
But, in case you're interested, you can watch the virtual tour for Britains's Worst House down below.