All the aliens in Area 51 laughing at us trying to get in by throwing rocks: Image via Mysticartdesign / Pixabay
If you havent heard, the latest pact the internet has made is to storm Area 51 on September 20th at 3:00 PM. This new meme/covenant between thousands of people has brought me insurmountable joy, but after reading Douglas Charles' article on Brobible, I've come to see that that dream may not be as close to a reality as I would've hoped.
Charles informs readers that online sportsbooks like Bovada and Bookmaker.eu have actually put out proposition bets to see just how likely it is for us to get our hands on those government secrets.  Some of these bets include: 
How many people will be arrested at Area 51?
Over 9.5 +280
Under 9.5 -350
Will President Trump Tweet A Warning Not To Raid Area 51 Before September 20th?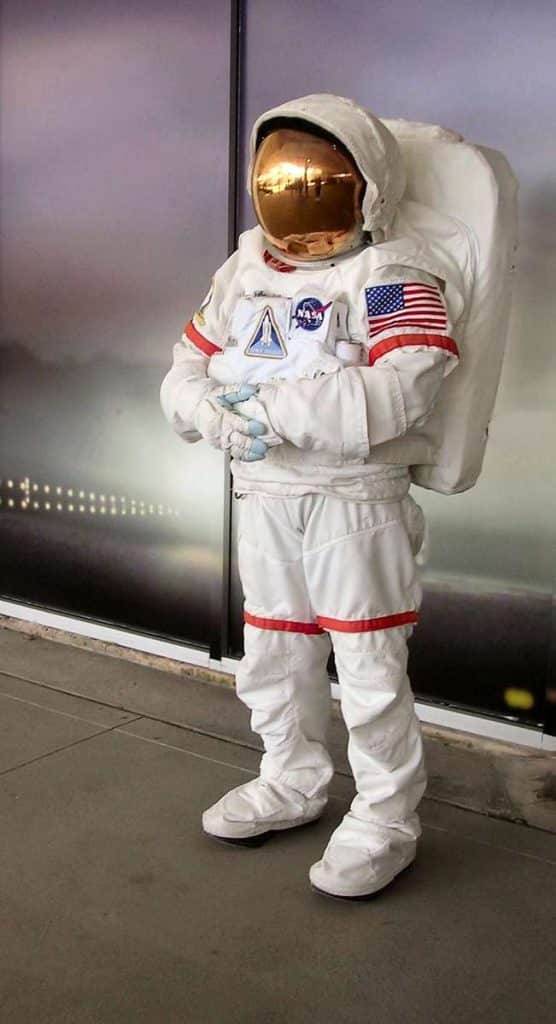 Will Alien or Alien Artifacts Be Discovered At Area 51?
And finally, the odds we've all been waiting for:
Will Area 51 Be Raided On September 20th, 2019?
While these numbers are upsetting, loyal fighters are expected to be there. And if not, it's been a good goof while it's lasted. As for me, I will see you there, gamers, with my hands behind my back, running at top speeds. I want my alien, damn it.