Welsh Village, Portmeirion, has gone viral on TikTok named as the 'Italian Riviera' by user @bymeera5xo who shared a recent video about her staycation. Portmeirion is located in North Wales, overlooking an estuary, allowing for water views whilst creating the ultimate UK holiday destination.
Due to Covid restrictions, the majority of the UK will be spending their summer holiday trying to find their escapism on the mainland; Portmeirion poses as the new ultimate holiday destination. With picturesque landscapes, blue water and greenery, it is not surprising that the video is gaining traction on TikTok.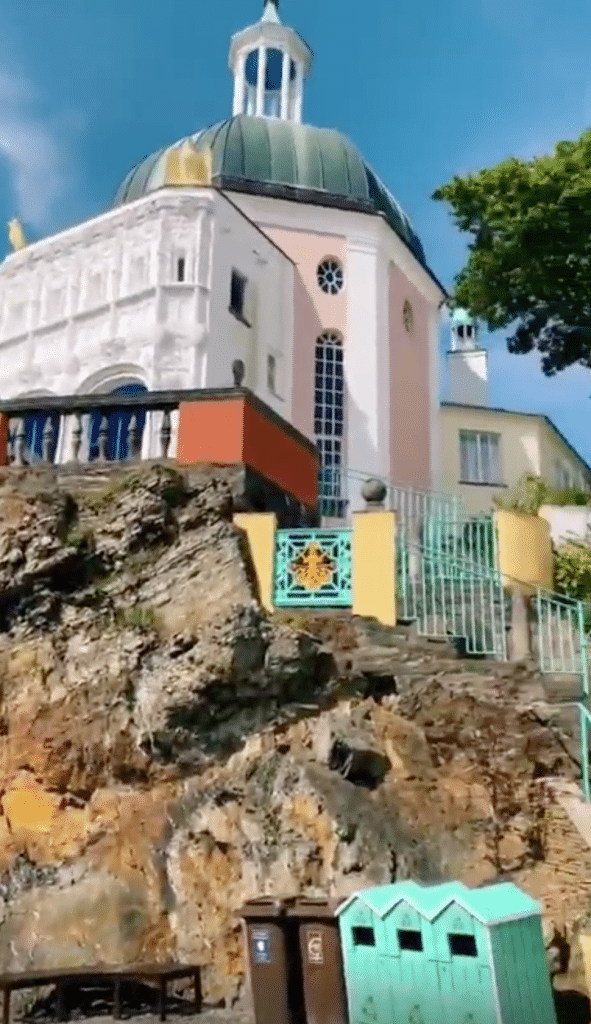 The Portmeirion website reveals the history of the 'hidden' destination as "created by Welsh architect Sir Clough Williams-Ellis", "[the] village was designed to show how a naturally beautiful site could be developed without spoiling it." The website continued to add that "Williams-Ellis acquired the site in 1925 and worked to complete his grand vision over the next 50 years, completing the Village we know it today in 1976" – a labour of love and determination!
Even on its website Portmeirion has labelled itself "a corner of Italy on the coast of Snowdonia" and with its views on a sunny day, it is not hard to see why.
TikTok user @bymeera5xo's video has ascertained over 300k views and 57k likes with users commenting "it's beautiful", "so glad I've seen this", "can't wait to go".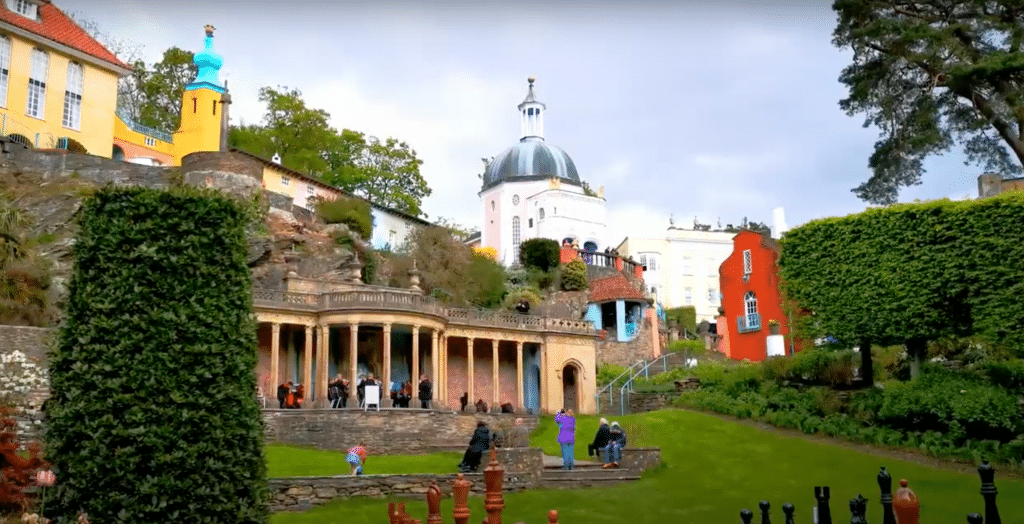 However, the video also received multiple negative comments with many users adding that the place is "not hidden" and in fact rather popular with infamous 1960s TV show The Prisoner having been filmed in the village as well.
Despite all of the negativity, @bymeera5xo responded to one particular hate comment "I've been it's pretty boring" with a series of photos highlighting some of the beautiful sights on her trip, whilst battling the hate comments.
Her video lives up to the Portmeirion website which details "a cluster of colour-washed buildings around a central piazza, scenic surroundings and extensive woodlands. two hotels, historic cottages, gift shops, spa and award winning restaurants" – sounds like the ideal UK holiday destination.
To visit Portmeirion, visitors must pre-book online in order to avoid disappointment with day tickets costing £14 for adults and £9 for children; a day out that can be enjoyed by the whole family, allowing you to have a slice of Italy, without the travel hassle!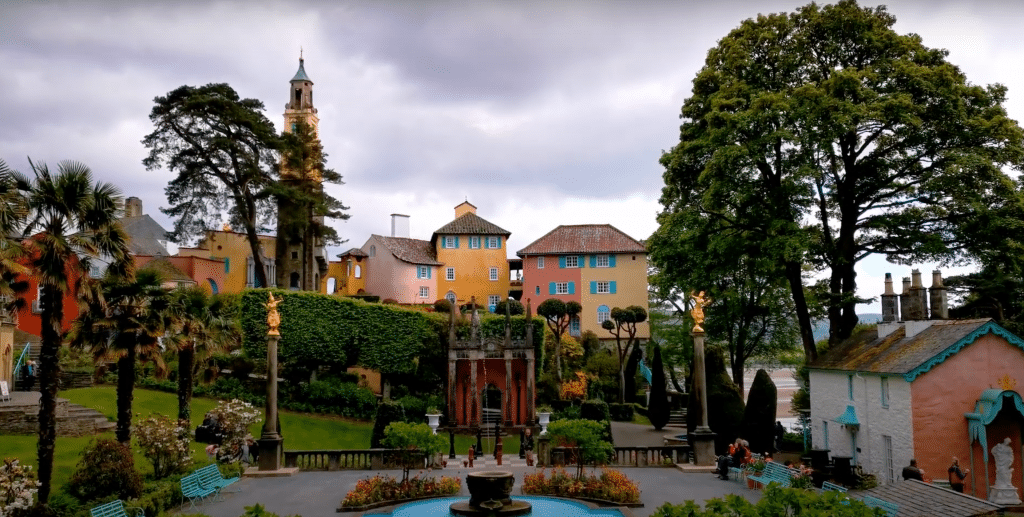 For more stories about TikTok news and interesting travel destinations, check out this article.