The New Forest Park Authority has now created a virtual tour of the New Forest. It has been made using photos taken by visitors. So you can see the beauty of the British woods from your living room.
The New Forest is host to many tree carvings, known as arborglyphs. Some of which have been around for about 500 years. Their website has photos of these arborglyphs uploaded by visitors.
Some of the etchings show obscure and spooky shapes, whereas others are of names of loved ones – offering a more romantic and personal aspect to the forest.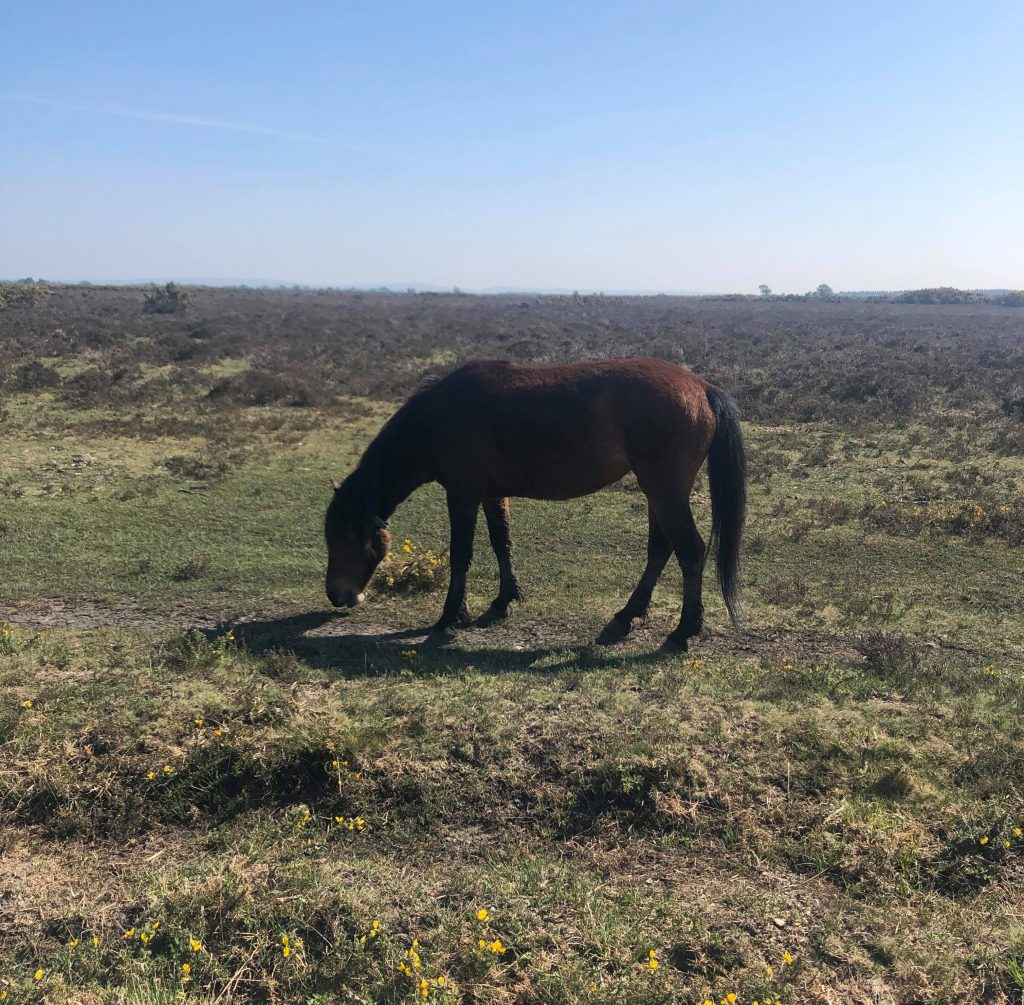 The New Forest is also home to a wide range of wildlife, from wild horses to otters.
It has also served as inspiration for many famous authors, including Sherlock Holmes writer, Sir Arthur Conan Doyle, Lewis Carroll, creator of Alice in Wonderland, and Florence Nightingale.
Although the best bit about The New Forest is actually being there, these strange times we live in mean that not everyone can make the journey to go.
The New Forest have an entire website full of virtual attractions. And that's a lot of attractions!
They include: Marwell Zoo, Longdown Activity Farm, New Forest Wildlife Park and Paulton's Park, Exbury Gardens and Furzey Garden, Hurst Castle, Buckler's Hard, and the National Motor Museum. Click here to see them.
Catch a sneak peak at the forest tour on Mashable.
Virtual attractions cannot replace our need for fresh air and nature, however, so make sure you get your regular dose of the outdoors.
If you love forests and being outdoors, then stargazing is right up your street. Read here to find the best places for stargazing in the UK right now!