Images via
Often referred to as the hermit kingdom, North Korea is notorious for being one of the most isolated countries in the world.  One cannot independently travel there, and the select few that are granted access fly through the one and only airline the country has: Air Koryo. 
Headquartered in the Sunan District of Pyongyang, Air Koryo operates internationally scheduled flights only between China, Russia, Thailand, and Kuwait.
Despite the airline's exclusiveness, Dutch photographer Arthur Mebius was given permission to photograph the ins and outs of an AK during a routine operation for his "Dear Sky" series.  His book, "Dear Sky, The Planes & People of North Korea's Airline," is available for purchase on his website dearskybook.com.
Here are some of Mebius' select images: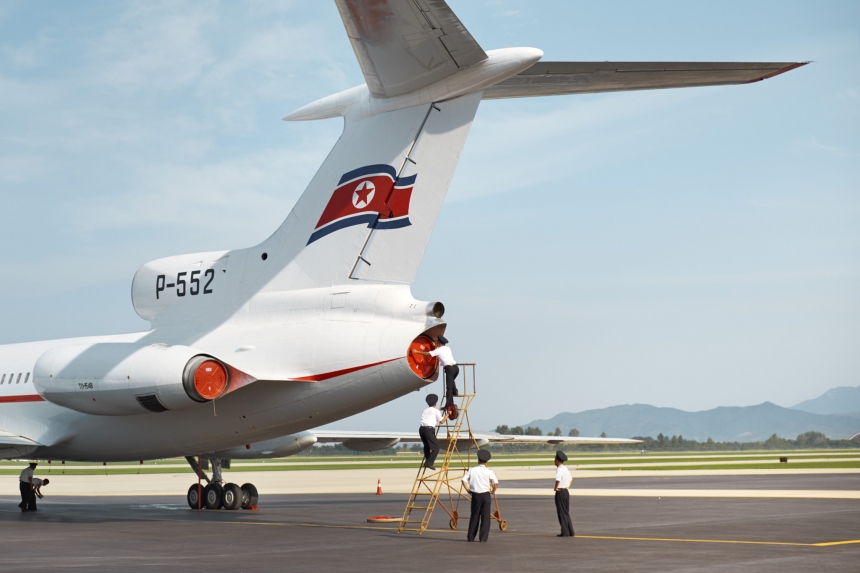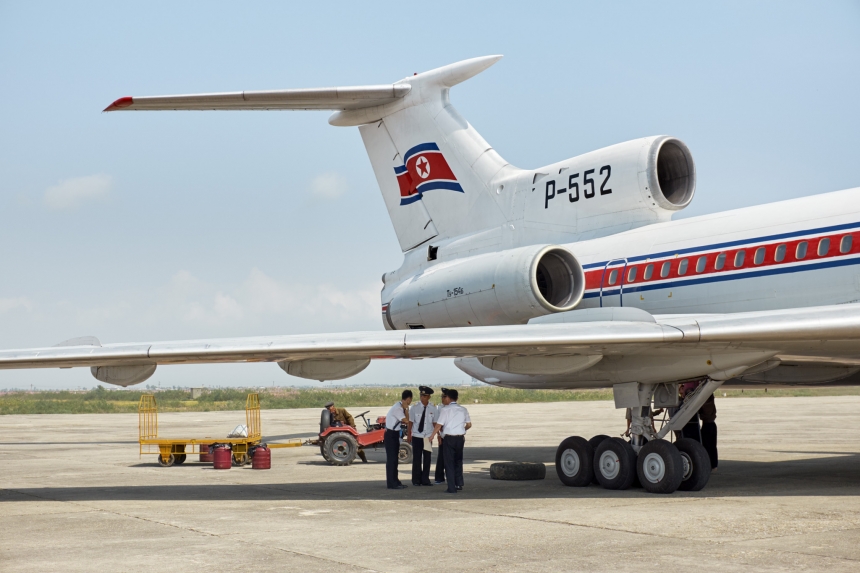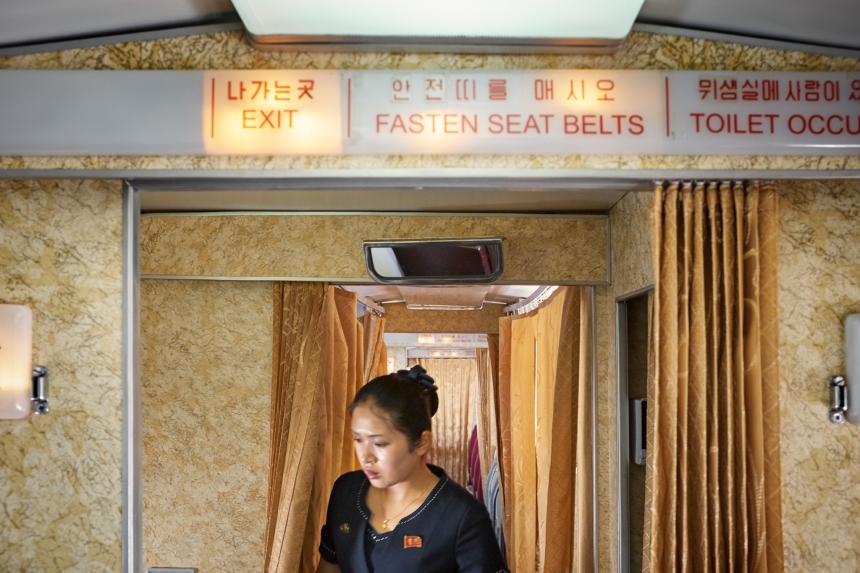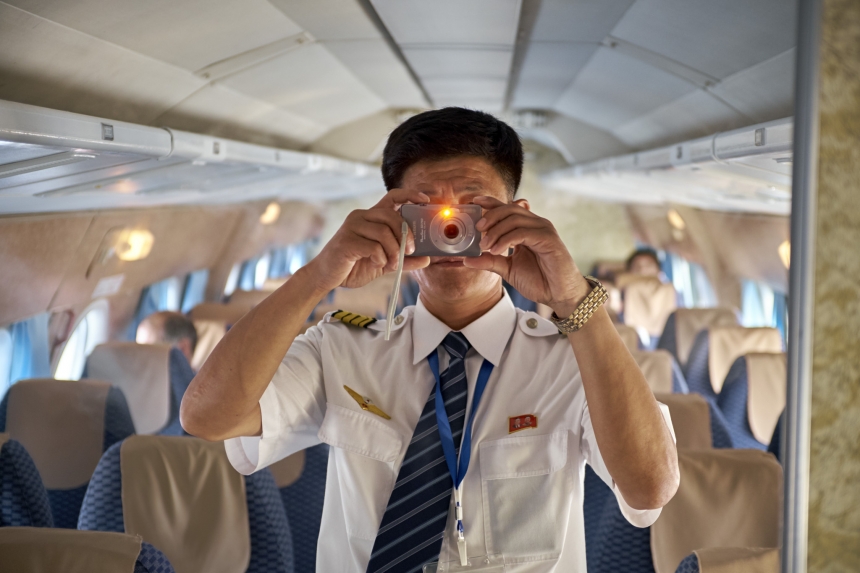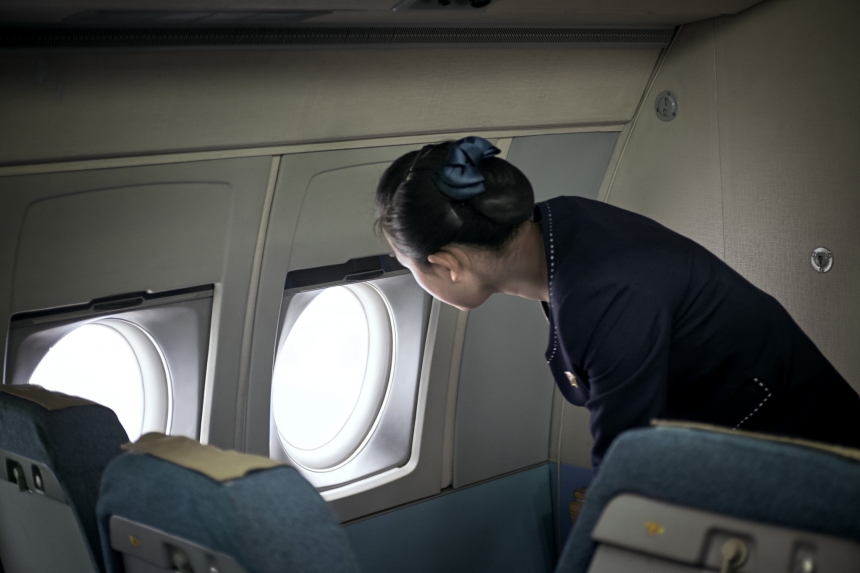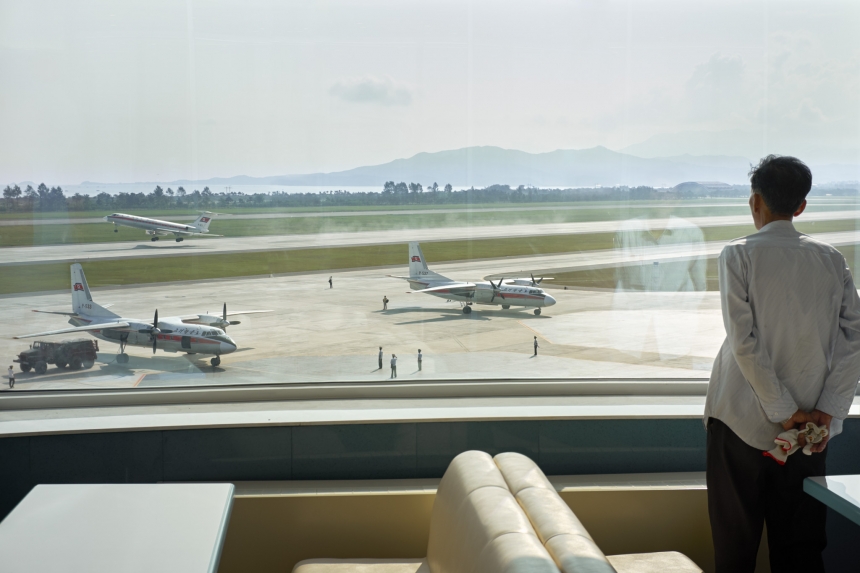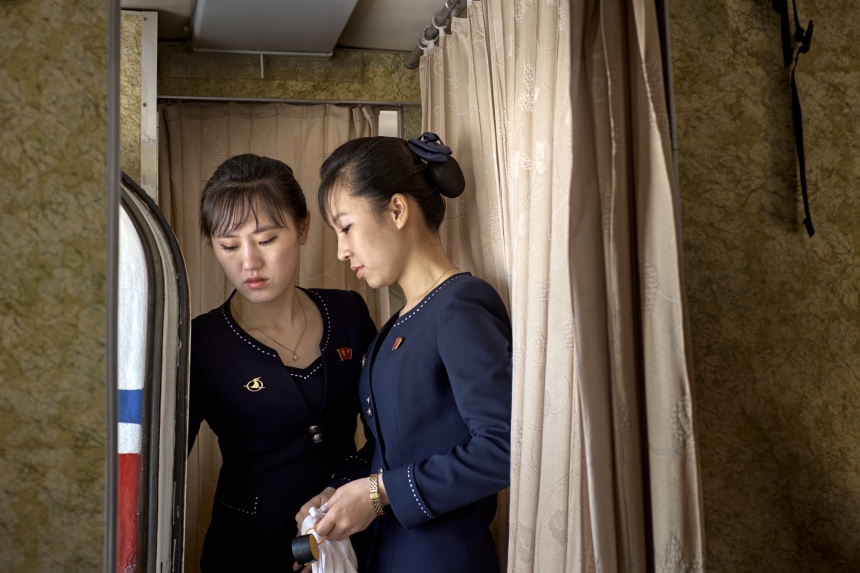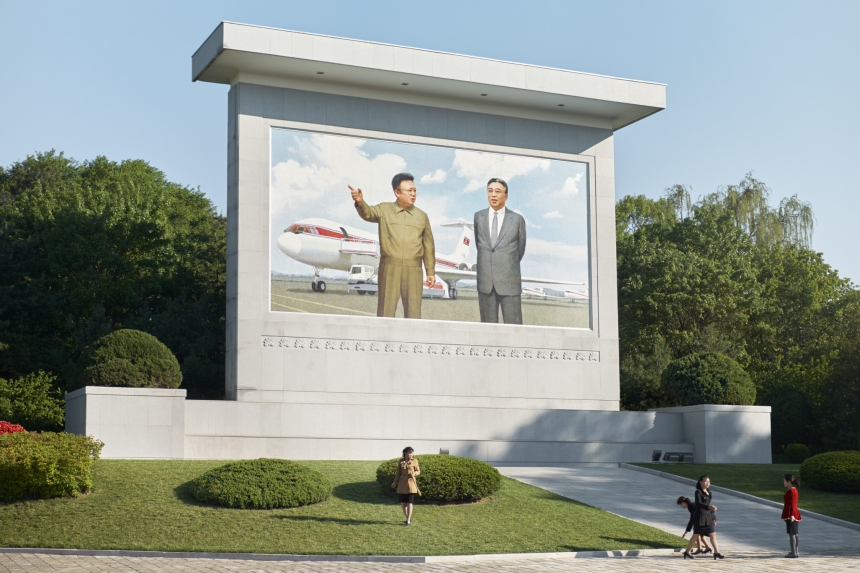 For more never-before-seen photos taken in North Korea, check this out!