The medieval picturesque village of 'Santo Stefano di Sessanio' in Italy has launched a project that will grant up to $50,000 to anyone willing to move to the village and start a life there.
While the current residents of this Italian hilltop village are only 115 people, Santo Stefano has prompted an initiative to fight against the depopulation and raise the demographic of the village by inviting a new and young workforce into their abode.
The authorities are planning to grant €8,000 ($9,300)/year for 3 years to anyone who moves there, with the addition of a one-off payment of €20,000 ($23,300) for entrepreneurs who want to start their own business.
On top of this, the Council will provide housing for the new residents for a 'symbolic' rent. The exact amount has not been mentioned but given their intentions for this initiative, they're not going to ask for much.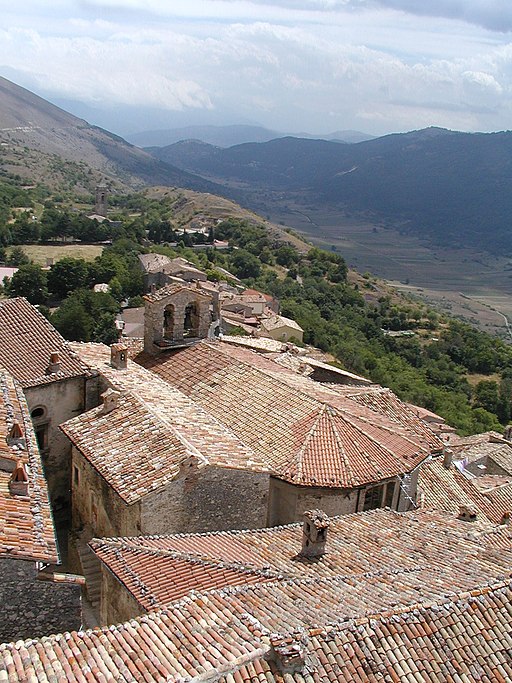 While the current situation of the residents doesn't allow the village to have sustainable and lasting development for the territory, Mayor Fabio Santavicca has told CNN Travel that the initiative is not a business move. "We just want to enable the village to continue to live".
However, before you go running to pack your bags, here are the requirements the council is asking for:
You must already be an Italian or EU citizen (or have an EC long-term residence permit issued for an indefinite time)
You must be between the ages of 18 and 40
Also, you can't just start any business when you move there. The Council is asking for individuals who can be active as maintenance technicians, guards, cleaner, tourist guides, drugstore owners, and/or those who can work with, or sell, the territories food.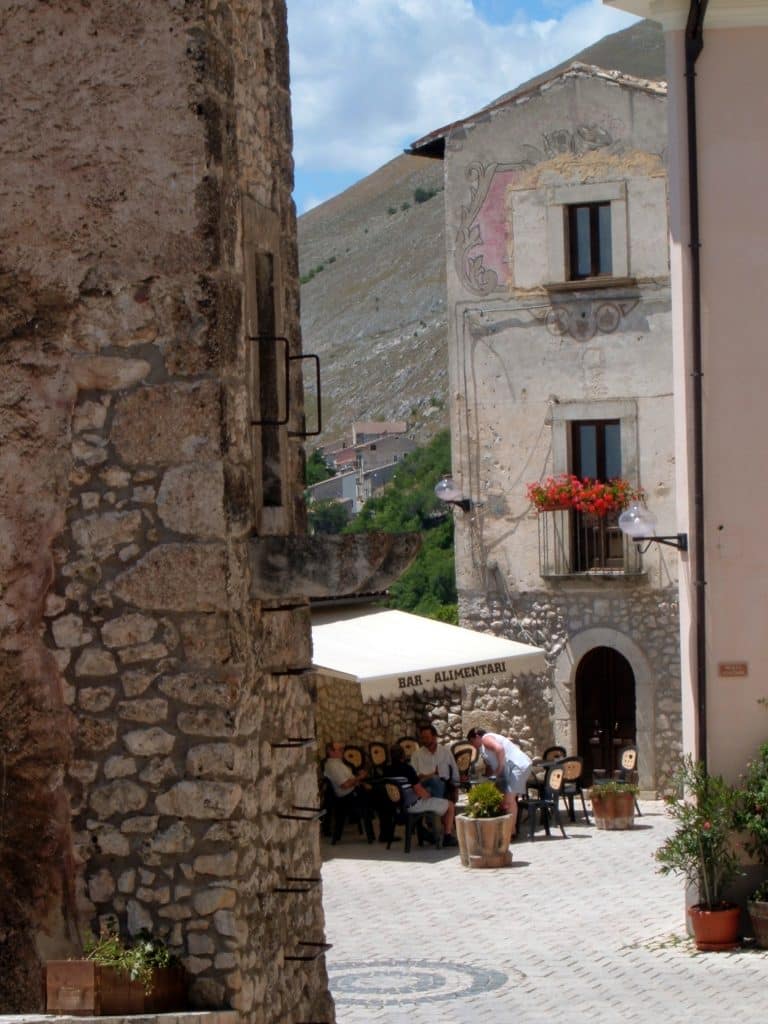 In addition to this, you have to be willing to move there for at least 5 years. This is to prevent people from taking the money after staying only a short period.
Ever since the launch of the project, more than 1500 people have signed up, but unfortunately, not everyone will be selected. Authorities will be choosing 10 people or 5 couples from among the applicants this time.
"We want to ramp numbers up gradually, and we have to work with the housing that belongs to the authorities," says Santavicca.
For more information and sign up details for the application, you can visit the Council's website. The deadline for the applications is November 15.