Image via
You can now be one with the ocean at the comfort of your bed…
An underwater hotel is coming to The Great Barrier Reef. The underwater hotel is being built just off the island of Lady Musgrave in the south of the UNESCO World Heritage Listed Marine Park. Now, you can swim or observe the fishies right from your own room!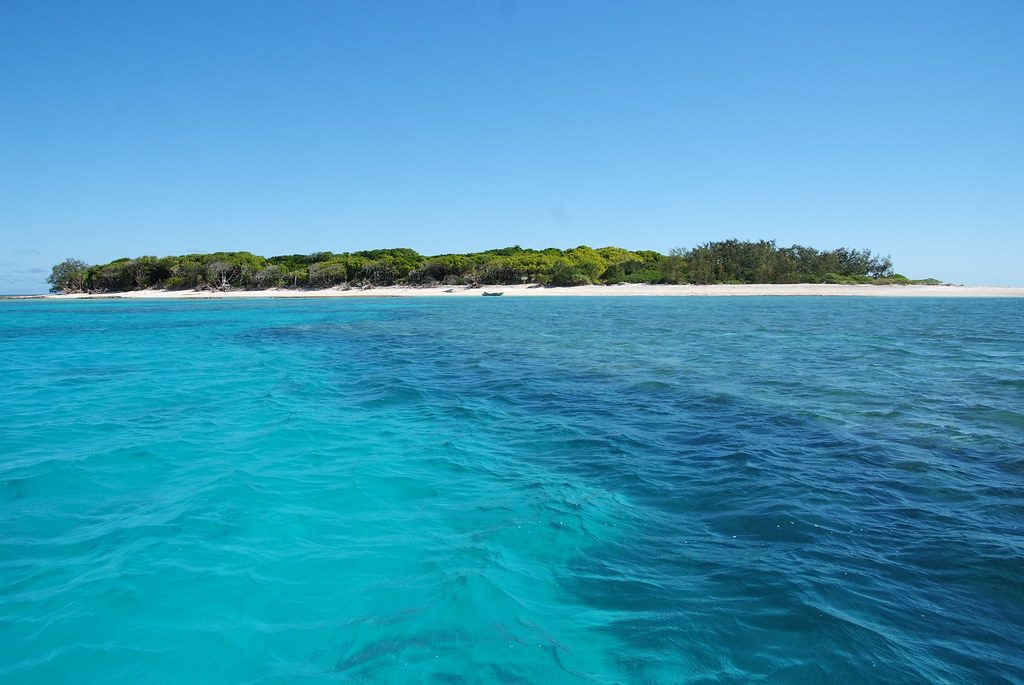 Each room is expected to have a 360-degree view of the beautiful Australian coral reefs and the upstairs will be a base for snorkeling, glass bottom boat tours, and diving for during the day. At night, there will be an underwater observatory with UV lighting that will encapture the reef's beauty at night. At the same time, showing people a whole new side to sea life. You'll truly be getting the best of both worlds.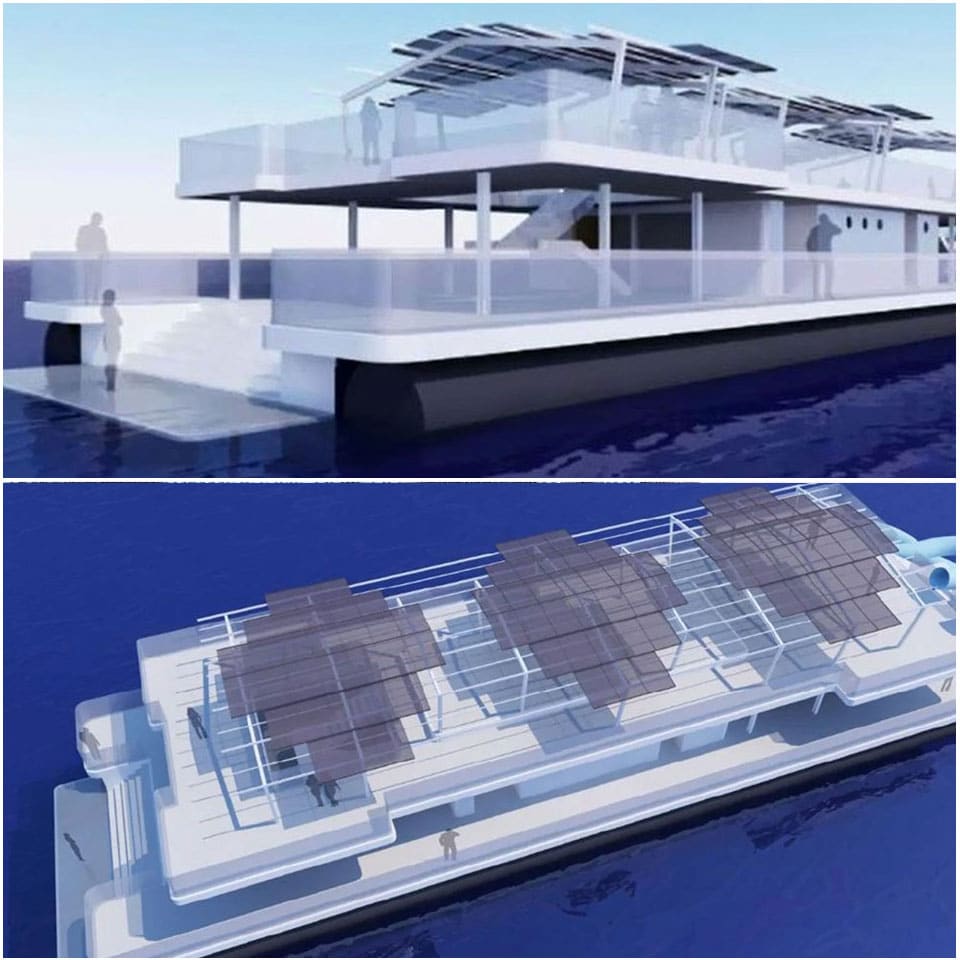 The State Government is contributing about $1 million in the creation of the hotel due to it being built with solar energies and recyclable materials because we are now ECO-FRIENDLY! The construction of the hotel is due to be completed by 2020 April.
An all inclusive two day and one night will cost tourists about $550, which seems like the ultimate deal with everything you'll be able to experience. So, get your swim trunks and start saving up before it's too late!