There's nothing more dreadful than the piercing sound of the morning alarm cutting into your gentle slumber, summoning you to another days' hard graft. However, for one lucky sleep-lover these days could be -temporarily- at an end.
The UK blinds and curtains company Hillarys has posted a job advertisement searching for a so-called sleep executive. The opportunity looks to be fairly stress-free. And you get paid over £1400 for just fifteen days work.
The lucky candidate will travel to Hillary's offices in Nottingham. They will undergo a variety of sleep experiments and then report on their rest. They'll be subject to various lighting conditions and sounds whilst they sleep. So it might not always be a blissful night. The participant will also wear a monitoring device during the night.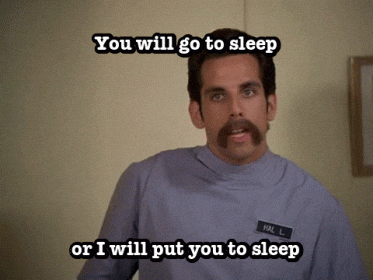 The experiment aims to uncover how different conditions affect our sleep. I assume this is to help the major manufacturer develop new blinds and curtains. For example, one of the experiments mentioned in the advert includes sleeping with blackout curtains.
The application process seems relatively simple. You simply have to submit a blurb on why you would be right for the role. Presumably just saying 'I love sleep' would be a tad simplistic. However, the terms and conditions of the positions state that the winner will be drawn randomly. So, write anything you want I guess.
This looks like a fun couple of weeks work. However, I wouldn't be planning for a permanent career change any time soon.
If two weeks of paid sleep isn't enough, check out this internship.
Featured Image Credit – Public Domain Pictures