Are sober-curious Instagram influencers helpful to those struggling from alcohol addiction?
Trends come in and out of fashion so quickly that many of us don't have a chance to fully engage in a trend before we're swiftly introduced to the next one. But one "trend" which has never passed is drinking and more specifically social drinking. 
From bottomless mimosas at brunch to pints after work – alcohol has always been portrayed as the ultimate way to have a good time. But what about not drinking?
Conversely, abstaining from alcohol has always been an indicator that someone has an abusive relationship with alcohol, which has historically been stigmatized and best kept to oneself. Alternatively, being sober also connotes that you're "boring" and don't know how to let loose and have a good time.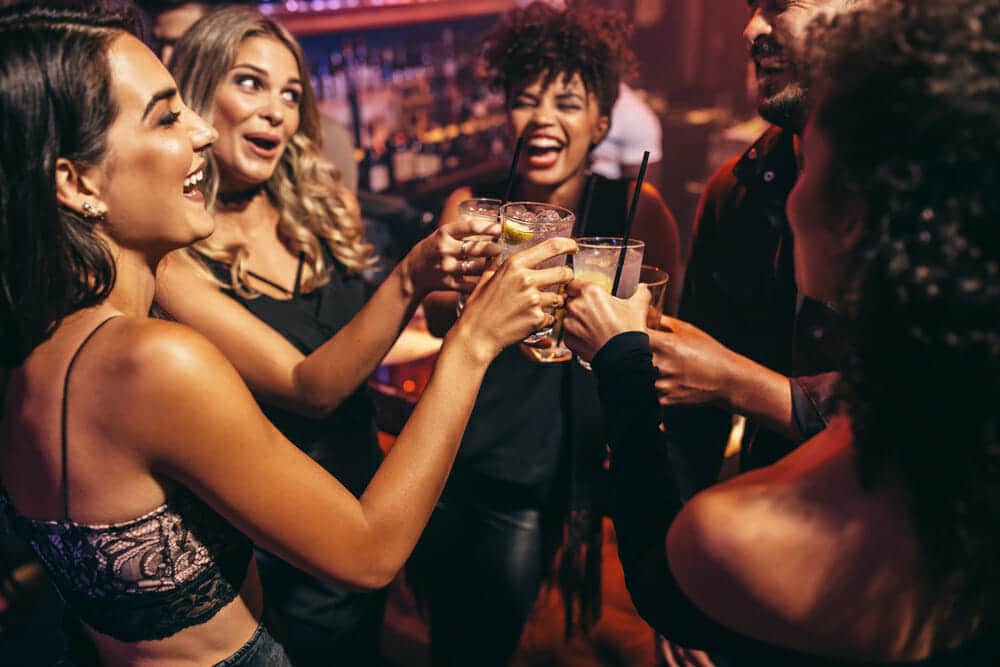 Recently, however, a shift has begun, and the rise of the "sober curious" is taking social media by storm. The vocal few are those who drink considerably less or not at all and often broadcast their abstinence with pride through their social media personas. 
One such influencer, Ruby Warrington, is a British writer who founded the alcohol-free event series Club Söda NYC. She is also one of the leading voices of the sober curious movement, believing that almost everyone could benefit from taking a step back from alcohol.
Warrington encourages her followers to bring a "questioning mindset to every drinking situation, rather than go along with the dominant drinking culture" in a bid for individuals to evaluate the subconscious ways in which alcohol is socially expected, regardless of whether or not we have a "problematic" relationship with it.
"There's this idea that you're either a problem drinker or an alcoholic, or a normal drinker who has no issues with alcohol. More and more we're seeing there are shades of grey when it comes to dependence on alcohol," says Warrington.
And of course, problematic drinking is medical science, and alcohol use disorder encompasses a vast spectrum from mild to severe, according to Dr George Koob, the director of the US National Institute on Alcohol Abuse and Alcoholism.
"Abstaining from alcohol is a good way of assessing whether you have a problem with alcohol in the first place," adds Koob. "If you feel better when you're not drinking, the Oracle of Delphi is telling you something."
In her book titled Sober Curious, Warrington states that reducing your alcohol intake is the next logical step in the wellness revolution". For instance, spending your mornings in the gym and eating greens for breakfast, lunch, and dinner can have little effect when you follow them up by pummeling your liver at the bar at night. 
And it's not just Warrington shedding light on the sober lifestyle. London-based mindset coach Africa Brooke, and fashion blogger Katie Brunsdon, increasingly champion alcohol-free living on their Insta feeds, showing their followers that socializing without alcohol can be just as fun.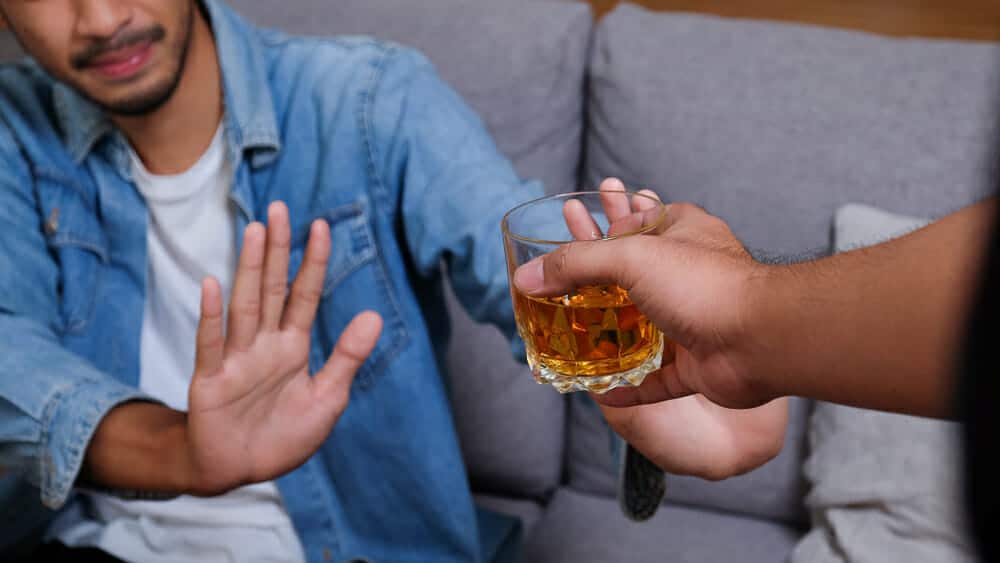 But thinking of sobriety as a trend may be damaging to those who are sober serious, and focusing on the sunniness of sobriety does not resonate with those who are recovering from alcohol abuse, and glosses over the many reasons why people often abuse alcohol, to begin with. 
Warrington agrees. "Talking about sobriety as a trend is not OK. The point of sober curious is to differentiate between those of us who have the privilege to be sober curious and perhaps dabble [in alcohol] here and there, and those for whom drinking and alcohol is a mortal danger."
However, the growing trend of sober influencers may be seen as a means for younger generations to be disinclined to begin drinking at all.
According to Dr Koob, there is "data showing a straight line decline of underage drinking in the United States over the last 10 years, and if the sober curious movement is contributing to that, that's fantastic, but you don't want to be treating serious alcohol use disorder with that."
Sober influencers and projects like sober curious will never be an alternative for those who need medical help for addiction. However, they can encourage casual drinkers to think critically about alcohol consumption, which may help dismantle the societal expectations of reaching for a drink whenever the opportunity presents itself.