The ghost town, known as Varosha, has been fenced off entirely, barring any entrants since 1974.
Just off the coast of Cyprus, Varosha exists in the southern quarter of the city Famagusta. Home to white sand beaches and clear blue seas, many flocked to its beaches in the summer months.
To accommodate the high volume of visitors, Varosha was famous for its large number of high rise hotels, and its major shopping and leisure street.
At its peak, Varosha was one of the most sought-after holiday destinations for the rich and famous. Brigette Bardot and Elizabeth Taylor were frequent guests. In fact, Elizabeth Taylor was such a frequent visitor, it was noted her favourite high rise was The Argo Hotel.
What happened to Varosha?
However, 1974 saw a change in the fortune of Varosha. Following the invasion of Cyprus that very year, the population fled in fear for their lives.
Though many assumed they would be able to return to Varosha, the Turkish Army fenced off the town and refused entry. Only those in the Turkish military, or United Nations personnel are granted access.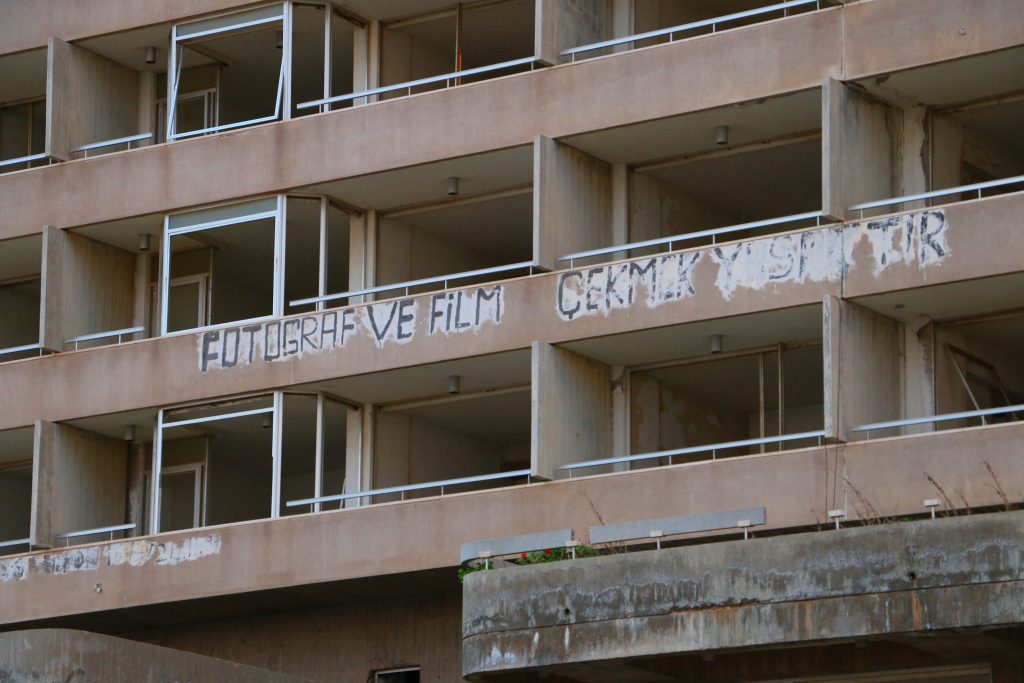 Later, in 1984, the UN ordered Varosha to be handed over to their own control. Their command was that Varosha could be resettled by none other than those who lived in Varosha before the invasion.
Yet the Turkish State refused to comply. Instead, they held Varosha as a bargaining chip. Though this was the plan, Varosha did not prove a particularly useful piece of leverage.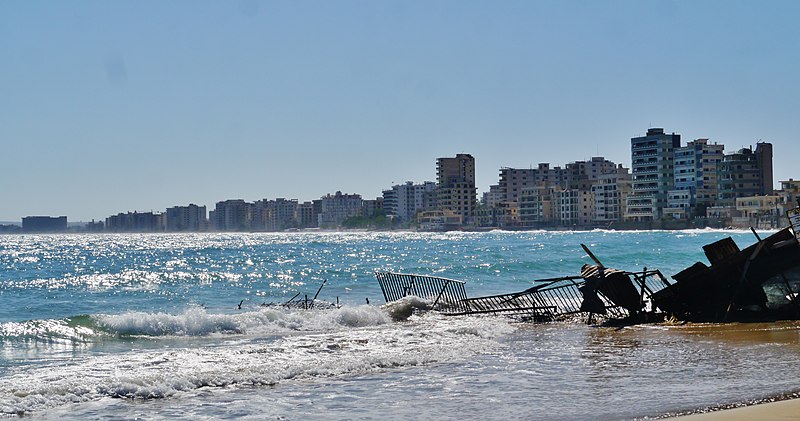 But through this, the Varosha found itself in the state of limbo. The Turkish state could not restore the town according to the UN's conditions, but they were unwilling to surrender it to those who could.
Varosha's ghost town status
So Varosha became a ghost town. Over the previous 50 years, the popular destination has been overtaken by nature: buildings decaying, metal corroding and plants winding their way into brickwork. In 2014, the BBC reported that sea turtles could be seen nesting on the beaches.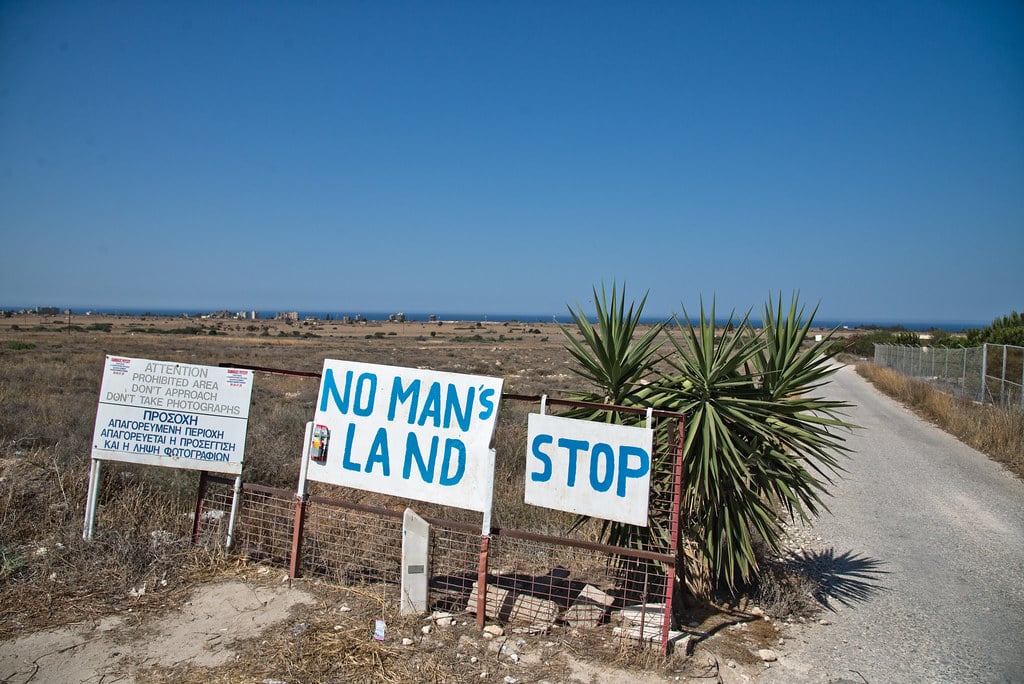 Varosha gets the name 'ghost town,' not just from the lack of people, but from the state it was left in. If you were to walk through the town now, it would look like all the people had simply vanished. In rare photographs of Varosha after 1978, you can see discarded possessions in bedrooms, beds unmade, meals laid out on tables. In one instance, there is a crane set up by a half-built building. A building that will never be finished.
Varosha's reopening plans
Yet all this is about to change. After many back and forth disputes, Varosha is set to be reopened.
A lot of work is going to have to go into its repair, but an optimistic completion date of the end of 2020 was set. Of course, with the coronavirus pandemic, this is no longer likely
Would you go and stay in this famous ghost town once it is reopened to the public?
Featured image via